Magazine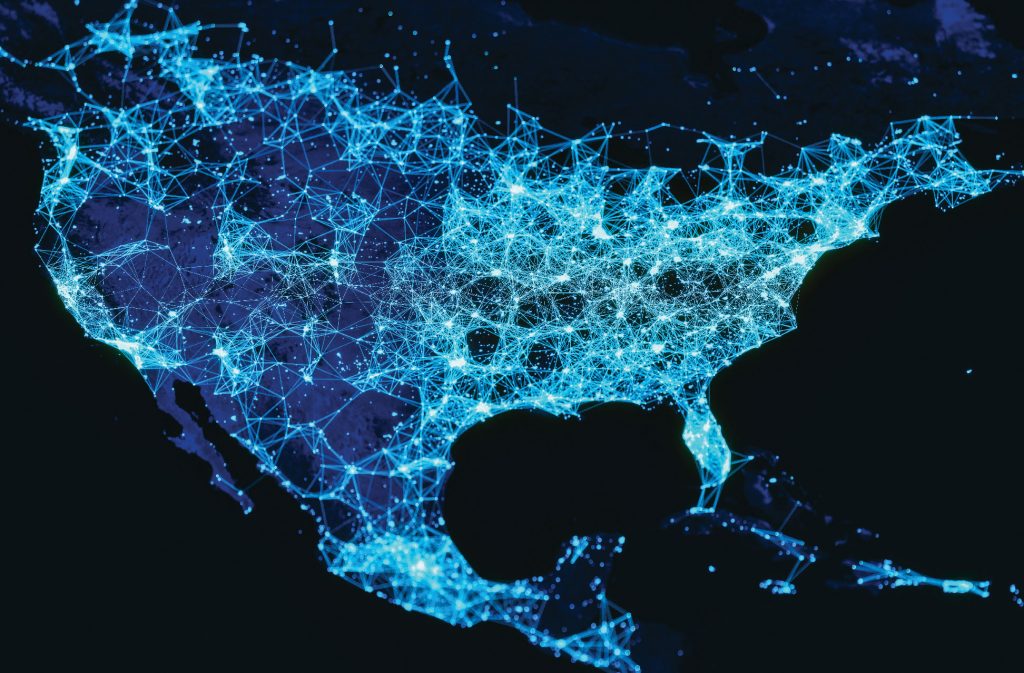 Eye in the Sky
From modeling to claims, satellite technology can identify losses—even before they happen.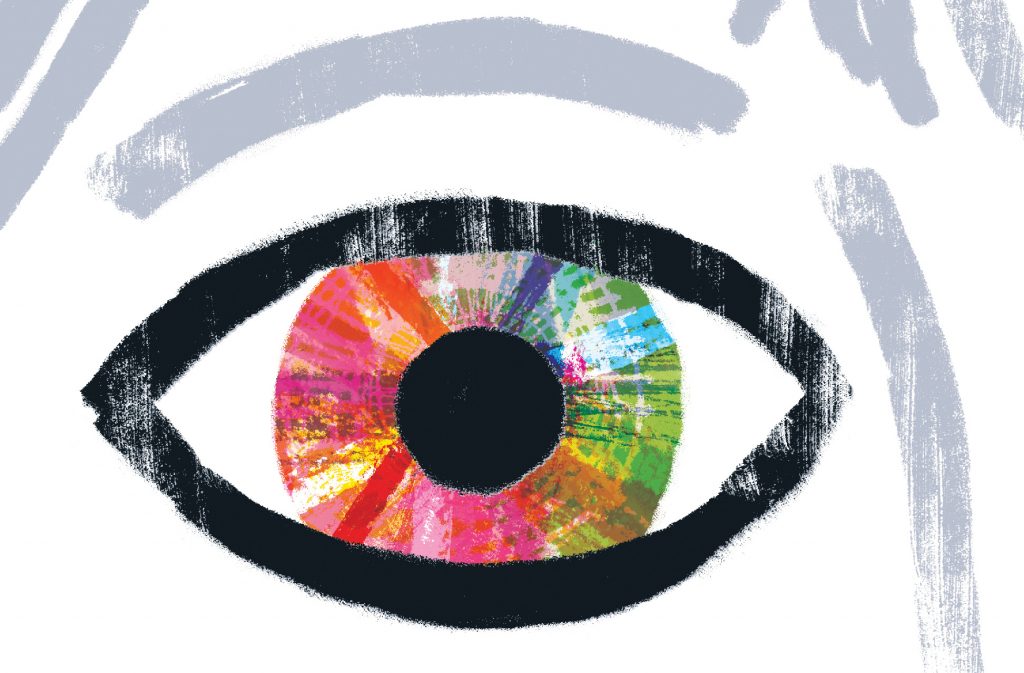 Fending Off the Lions
A late start and missteps by government, insurers and businesses have uncaged cyber criminals. Can we regain control?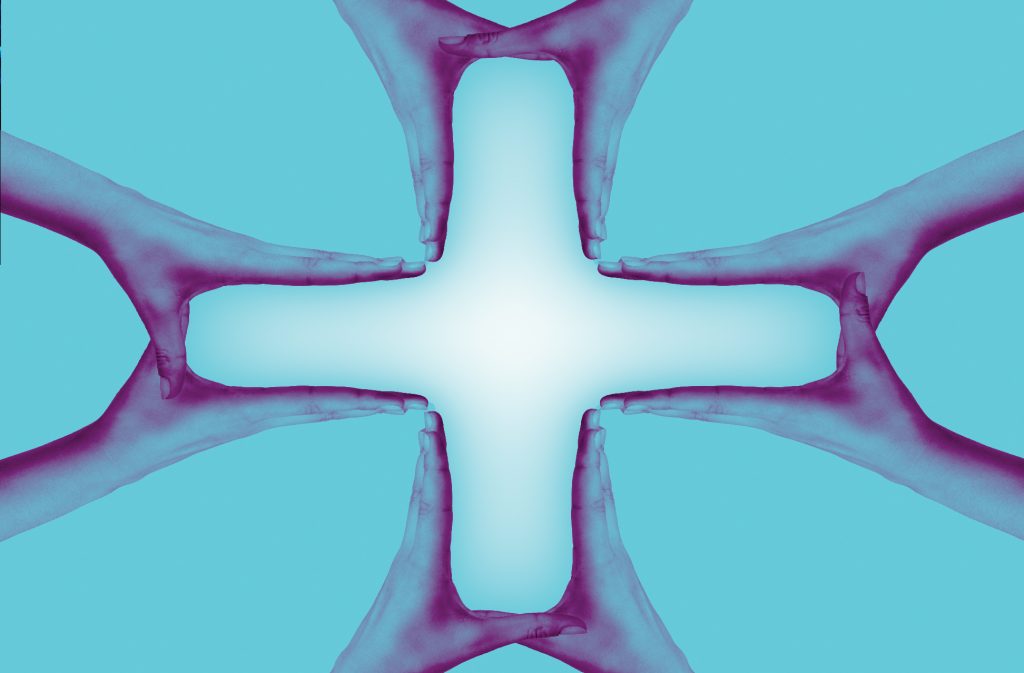 The Driver's Reins
Guiding the Healthcare System: A Q&A with former U.S. HHS Secretaries Alex Azar and Donna Shalala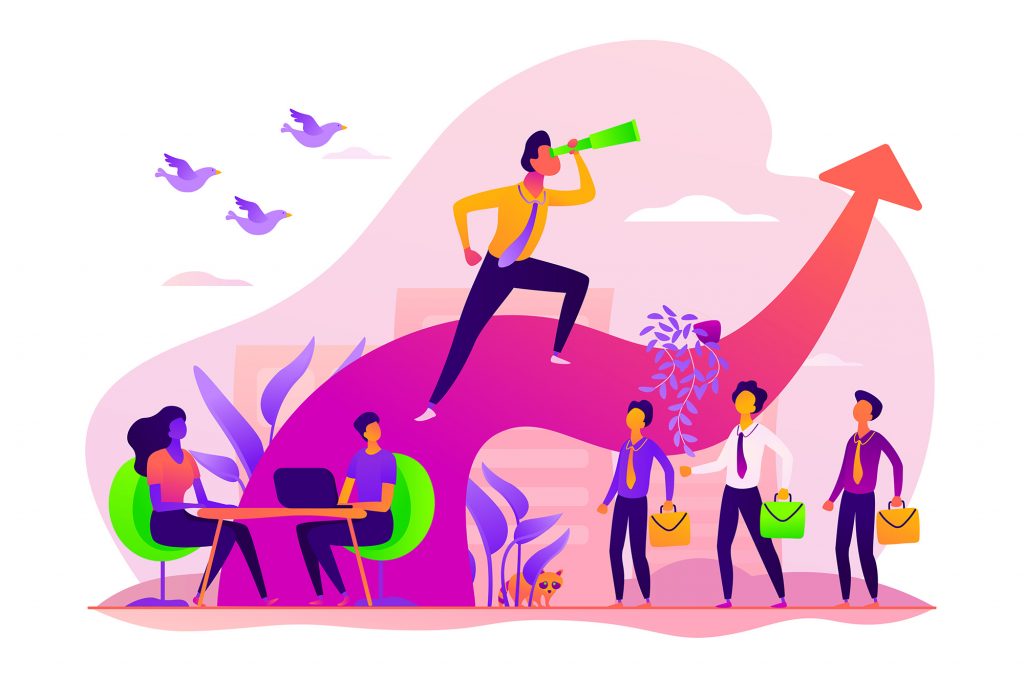 Recall Your Purpose
Moving forward with ILF was an impossible decision, but leaning on our mission m...