Recall Your Purpose
Moving forward with ILF was an impossible decision, but leaning on our mission made it a risk worth taking.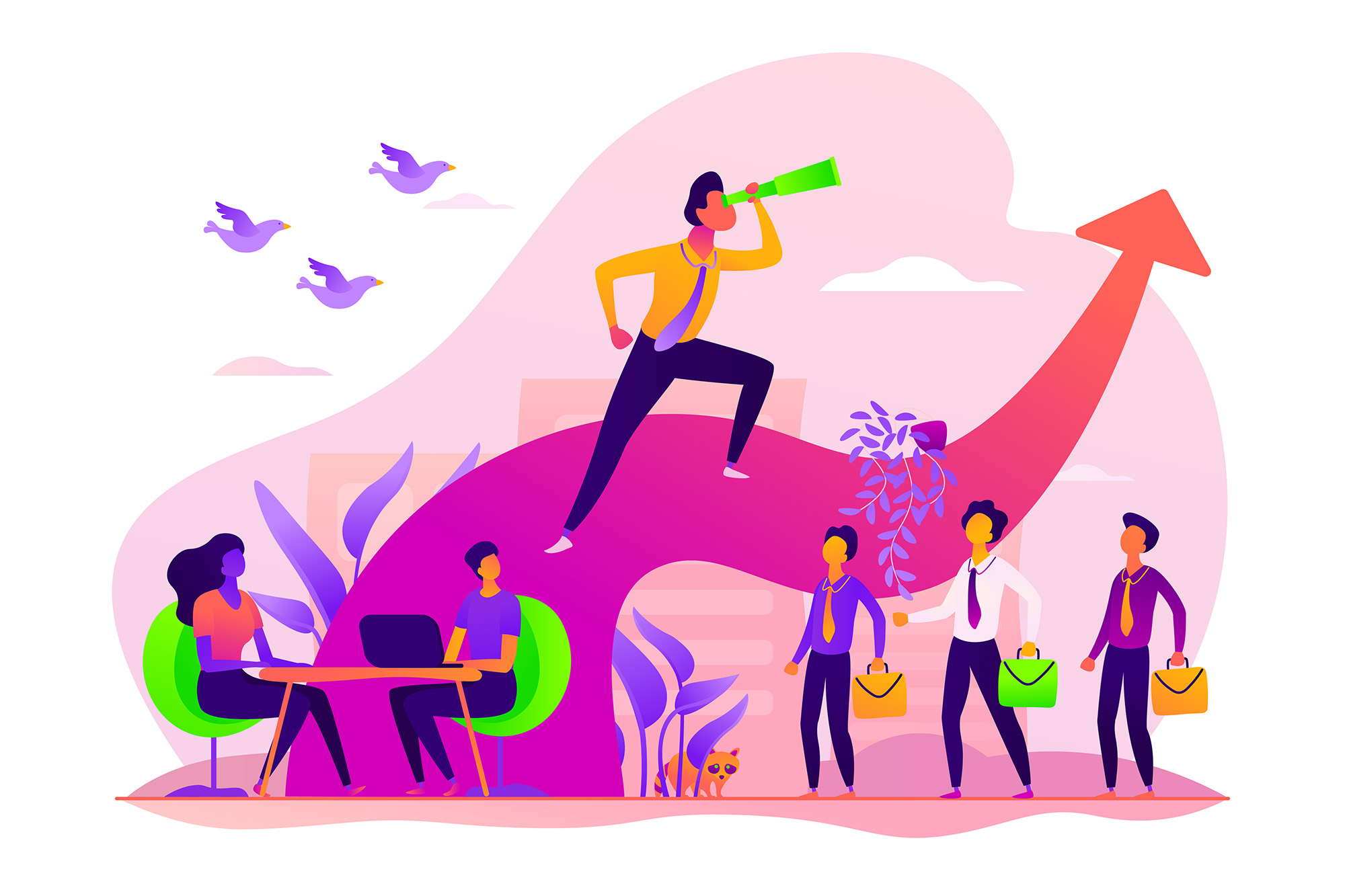 Many themes emerged from the annual Insurance Leadership Forum that took place a few weeks ago at The Broadmoor in Colorado Springs.
Cyber, talent, DE&I, ESG, and M&A topped the list. But the theme that stood out most was the joy around simply being together. Let me begin by saying it was so good to see so many of our members and partners. Thank you for joining us.
Ultimately, the decision to gather face to face came down to one of the core tenets of our organization: we are conveners. Sometimes, when making a critical decision, the best thing to do to help you see through all the uncertainty is to take a step back and recall your purpose. And that's what we did.
It took grit, determination and outside-the-box thinking by a long list of people, including, especially, our friends at The Broadmoor. We worked together to create a safe atmosphere where our attendees could be productive and focus on business. If you were there, I hope you felt the energy and the value.
Ultimately, the decision to gather face to face came down to one of the core tenets of our organization: we are conveners.
I can't begin to explain the months-long roller coaster of decision-making that went into holding ILF in person. One day, the number of COVID cases would trend downward and our planning and preparation would roll on in earnest. The next day, the delta variant was running rampant and we'd have to hit pause. Back and forth we went. At times, it was an impossible task. I'm sure you can relate.
There were many reasons individuals and companies decided not to attend. We listened, understood, and respected each one. We trust our virtual offering was put to good use in these instances. That's another lesson COVID taught us—to adapt to different ways of working. Streaming the content not only allowed our members and partners to hear the discussions taking place; it also allowed us to offer ILF—historically an event for C-level executives—to a deeper layer of your organization.
As we forge ahead, I'm hopeful that future meetings and engagements will be safe and positive. Reflecting on this wish, I do acknowledge that nothing is ever really guaranteed in this increasingly complex world we find ourselves in. Whether it's natural catastrophe, cyber risks, or the next public health crisis, it's up to us to draw on our experience as leaders who have to make challenging decisions amid uncertain outcomes. The best we can do is evaluate the information we have in front of us, lean on our teams, make the most informed decision possible, and not look back. That, to me, is the blueprint for success.