The Education Gap
Q&A with Justin Oliver, Vice President, Employee Benefits, Experian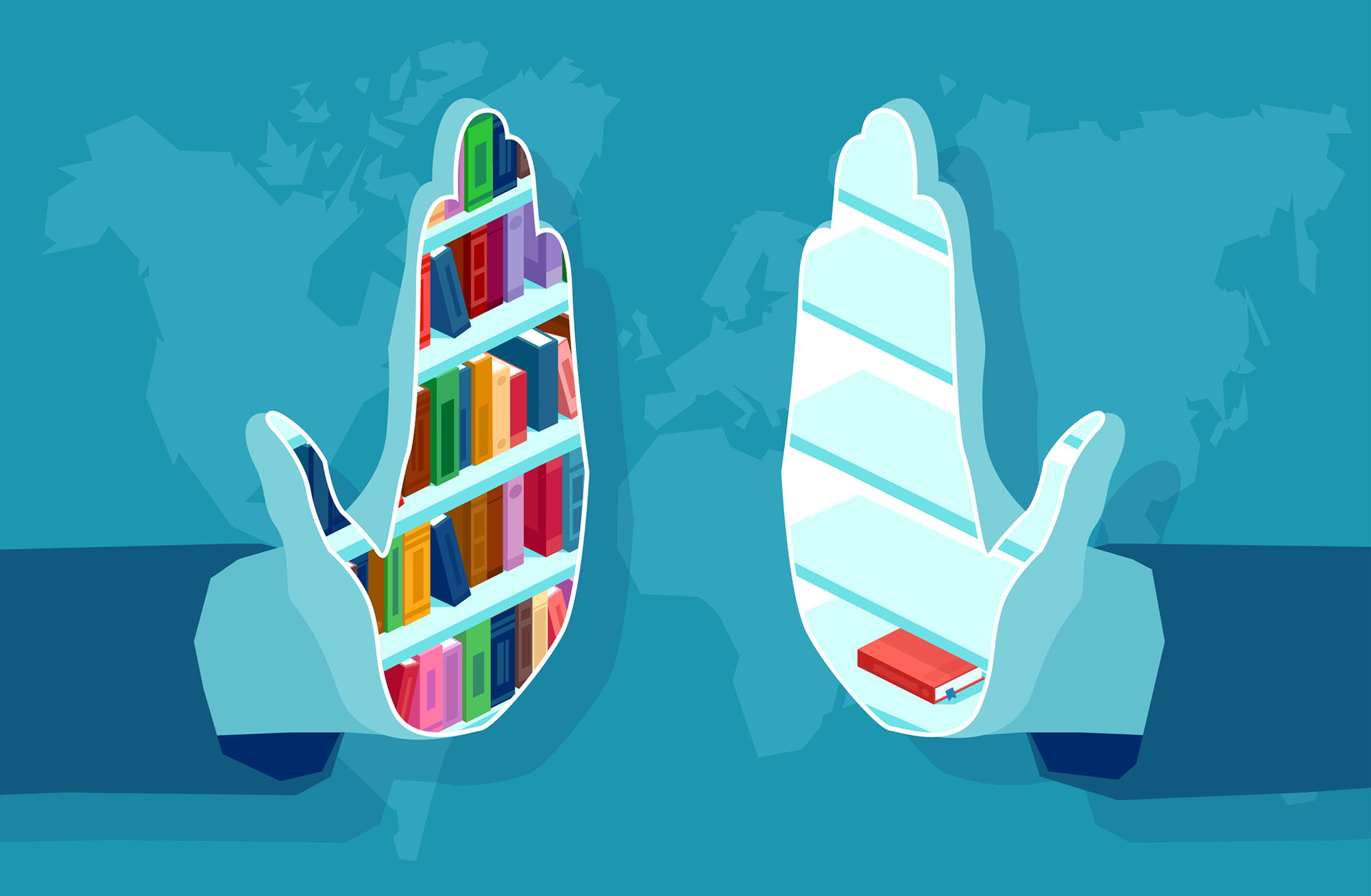 Widely recognized as a leader in consumer and business credit reporting, Experian entered the employee benefits market in May 2021. Oliver spoke with Leader's Edge about the importance of employee financial wellness and how brokers play an integral role in keeping it at the forefront year-round.
Q
How is the increased focus on data privacy and financial well-being among employees prompting the need for a new employee benefit?
A
Data privacy and financial wellness have always been two separate benefits offered by separate companies. Experian is actually in a unique position where we have both; we have the data privacy through our identity protection services. Then we have financial wellness through credit education. We're a one-stop solution that offers both, which is going to help with brokers and clients consolidating the benefit offerings and reducing the number of carriers they need to work with.
Q
The pandemic has given business leaders a front-row seat to their employees' personal and professional stressors, which have affected their well-being and productivity. Some analysts say how employers respond to calls for increasing support for mental health and financial health could be a game changer, not only in the EB world but also in the war for talent. Can you address that?
A
It's been really interesting to watch this shift of what's important. Fifteen years ago, it was basic medical coverage, and then with the technology boom, it became ping-pong tables and having a stocked fridge and beer cart Fridays. Now, what's important to employees has really changed. Today, mental health and financial wellness support are not "nice to haves"; they are must-haves. I think employees are doing a much better job of vetting new employers. It's no longer, "Hey, what's the salary?" Now, it's, "Hey, can I get a copy of your benefit offering and what new things you are looking to do in the future?" Having a robust plan obviously starts with the medical coverage but also includes key things like mental health and financial wellness, which really need to be a part of that core offering.
Q
When it comes to employee financial wellness, what should employers be focusing on right now but are not?
A
Employers have done a good job with limited resources, especially over the last two years. I think from the financial wellness standpoint, the most important thing is doubling down on the education part of it. There is a gap with employees truly understanding all of their benefits and how they work and integrate with each other: how a high-deductible medical plan works with a critical illness policy or an HSA, for example, and how a financial wellness product can help offset some of the issues they might be having outside of work. It's really putting the need to have this product more mainstream as opposed to just an ancillary benefit.
Q
It's easy to see how financial wellness can get lost in open enrollment. What can employers do to remedy this?
A
If you look at the number of options an employee has at open enrollment, there can be upwards of 15 different products that they're looking at. The core medical, dental, vision, disability, and life are always the first things that employees focus on, which makes sense because it's the largest dollar amount they're going to spend. So, how do we make it easier for employees to engage with these financial wellness products? Employers should consider a few touchpoints throughout the year to work on education and communication outside of open enrollment. It's important to communicate that it's not a set it and forget it product.
Q
A 2019 survey found the percentage of employers offering financial wellness programs increased from 24% in 2015 to 53% in 2019. What should we expect to see over the next five years?
A
I think we'll continue to see that number grow. This product is going to become table stakes at some point, and it will have to be a part of the overall benefits offering. What I think is going to be important is how employers and brokers are helping educate and communicate on these benefits. It's one thing to offer it, but if they're not doing a good job of educating employees on what these products and services do, then the utilization is going to be very low. We need to make this product more mainstream to become part of that core product offering moving forward, because there is a real benefit to employees and employers.