Magazine
Prickly Peril
The fast growing cyber market is on a collision course with constrained capital, but the most costly cyber risk remains a hard-to-detect threat.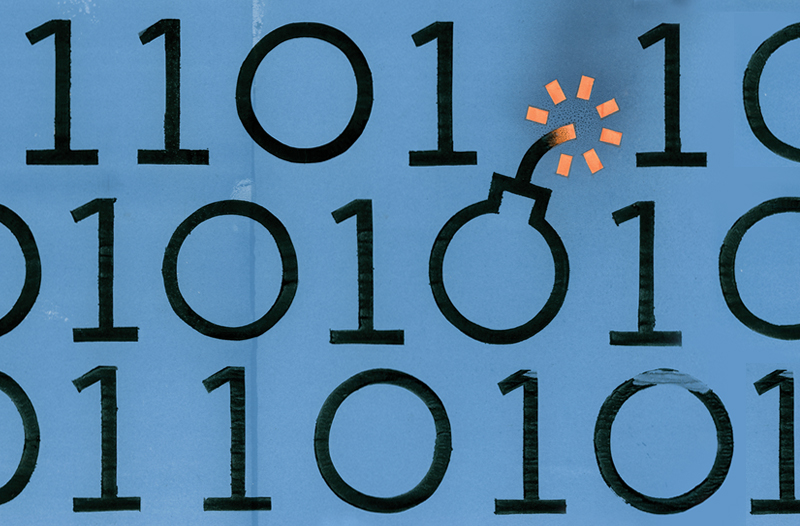 The Coming of Quantum
As the development of quantum computing progresses rapidly, cyber experts warn the risks will come before the benefits.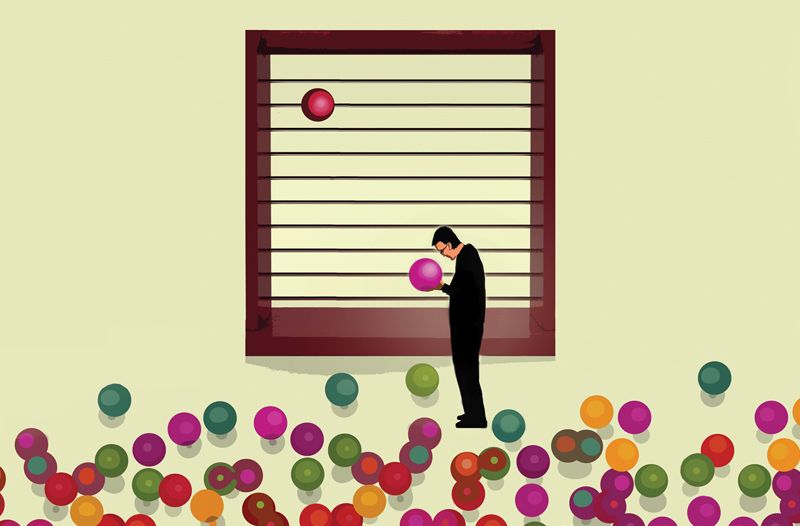 Measuring Social Good
We measure corporate environmental and governance behaviors. But what about social justice?