Magazine
Panic! In the Courtroom
Jurors in liability trials are granting ever larger awards to plaintiffs. The trend is helping accelerate a hardening insurance market.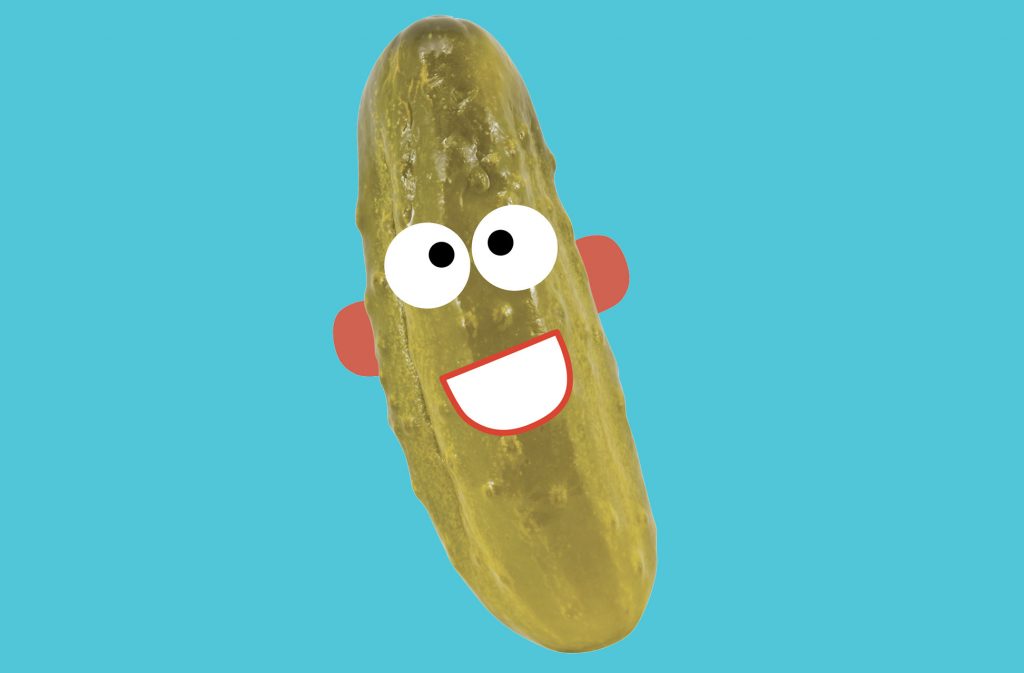 What's In A Name?
There's a lot more than you might think behind those whimsical insurtech identities.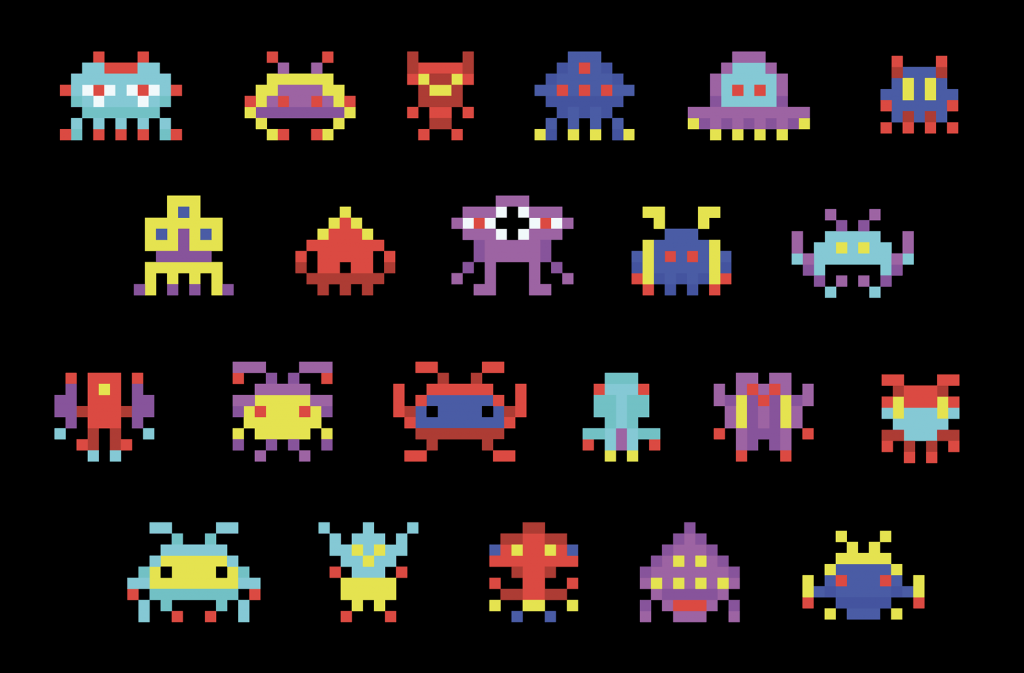 Space Invaders
More than 2,000 satellites currently orbit the planet. Will their insurance market come crashing down to earth?