Magazine
Medical Exam
Tech-enabled transparency is a major step in regaining control of healthcare costs.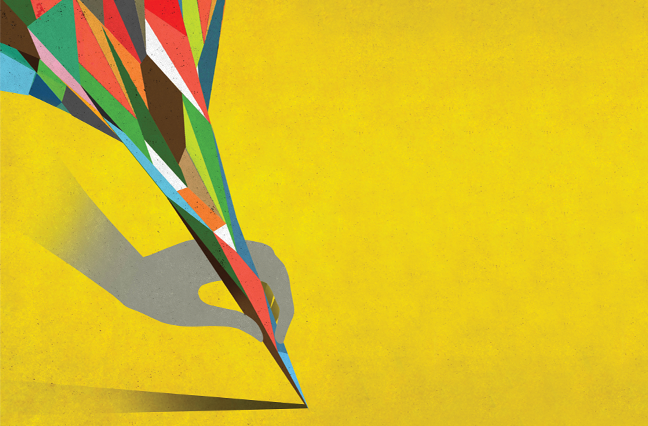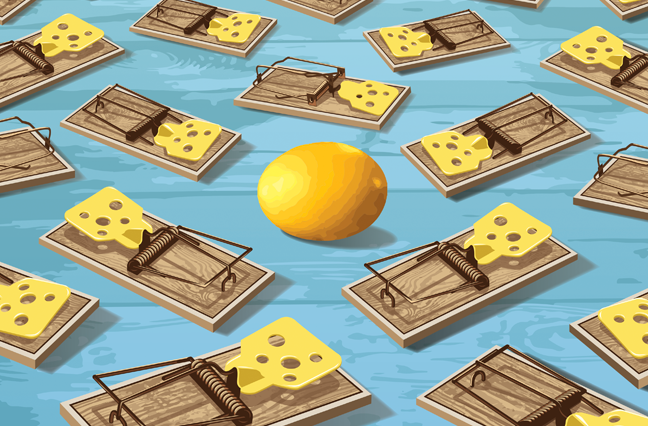 Thinking of Retirement?
The retirement business is complicated, difficult and very lucrative. Opportunities abound, but is it right for your firm?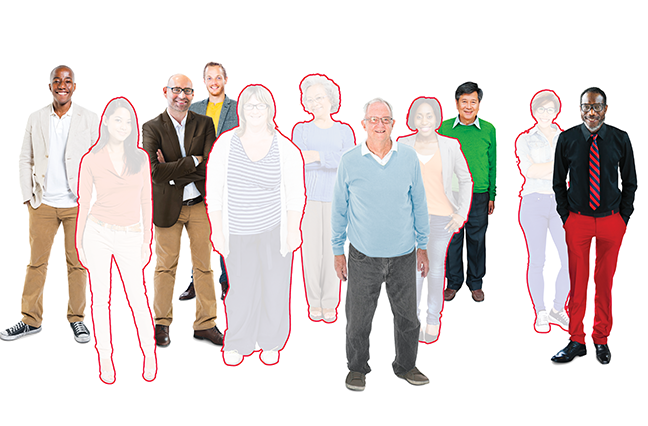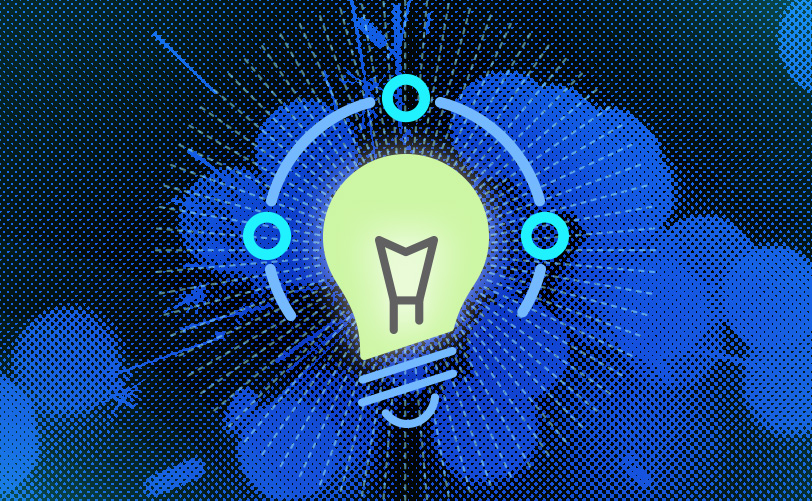 Technosavvy
10,000 Steps
More companies are promoting fitness wearables to improve the health and safety of their workforce.