Face Value
Look beyond opinion when vetting deals.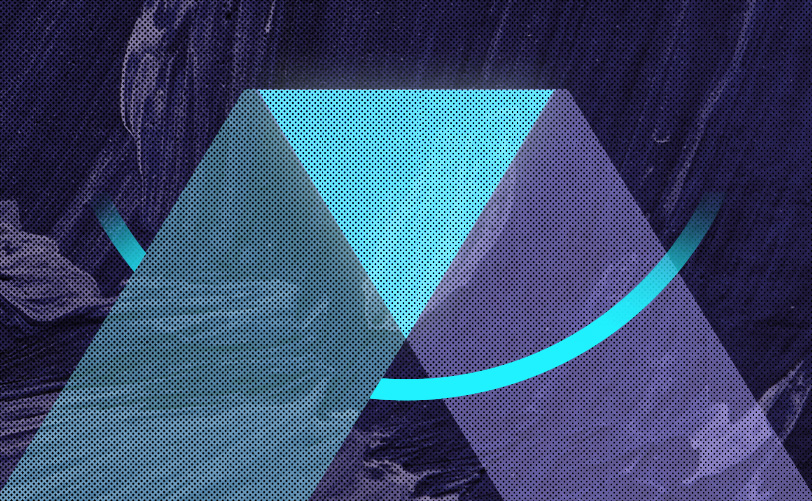 You're in acquisition mode and engaging with sellers. You're putting out feelers for prospects and entertaining conversations with interested parties. 
You are in the midst of filtering a wide pool of candidates so you can select the right fit for your firm.
Then, you meet an old colleague for dinner, and he warns you about a certain prospect. "Don't go there," he says. "We had a terrible experience when they bought our firm years back. I promise you, the deal will be a nightmare."
You leave dinner with a bad taste in your mouth about that prospect. Since there are other sellers vying for your attention, you might as well drop that firm from the list. You trust this industry friend—he's honest and fair. If he said the deal was rotten, you're sure it must have been. You're relieved that he waved a red flag now so you didn't end up finding out the hard way.
Does this scenario sound familiar? You're seeking out opinions and information about the sellers you're courting because information is power, right? The more you know, the better prepared you'll be. It's called doing your homework. Right?
Maybe not. Press the pause button for just a minute. Before you take those outside opinions seriously, back up and take a holistic view of your situation.
Is there value you could be overlooking because of a tainted perspective?
Has someone's opinion pulled you far away from the facts? (What are the facts?)
What are the numbers telling you about the deal? Is this a wise business decision?
Why were you attracted to the buyer/seller in the first place? What is your business gut telling you?
Do you have a trusted outside advisor who can provide a balanced perspective?
We see many buyers and sellers rely on word-of-mouth intelligence to form their opinions about a firm's potential, and we believe this is a dangerous road to travel. Beware of allowing your own perspective to be jaded by someone else's bad experience.
When another's experience creates a filter through which we perceive a prospective buyer or seller, that muddy lens can actually block the view of a firm's positive qualities. We can overlook a strong management team, a progressive mentorship program, a track record for producing new business and more. Our vision becomes myopic and focused only on that negative feedback we heard.
Think of it this way: would you let someone else steer the helm of your business? Would you allow an old colleague, former employer or acquaintance to single-handedly choose the next firm you will acquire or sell to? We didn't think so. So why do we have a tendency to allow others' opinions to close doors on business opportunities?
Whether you're in the position to buy, sell or stay as you are, take the time to carefully vet a deal and use a fact-based approach. Consult with an advisor who can tease out opinion from fact, someone who can challenge you with the tough questions rather than interjecting opinions into the matter. If you do receive negative feedback about a firm you're considering buying or selling, we believe you should log that information in the opinion file. Do not allow that perspective to become the entire case.
Beware of allowing your own perspective to be jaded by someone else's bad experience.
In today's dynamic market, we could all use a reminder to stop, analyze the facts and then weigh information fairly before moving forward. It's both an exhilarating and nerve-wracking time when you're in the position to grow your firm through acquisition or to transition by selling. It's also emotional. But beware of allowing others' hot air to carry away a potentially great deal for your firm.
Market Update
Deal announcements in April were down from March, at 19 versus 40 last month. April is also down almost 30% from the 28 deals announced in April 2016, although there are often revisions to each monthly count throughout the year. Year to date through April, buyers have announced a total of 140 acquisitions, which compares to 152 through April last year (down 8.5%).
Acrisure has been the most active buyer year to date, with 12 announcements, followed closely by BroadStreet Partners and Arthur J. Gallagher & Co. at 11 and 10 announcements, respectively. California agencies make up 19 of the 140 deals reported so far, or nearly 14%, followed by Massachusetts and Florida, with 10 targets announced in each state.
On April 19, AmWINS Group and Partners Specialty Group announced they had agreed "in principle" to acquisition terms. The combined entity would further separate AmWINS as the largest U.S. wholesale distributor, with PSG currently the ninth largest nationwide. PSG has 14 regional offices throughout the U.S. and placed about $500 million in gross written premium in 2016 across various specialties ranging from transportation to cyber liability. The transaction is expected to take 45-60 days to close.
Trem is SVP at MarshBerry. Phil.Trem@MarshBerry.com
Securities offered through MarshBerry Capital, member FINRA and SIPC. Deal counts are inclusive of completed deals with U.S. targets only. Please send M&A announcements to M&A@MarshBerry.com. Sources: SNL Financial, MarshBerry