Cleaning Up
Q&A with Alex Frommeyer, Co-Founder and CEO, Beam Dental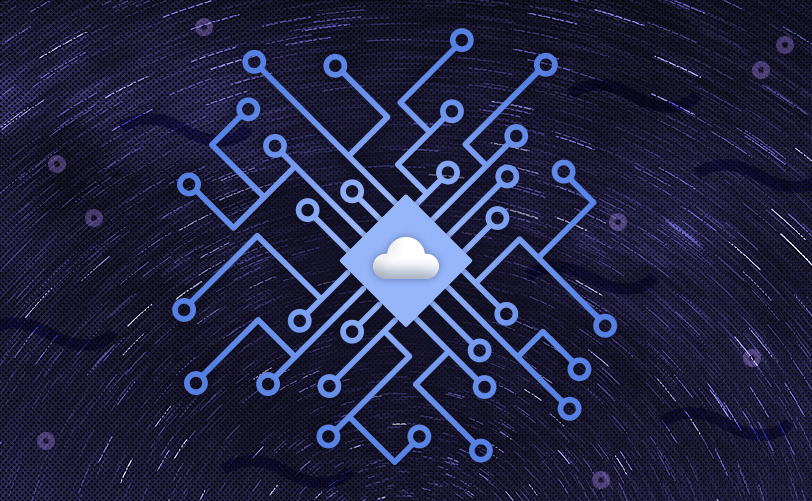 Connected toothbrushes improve health, bring discounts and reduce the dental fear factor.
Q
Tell us about Beam Dental.
A
Beam Dental is a new dental benefits company founded in 2012. Today, we operate in eight states, but we're expanding rapidly. We want to provide the world's highest-quality dental insurance and do it in a way that's very innovative and technology forward. Our DNA as a company is more technology than it is insurance.
Q
What sets Beam Dental apart from your competition?
A
There are two things we do that no one else does in dental. We make available to our members a program called Beam Perks that is essentially a dental wellness program at no extra charge. It comprises a connected, sonic-powered toothbrush that comes in three different colors, replacement heads, toothpaste and floss. It comes as a quarterly subscription service.
The second thing is that there's a Bluetooth chip that connects the brush to our app. It monitors when and how long you use the brush, similar to a Fitbit that measures your steps. At a group level, we provide a premium discount based on participation. Folks who are taking really good care of their teeth should get value for that. Our company is focused on preventive care. We don't want our members to have to go to the dentist for a root canal.
Q
Where did you get the idea?
A
I have two co-founders, and we're actually on our second company together. Our first company was in R&D services in the medical device industry. We had gotten some exposure to the dental industry, and we started thinking about what the future of the dental industry is and how we could get more people access to dental service. There is far more demand for dental service than there is access.
Q
How do you build an insurance company?
A
We're taking a sophisticated approach to the technology and underwriting portions of this plan. Most dentists are interested in participating in dental networks, and they participate broadly in them. What other insurers don't do well is technology in helping to manage enrollments, eligibility, contracting, administration—all of the kinds of nuts and bolts that brokerages have to deal with.
Q
And how does Beam Dental work with its brokerage partners?
A
We realized that making life easy for our broker partners would create this meaningful support and service differentiator between us and other carriers. We spent a lot of time learning from our broker partners and asking, "What do you need to make your life easier when you're selling a company on Beam Dental? Or when you're contracting, enrolling and implementing them? Or post effective date, trying to manage that group over time? That's how we have added features and continue to evolve the product today.
Q
What data do you collect?
A
We collect behavioral data. We time stamp when the brushes are being used and how long you're brushing your teeth. Ideally, you're brushing two minutes per day. That's what helps inform what your engagement level is. From our data, we are seeing fewer claims from the people who are brushing the best for things like fillings and crowns and root canals. It's working.
Q
How do you address privacy concerns?
A
We are fully HIPAA compliant—even beyond what we need to be legally. We are also careful to show people that we are delivering value to them individually. We emphasize that the premium discounting program is rolled up at the group level. The HR manager is only going to see how the company performs, not how an individual performs, and the discount applies to the group evenly.
Q
What's the biggest challenge running a startup?
A
The biggest challenge in doing a startup is that you always have more ideas than time and money. It's psychologically kind of tough when you have to deliver the simplest and fastest versions of your big idea and then very quickly improve upon it because you're up against other startups and established competitors. You have to deliver value from day one versus those competitors.