10,000 Steps
More companies are promoting fitness wearables to improve the health and safety of their workforce.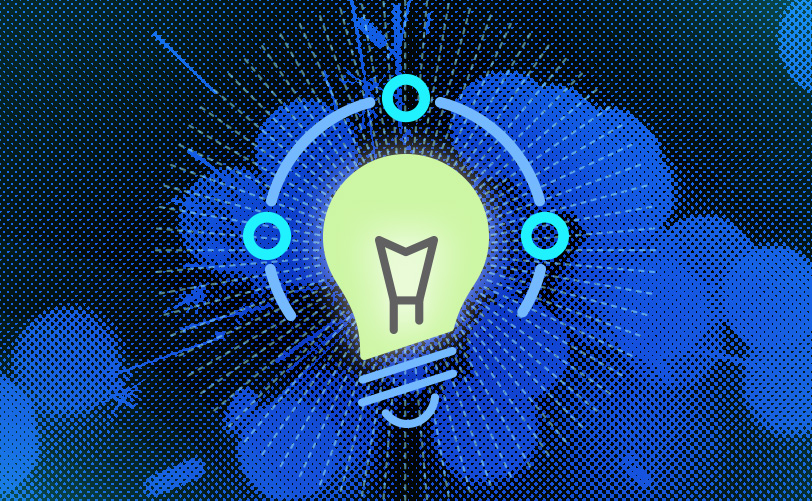 The ancient Chinese philosopher Lao Tzu observed that a journey of a thousand miles starts with a single step. But 10,000 steps daily is now the new fitness goal for millions of people.
Fitbit set that goal, equal to about five miles, to remind its users that moving around more can help them get healthier. While walkers seek to trim their waistlines, corporate America has noticed the devices can add to their bottom lines. Healthier employees mean lower healthcare costs.
To that end, more health plans and more companies are seeking to motivate their workers to take more steps to get healthier. About 30% of U.S. companies will offer subsidies or discounts in 2017 for employees to purchase fitness wearables, according to a corporate health and well-being survey from Fidelity Investments and the National Business Group on Health.
Among health insurers, UnitedHealthcare's Motion program offers financial rewards of up to $1,500 a year to be used toward out-of-pocket medical expenses for enrollees who meet fitness targets measured by a Fitbit or other device.
Aetna announced last year it would subsidize purchases of Apple's smart watch for some customers and offer monthly payroll deductions to make it easier to cover the remaining cost. The insurer is also providing the smart watches to its own employees. The watches can be used in conjunction with apps to manage care, wellness, medications and bill paying. John Hancock has added a subsidized Apple Watch to its Vitality program that seeks to encourage life insurance policyholders to become healthier.
Sales of the wearable devices reflect the impact of such initiatives. Wearable sales reached a record 33.9 million units for the final quarter of 2016, up nearly 16.9% year over year and up 25% for the full year, International Data Corporation reports. The research firm says the emphasis is shifting from more basic devices to so-called "smart" wearables—that is, devices that can run apps.
Fitbit's strategy seems to be mirroring that shift. Recognizing the challenge from Apple and other smart watches, Fitbit recently bought smart-watch makers Pebble and Vector Watch. Fitbit says it is emphasizing efforts to build its corporate business by working with insurers, employers and health systems.
As wearables get more powerful, they are going to be making a bigger impact than just getting people walking. More companies, in a variety of industrial settings, are looking to use wearable sensors to improve safety and reduce workers comp claims. Connected sensors are being embedded into safety clothing and attached to workers' belts to show when they might be in danger of slipping or lifting too much weight. Smart clothing can tell when noise levels get too high or when workers need additional protection, such as for knee impact.
And getting back to steps, be on the lookout for smart shoes—not the kind that TV spy Maxwell Smart used back in the 1960s—but, rather, sensor-equipped and Bluetooth-connected shoes that help runners measure cadence, impact and balance, and even shoes intended to help golfers improve their game.