All Eyes on Health Insurtech
The time is now for brokers to get educated and engaged so they can be proactive.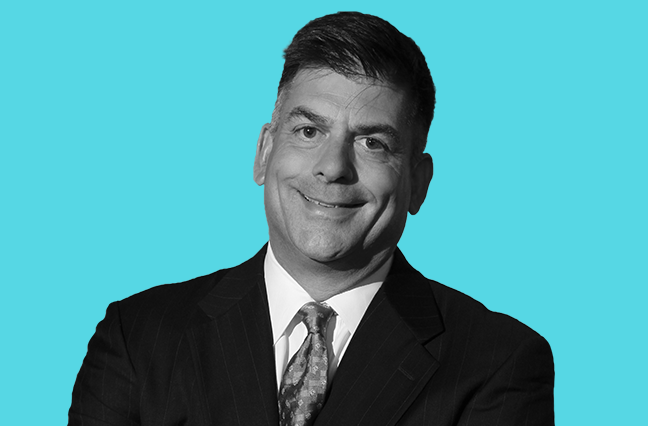 The pain points for purchasers in group health insurance over the last five years have been aggressively targeted by startups. As always, this is an opportunity and a threat. 
Brokerages are all working on technology and data-driven initiatives in different areas, but the challenge is simultaneously focusing on the customer experience while evolving and automating internal workflows and processes.
Direct-to-consumer models are the most obvious to point out, despite mixed results. The carrier direct models certainly can be seen as a warning to brokers, but like everything, the devil is in the (claims management and servicing) details. Any new market entrant that focuses on a service or technology with a direct benefit to the insured is putting serious resources into the customer experience, and that is the main takeaway for brokers.
Companies want to place their offerings as close to the customer as possible. In the last 90 days, there have been 29 insurtech funding events to the tune of $400 million. Total 2016 funding in insurance technology startups was estimated at $1.69 billion. And that figure doesn't include what is dubbed "healthtech" funding, which grew for the seventh straight year in 2016, hitting a high of $6.1 billion.
These days, lines are very blurry, and it's difficult to see a border between insurtech and healthtech. But the moral of these numbers is that a ton of capital is being thrown out to show insurance purchasers there's a better way.
I believe the winning business models in group health insurance will be those that link to the regulatory levers—carrots and sticks for individuals and providers—and move them. They'll also need to prove they can deliver better outcomes at lower cost, have a viable basis for underwriting and risk management, and demonstrate potential to scale.
Success will be a function of slick software, data usage, and tactical knowledge of regulations and how to motivate behavioral change. It will also be based on what brokers do best: provide advice and counsel when clients need it most.
Reportedly one in seven employees does not understand the benefits (and therefore the value) being offered by employers, and health insurance is by far the biggest piece. Faced with a complex set of choices and dense information in a cost-shifting environment, it's no surprise many go for the easy option: saving money now. Insurtech is focused on the pain points that can streamline the enrollment process and free up resources to give individual service and advice to the client base, whenever they need it, wherever they are.
"There is no line between digital and broker. In fact, they are one and the same, and clients expect and need trusted advisors," says Decisely CEO Kevin Dunn in "Q1 2017 InsurTech Briefing," produced by Willis Re, Willis Towers Watson and CB Insights. Decisely, which provides health benefits, insurance and a technology platform for HR administration to small U.S. businesses, uses a 100% digital model. And Dunn says it doesn't stop there.
"Others in the space have built technology to solve the problems of small businesses, yet they have only created a self-service front end. This front-end focus is solely a digital distributor…We provide self-service on the front-end, but our back end also understands the uniqueness in the brokerage industry when it comes to pricing, carriers and compliance—all things necessary to run and keep a small business afloat."
Success will be based on what brokers do best: provide advice and counsel when clients need it most.
There won't be a radical power shift in healthcare anytime soon. Change and new don't necessarily go together well in this climate. But innovators and even more mature companies are demonstrating the capacity to go after the possibilities that data, technology and creative solutions offer to mitigate the pain.
This activity is a bright spot in healthcare reform, and brokers need to study and understand the deeper forces of what's happening in order to be proactive in determining whether their firm can deliver the proficiencies required by the marketplace. If they can't deliver those, they need to find a way to use partnerships, joint ventures or acquisitions to shore up absent capabilities.
We've seen only the beginning of the amount of talent and money that will pour into this industry. Brokerages with scale and technical capabilities are well positioned to take advantage of the huge potential to do more business and at the same time create a much more customer-friendly industry. It's only the tip of the iceberg, but the time is now for brokers to get educated and engaged so they can be proactive.