Magazine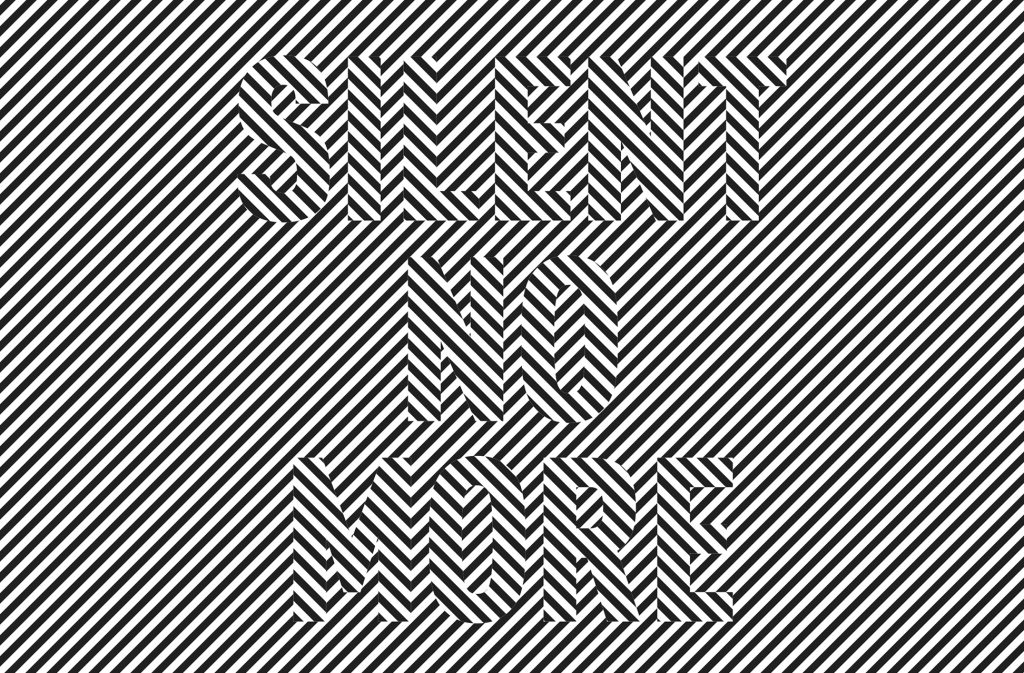 Silent No More
Cyber claims made under traditional P&C policies that may be silent on the subject are forcing hidden cyber exposure into the spotlight.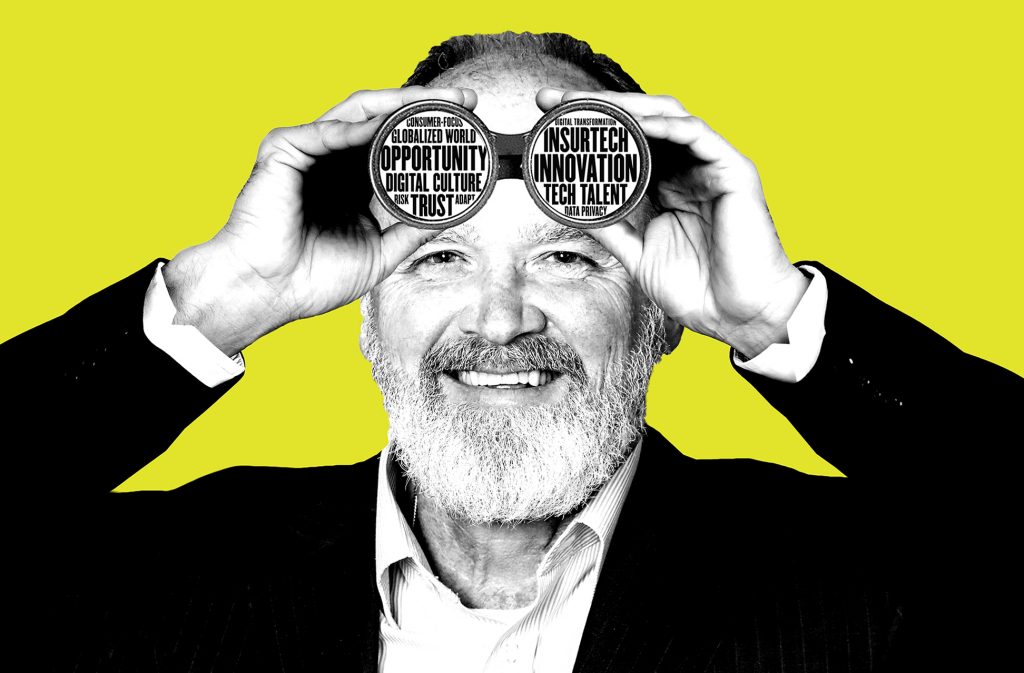 We Gotta Get on It
From building trust through technology to addressing resilience and underinsurance, the time to start is now, says Mike McGavick, senior advisor to AXA and AXA XL CEOs.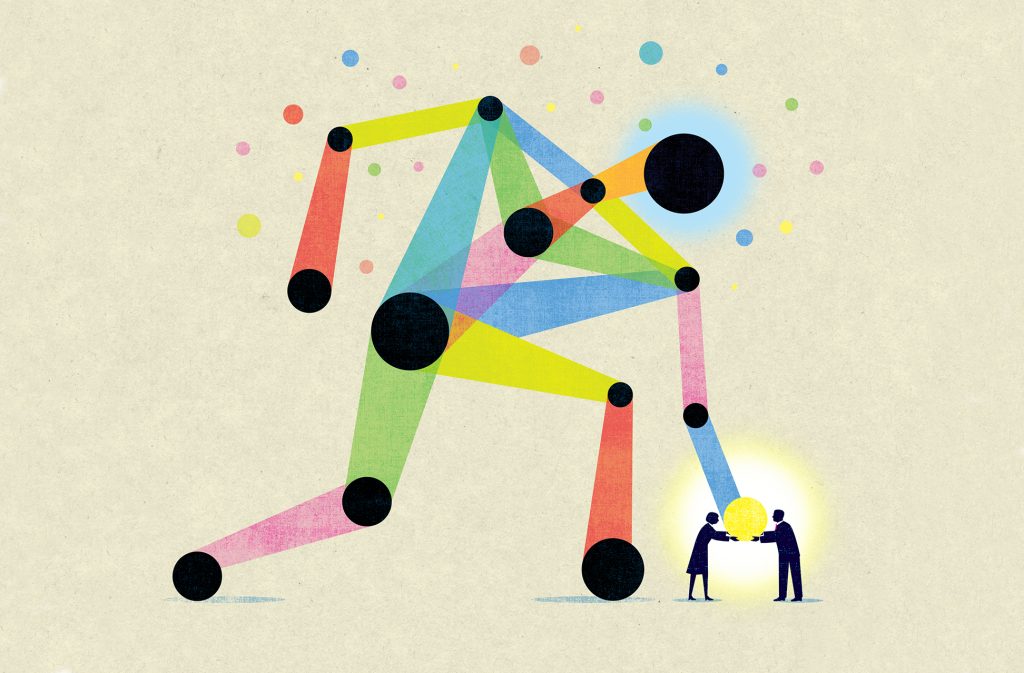 Taking the Robot out of the Human
Automation may take over some back-office jobs, but it also presents opportunities to transition employees into more value-additive roles.