Magazine
Cover Story
September 2023
Tremors
Building and insuring for earthquake resilience can save lives, businesses and communities.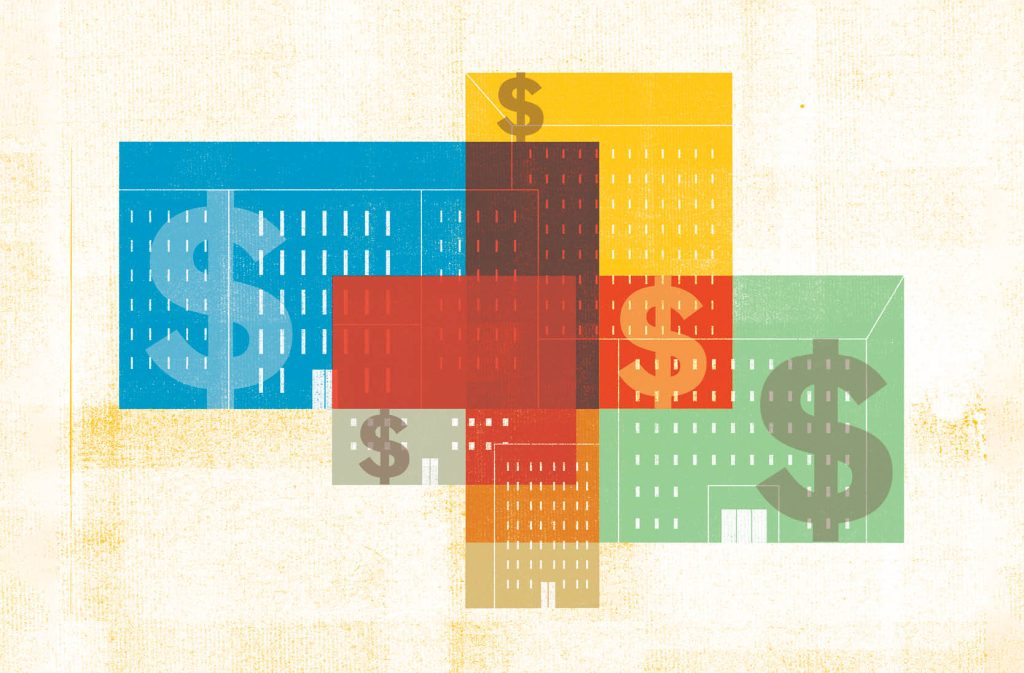 Corralling Health Pricing Data
Leader's Edge has put together a snapshot of the vendor partners and solutions available to help make health pricing data useful.
The Benefits of Aging
Employers can provide insurance, financial support and education to help employees manage major financial burdens after age 65.