Corralling Health Pricing Data
Leader's Edge has put together a snapshot of the vendor partners and solutions available to help make health pricing data useful.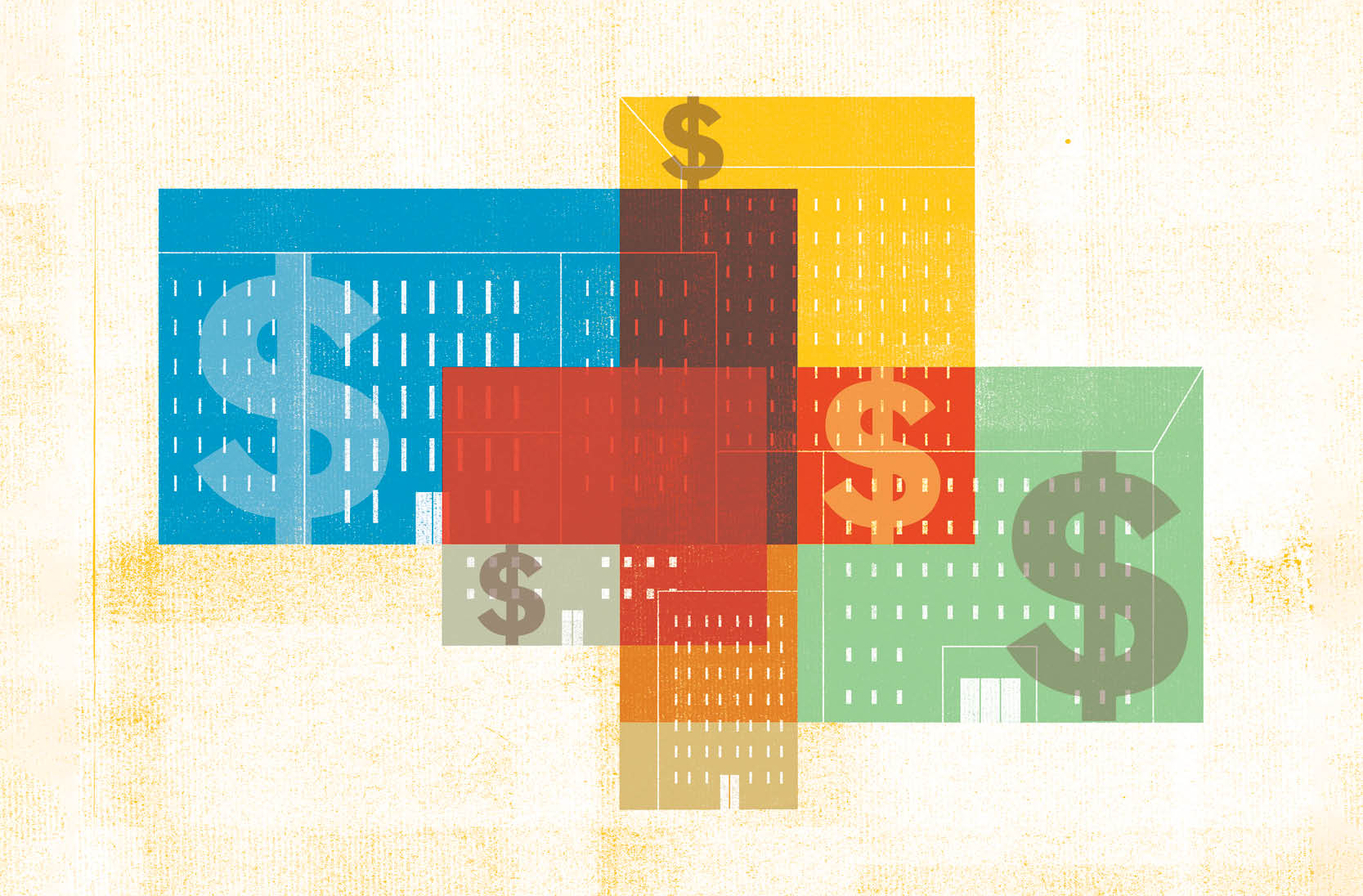 It has been more than a year since the Centers for Medicare & Medicaid Services (CMS) implemented its Transparency in Coverage rules, mandating the release of negotiated in-network and allowed amount rates for every commercial plan's network.
Prior to that, hospitals were required to report contractual payment rates starting in January 2021.
The healthcare transparency data make it clear that there is no standard that guides how insurers and hospital systems negotiate the price of medical services. There are many different billing and payment conventions that impact the actual cost of a service. Plus, it remains to be seen if payers and providers will shift any of the administrative costs required to comply with the transparency rules onto consumers.
Health plan pricing transparency reveals variations in reimbursements across payers and providers, but actually making sense of the information requires access to other data sets and the ability to navigate hugely complex machine-readable files where the pricing data are stored—which every payer has designed differently and for which no road maps exist.
To date, brokers and benefits consultants have relied on incomplete information to recommend a choice of carriers to manage an employer's health benefits. The machine-readable files combat some of that information asymmetry. Their existence allows for new plan design and service capabilities, like benchmarking rates, evaluating new markets, and network development.
To be sure, there are still widespread issues with the data, including a lack of standardization and a lack of compliance and enforcement from both payers and providers. However, there are tools and resources coming to the commercial market that can help make sense of machine-readable files and contextualize that information with claims, clinical and quality data.
Leader's Edge has put together a snapshot of the vendor partners and solutions available that can support different usages of the machine-readable files. This is not an exhaustive list, but it represents the types of data players coming to market.