Magazine
Cover Story
November 2018
We Don't Know
Diversity specialist Vernā Myers asks us to admit that we have no idea and start there.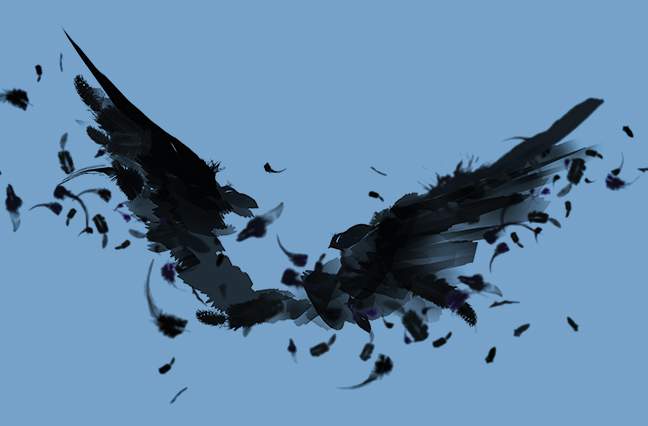 Dark Angel
San Francisco wants insurers to cut ties with coal, oil and tar sands industries. Prudent plan or gross overreach?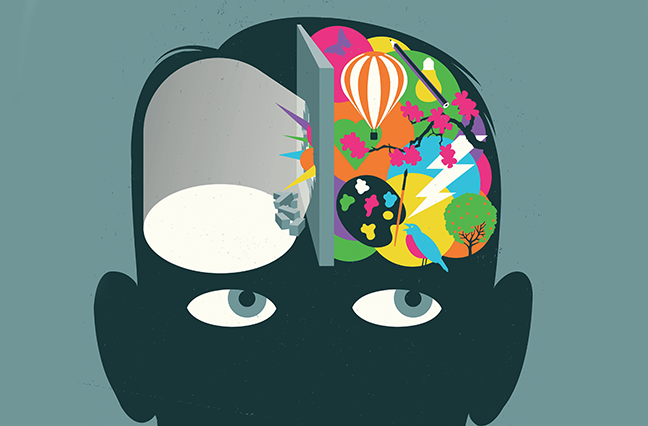 The Human Quirk
Behavioral economics provides key insights into employee engagement and a successful approach to benefits.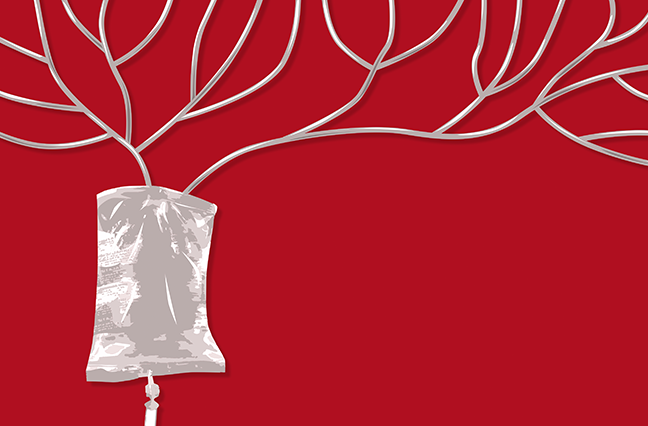 Bloodlines
The majority of healthcare spend goes toward a small minority of patients. How can we better serve them?