Magazine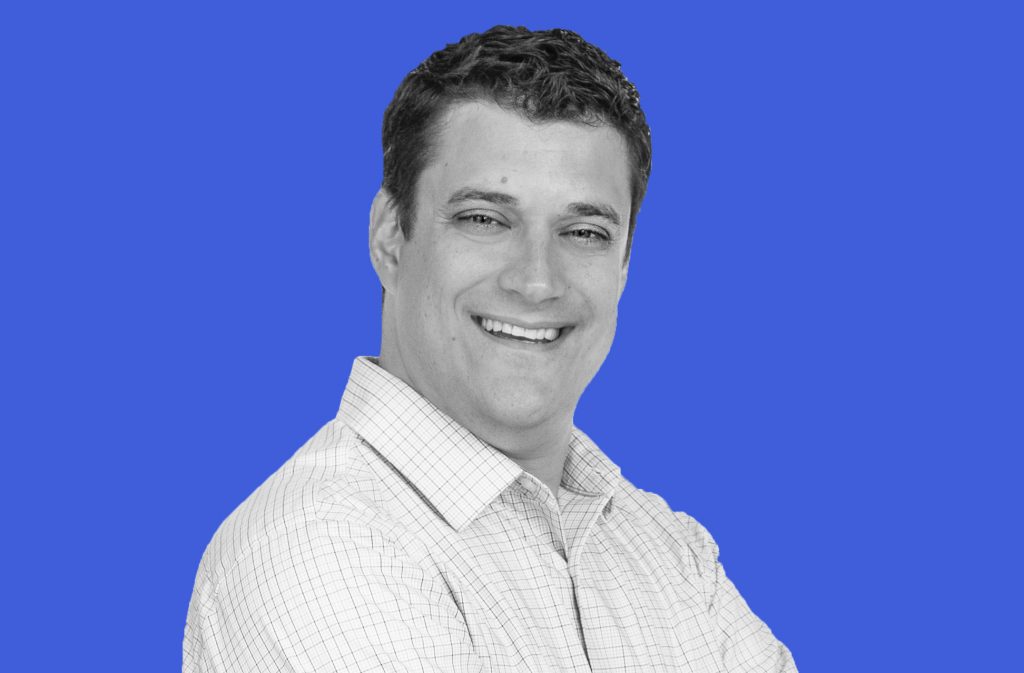 No 2012 Spillover
Buyers are looking to rebuild their pipelines depleted by heavy December activit...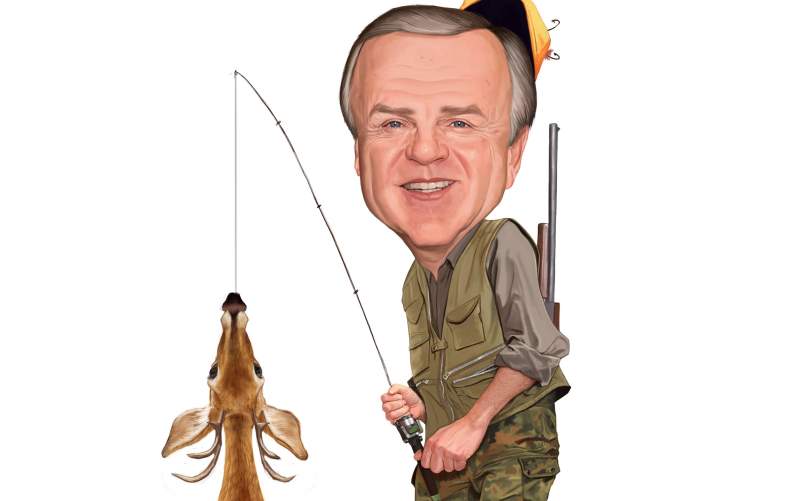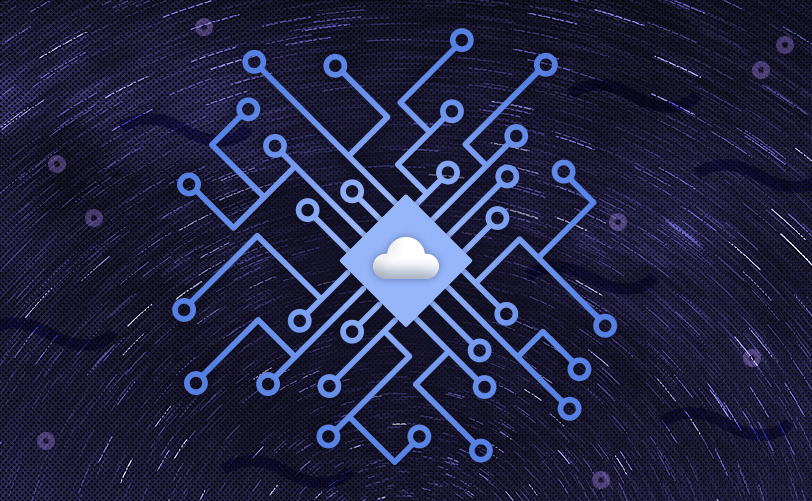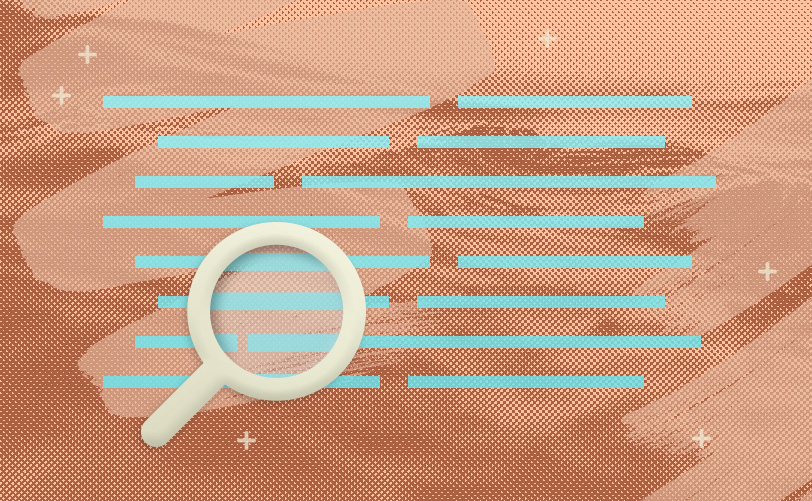 Q&A with Mike Vinter
Q&A with Mike Vinter, Executive Vice President, Aon Risk Solutions International Space Brokers Practice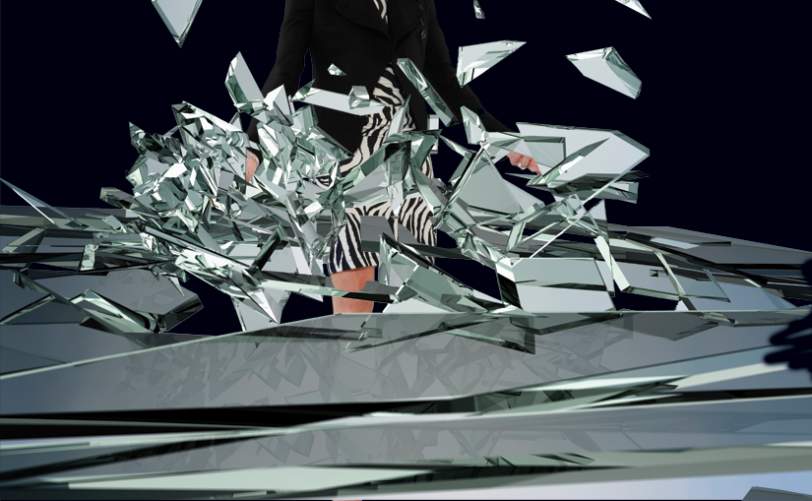 Crashing the Party
As the only woman at the table, Nancy Mellard says she doesn't speak for her gender. Want to know what women are thinking? Just ask.