Apps That Help You Get Things Done
With all the digital distractions of modern life, there are more ways than ever to get behind in our tasks and projects. Thankfully, there are a number of apps to […]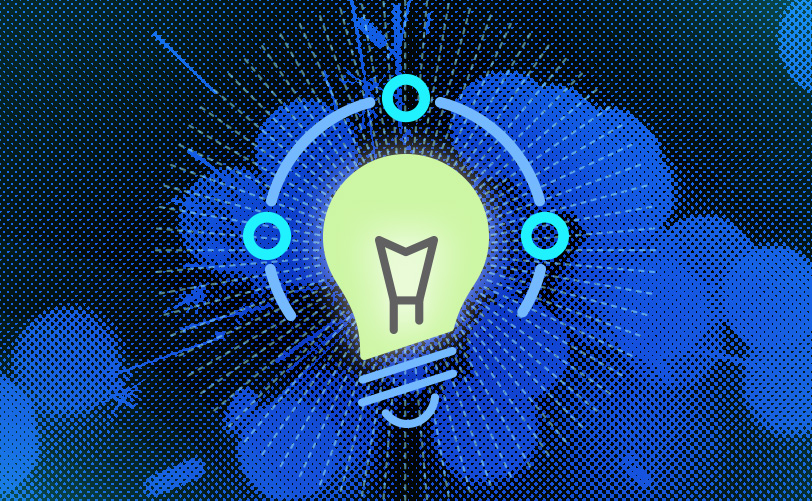 With all the digital distractions of modern life, there are more ways than ever to get behind in our tasks and projects. Thankfully, there are a number of apps to keep us on track and moving forward.
It's a quirky name, but Remember The Milk for Android and Apple's IOS is a serious task manager. The app lets you manage and share tasks for home and office, set priorities for them and organize by list, deadline or location—and use location services to see nearby tasks. You can sync with the online site to back up your tasks and get reminders just about anyway you like. Free.
Evernote for Android and IOS is like a supercharged cloud storage service that helps you save and organize your ideas, notes, pictures and Web content and access all of it from any of your devices. You can create and edit text and task lists, as well as record voice and audio notes. Free
Fans of the Getting Things Done productivity system, or other time management systems, may want to consider OmniFocus for iPhone and iPad. OmniFocus lets you capture ideas and tasks, set priorities for actionable steps, sync them online, and keep up to date, among many other things. $80.