Dealing with Company Fraud
Move Quickly, Bring in Help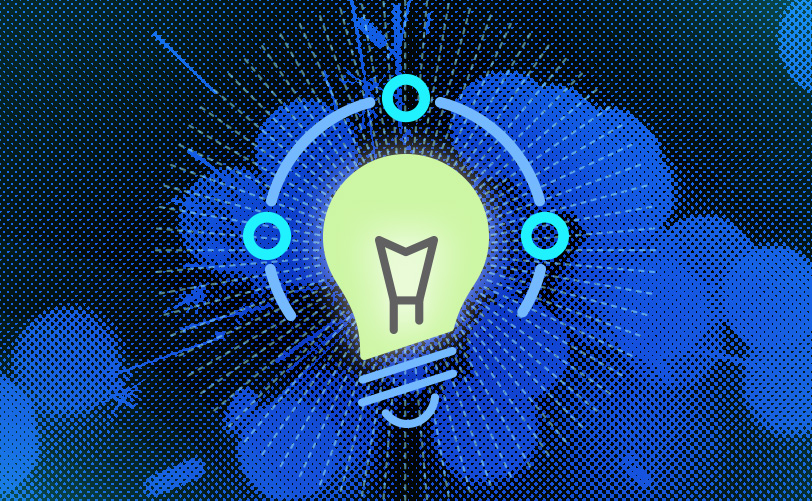 The steps you take in the immediate aftermath of a fraud discovery are critical. You need to investigate internally to find the scope of the problem, but if you wait too long your insurance claim can be denied. And if you get law enforcement involved too early, it can affect your ability to recover civil damages.
Andy MacLeod, senior vice president in the Management Liability Division of Arthur J. Gallagher Risk Management Services, says insurance clients often don't know what they must do to prepare a claim.
"Most of our clients don't understand that when they discover something that would lead a prudent person to suspect that a loss has been sustained they need to report that," he says. "And the responsibility under the policy is to report it to the carrier.
"The clock starts ticking upon the discovery. It's not like somebody filed a suit and it arrived in the mail one day and there's a nice date stamped on it. It is, when did you discover this? When that clock starts is not always easy to pinpoint, and the other problem is it's a relatively short window of time you have to get that report into your carrier. For years and years, it's been 60 days. It's not unusual to be able to get 90 days. But if you think about it, even 90 days is short for people who aren't used to crime claims."
Chris Marquet, CEO of Marquet International, says 60 days is enough time for a company to begin an internal investigation. He says that, while there are times when you need to get law enforcement involved as quickly as possible, frequently it's better to first investigate as much as you can.
"Once you hand it over to law enforcement, you have no control," Marquet says. "What I advise is: Investigate, quantify as much as you possibly can upfront, and then hand it over to law enforcement. Then you can make the best decision about which agency you go to.
"Sixty days is longer than you think, and, yes, you're not going to know the extent of the fraud by the end of the 60 days. But you're going to probably have a pretty good picture. You want to get at least a fast reaction, a rapid response investigation, so you get people going immediately. You can get a fair amount done in 60 days. But even if you don't know the true status, there's enough evidence there so you make sure you stay within your policy parameters and make sure you don't lose coverage.
"Sometimes you wrap it up in a nice bow, and you hand it off to law enforcement for prosecution. A lot of these cases tend to lend better to federal prosecution. The FBI and the IRS often are good places to go to. They've got experienced financial investigators who have seen this many times. Sometimes when you go to local prosecutors they don't have quite the same experience. Smaller numbers, it might be better to go to local agencies because the feds may not have as much interest. You might get a lot of attention from a local prosecutor's office."