Every day the Jetsons' home gets a little closer
Talking Toasters Do you really want your toaster talking to your microwave? Every day the "Jetsons'" home gets a little closer as the "Internet of Things" takes shape. The Internet […]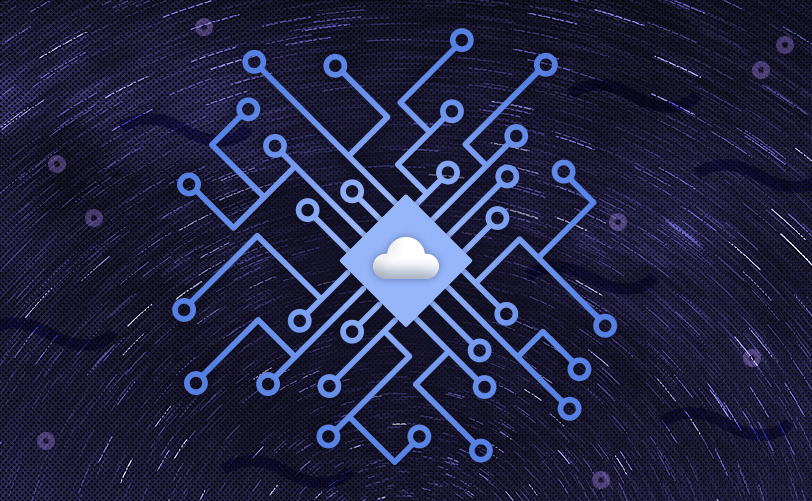 Talking Toasters
Do you really want your toaster talking to your microwave?
Every day the "Jetsons'" home gets a little closer as the "Internet of Things" takes shape. The Internet of Things means that appliances and devices, as well as people, will communicate over the Web. Think smart homes controlled by smart phones; smart appliances, such as refrigerators that let you know when it's time to restock; and smart cars. Behind the rise of the "IoT" is the proliferation of cheap and powerful sensors that collect all kinds of data about you, your devices and your home, and transmit it wirelessly. Who gets to mine all that data is another question.
You Need a Bigger Wall
The Internet of Things is starting in the living room. TVs are getting smarter and more connected, as well as much larger. A lot of the hype at this year's Consumer Electronics Show surrounded TVs. An 85-inch TV? You know you want it, especially a new ultra-high definition "4K" set with a pixel width of roughly 4,000, versus 1,080 for current HDTVs. All those pixels don't come cheap. Samsung's 85-inch S9 Ultra HDTV, mounted on an easel stand, will set you back nearly $10 for each of those 4,000 pixels.
Take a Dip with Your Android
If you're prone to butterfingers near water, you might want to consider Sony's Xperia Z smartphone that drew raves at the CES. The Android phone boasts a high definition, 5-inch display with super sharp 1920-by-1080 resolution, a 13-megapixel camera, and a dust- and water-resistant case. So if you drop it into the sink or other shallow water, chances are it will still work.