Q&A with Mike Vinter
Q&A with Mike Vinter, Executive Vice President, Aon Risk Solutions International Space Brokers Practice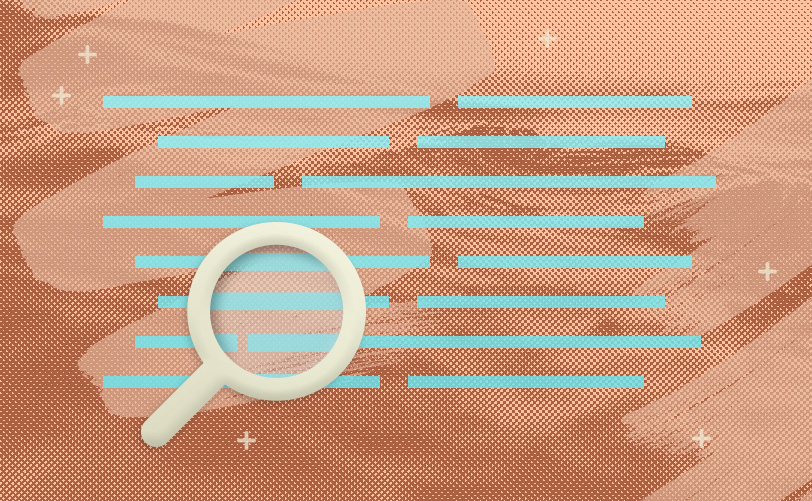 Q
Why has Aon decided to partner with Space Expedition to offer space tourism coverage?
A
Aon has a long history in space, and space tourism is an emerging industry. We recognize that it has a lot of potential. Our mission is to not just provide insurance but to help support our customers' overall business case. Space Expedition Corporation has partnered with a company based in Mojave, California, XCOR Aerospace. Space Expedition, in partnership with XCOR, is offering flights beginning at $95,000. It's a two-seater, a pilot and a passenger, and they'll go up to 100 kilometers or 60 miles, which is considered the beginning of space.
Q
What does the policy cover?
A
For a space buff, $95,000 is quite an expensive proposition. This coverage provides for a refund in the event the mission is delayed or cancelled. In the worst-case scenario, if the passenger becomes ill or disabled, they would get the refund.
Q
Are there opportunities for brokers in space beyond tourism?
A
We're going to support space entrepreneurs. A current topic that is very popular is on-orbit refueling and servicing for communications satellites. There's no reason satellites can't last 20 to 25 years, but they can hold only so much fuel. Another interesting thing is the Google Lunar X Prize, which is offering $30 million for the first commercially funded company that can land a robot on the moon.
Q
How did you get into space coverage?
A
I started out doing property casualty insurance. My father was one of the founders of International Space Brokers. ISB was acquired by Aon in 2008.
Q
Are you a big sci-fi fan?
A
I'm not. "Star Wars" was good, but I never got into "Star Trek."