Magazine
Cover Story
July/August 2018
Trust, It's Verified
The RiskBlock Alliance is bringing together industry competitors who are working together to build a blockchain-enabled insurance value chain.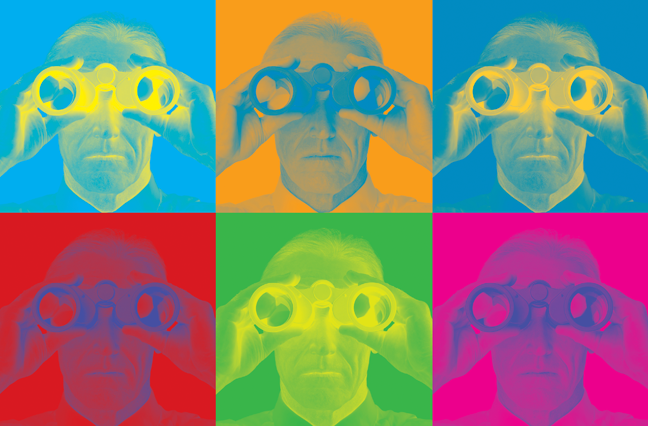 Claims Adjustment
New technologies are lengthening the tenure of older claims professionals, attracting younger ones and revitalizing a sagging field.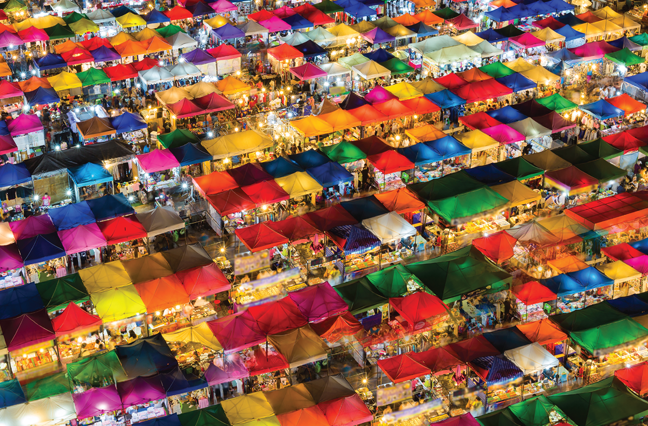 Data Marketplace
By sharing granular risk data in an open market, brokerages and carriers can eliminate costs and create a new insurance model.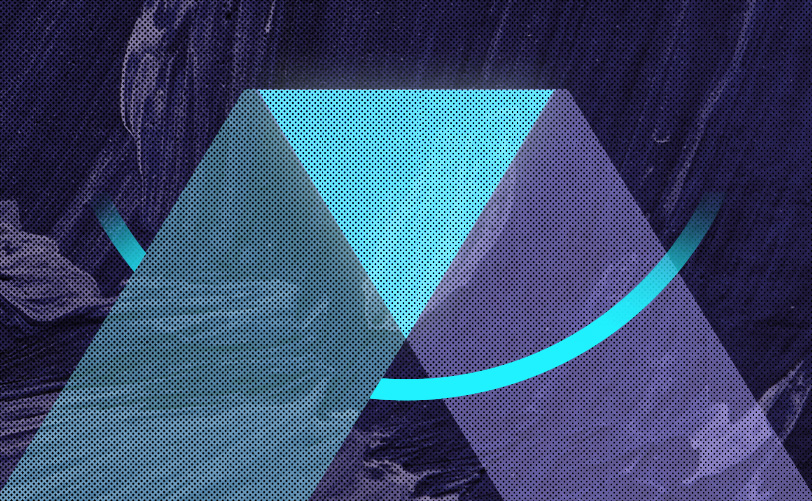 Where Do You Stand?
It is imperative you understand where you fit in the competitive landscape in the market.
Still Underwater!
Congress renewed NFIP again. What are these short-term patches doing to the surp...