4 Risks You May Have Missed
A lot happens in between newsletters—don't miss our coverage of these trending topics.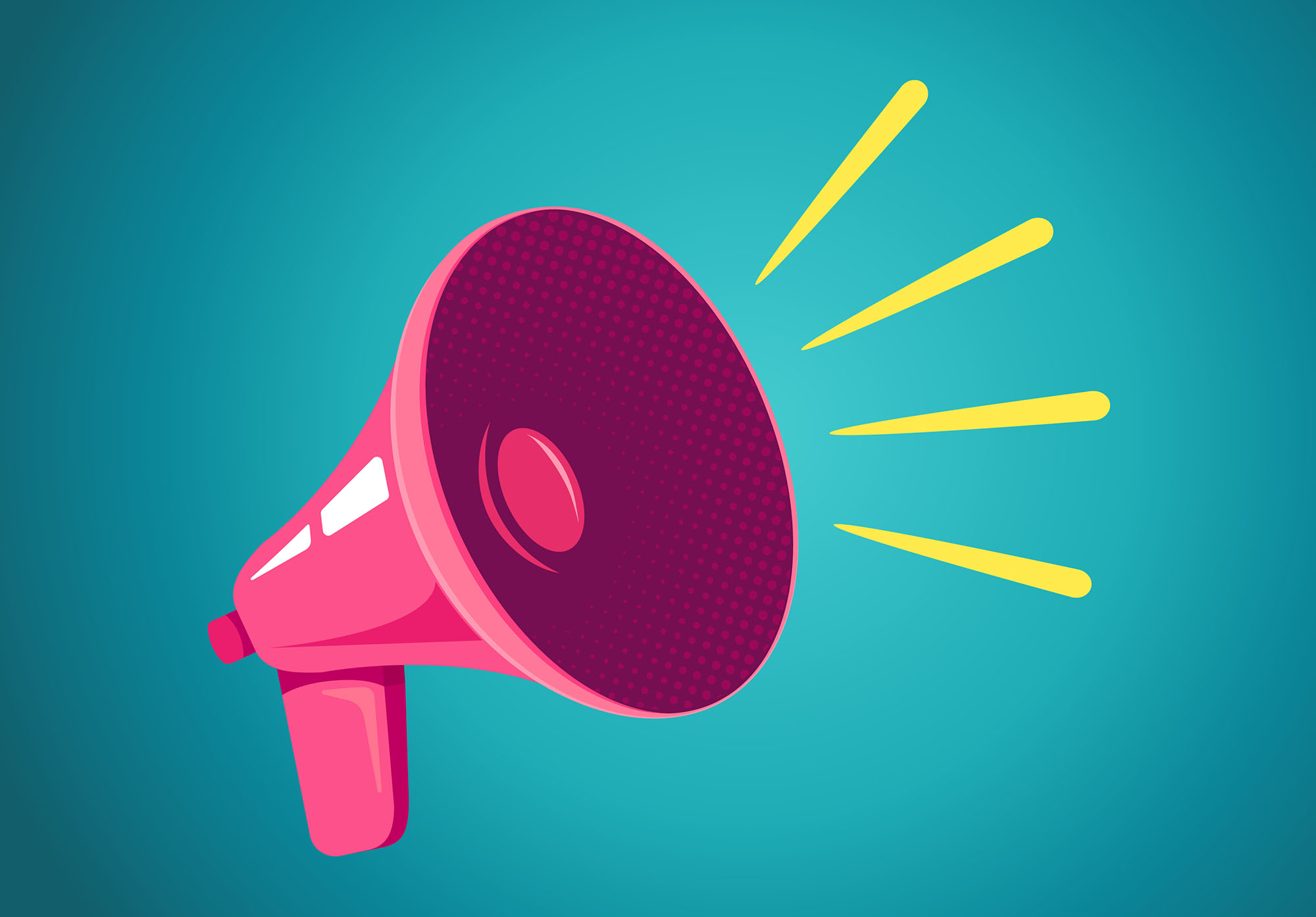 Each day in the world, dozens of stories relating to risk have the potential to affect you and your business.
But while the topics may be trending, not everyone appreciates the insurance industry angle. Leader's Edge has reported on these four headline-making topics specifically from the lens of the insurance community.
The Latest in Broker M&A
Looking for recent M&A action? Here are the latest deals from our industry Ticker!
Gallagher continues international expansion via its acquisition of Canadian MGA Excess Underwriting Company as well as the acquisition of remaining shares of Swiss-based P/C broker, Hesse & Partner (June 15)
AssuredPartners completed its 20th acquisition of 2021 with the purchase of Delaware's insurance agency, BHI (June 11)
Texas-based insurer USAA is set to buy car insurtech Noblr, which offers personalized car insurance based on continuous, real-time rates. (June 10)
Alliant has completed its merger with Confie, the largest personal lines insurance distributor in the U.S. (June 9)