Health Tech Debutantes
Recent funding rounds indicate investor interest.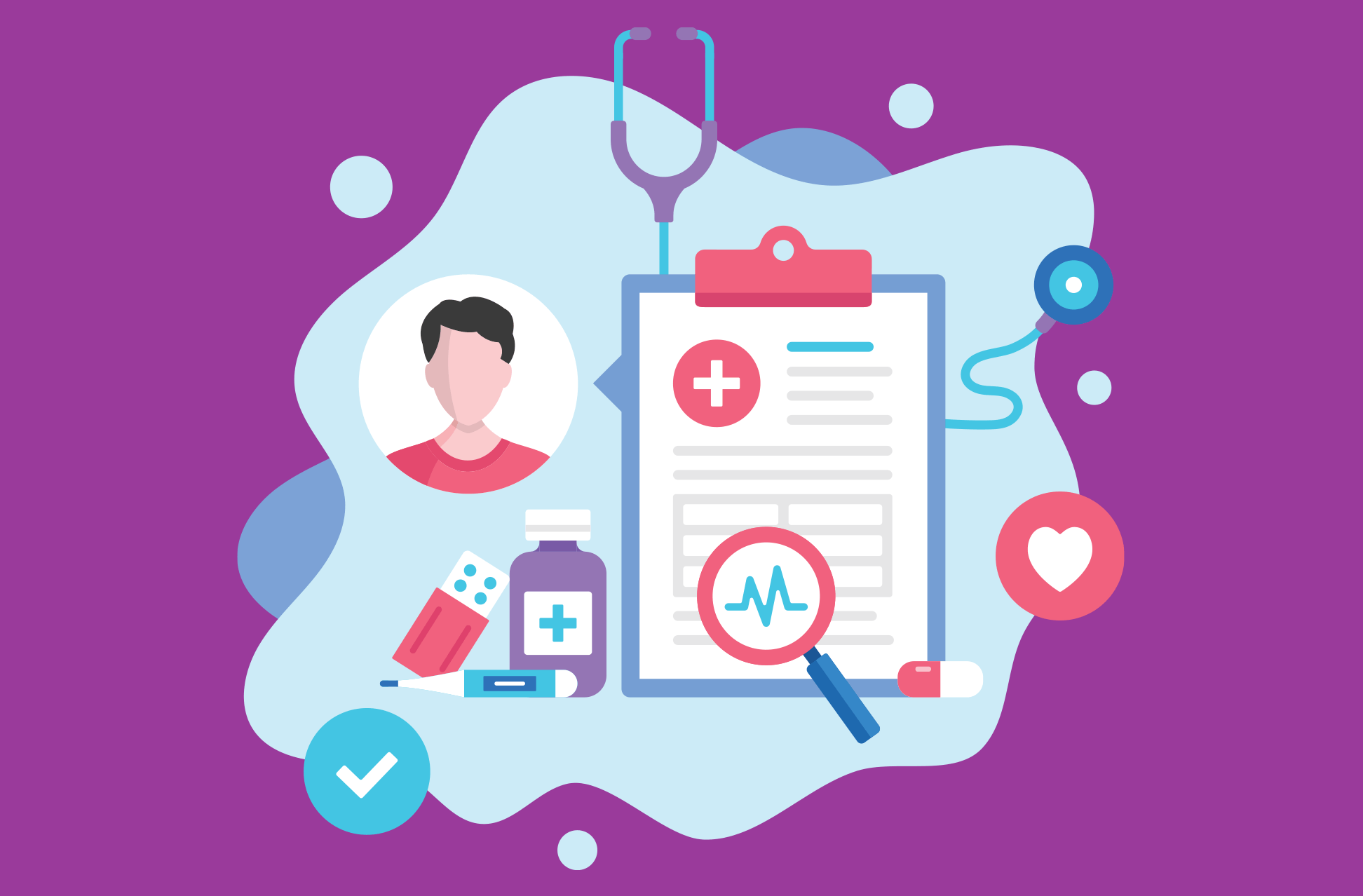 Is Oscar Health setting the stage for more insurtech market debuts this year?
Oscar announced in late February that it would seek to raise around $1 billion in an initial public offering. That follows a busy year for IPOs in 2020 that included auto insurer Root, enterprise software firm Duck Creek, and Lemonade. Oscar Health serves about 529,000 Americans and offers individual, family small group and Medicare Advantage plans. The company reported a net loss of $406 million for 2020.
Investors are keen on health. Sidecar Health raised $125 million in a Series C round. Sidecar uses a cash price model that enables members to comparison shop and to pay lower "self-pay" rates to healthcare providers. Sidecar plans to invest in new insurance products, including an ACA plan offering for 2022. New startup Circulo raised $50 million in a Series A round to build a technology-driven Medicaid insurer built on the healthcare AI platform developed by Olive that is used by more than 600 hospitals. Olive CEO Sean Lane will serve as CEO of Circulo.