Continuity Planning: Is Your Business Prepared?
The case for a comprehensive business continuity management framework.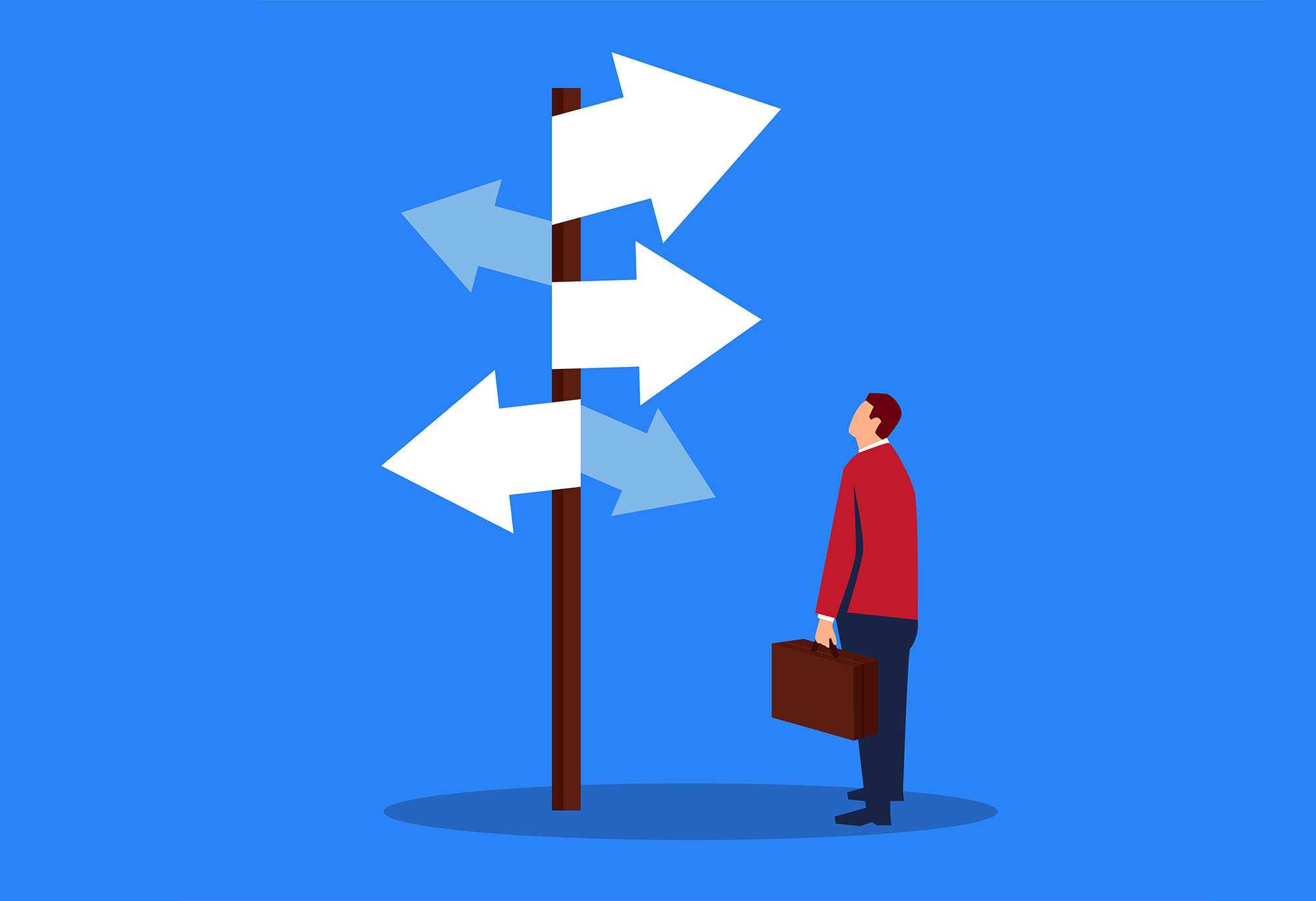 This episode marks the beginning of a series of interviews with subject matter experts from U.S.-based insurer Nationwide.
In this episode we meet Ben Davis, a loss control manager with Nationwide's loss control services team. Davis helps us better understand business continuity plan development (including the important difference between business continuity planning, disaster recovery, and contingency planning, and how they work together) and the critical importance of having plans in place for your organization, regardless of size. We talk weather disasters, cyber security, construction, supply chain, agriculture and more, and how business continuity planning plays an integral role for each business need and operational aspect, regardless of industry.
Davis also highlights the opportunity for brokers and insurers to work together to ensure their clients have proper BCP coverage beyond standard policies. "Even the best insurance coverage cannot be the sole remedy," says Davis. "A business continuity plan that includes integrated ins coverage [is] really the best risk management strategy that the insured can have."