The Evolution of the Threat Actor
With increased loss activity, media attention, and frequency and severity of attacks, businesses of all sizes must make cyber resilience a top priority.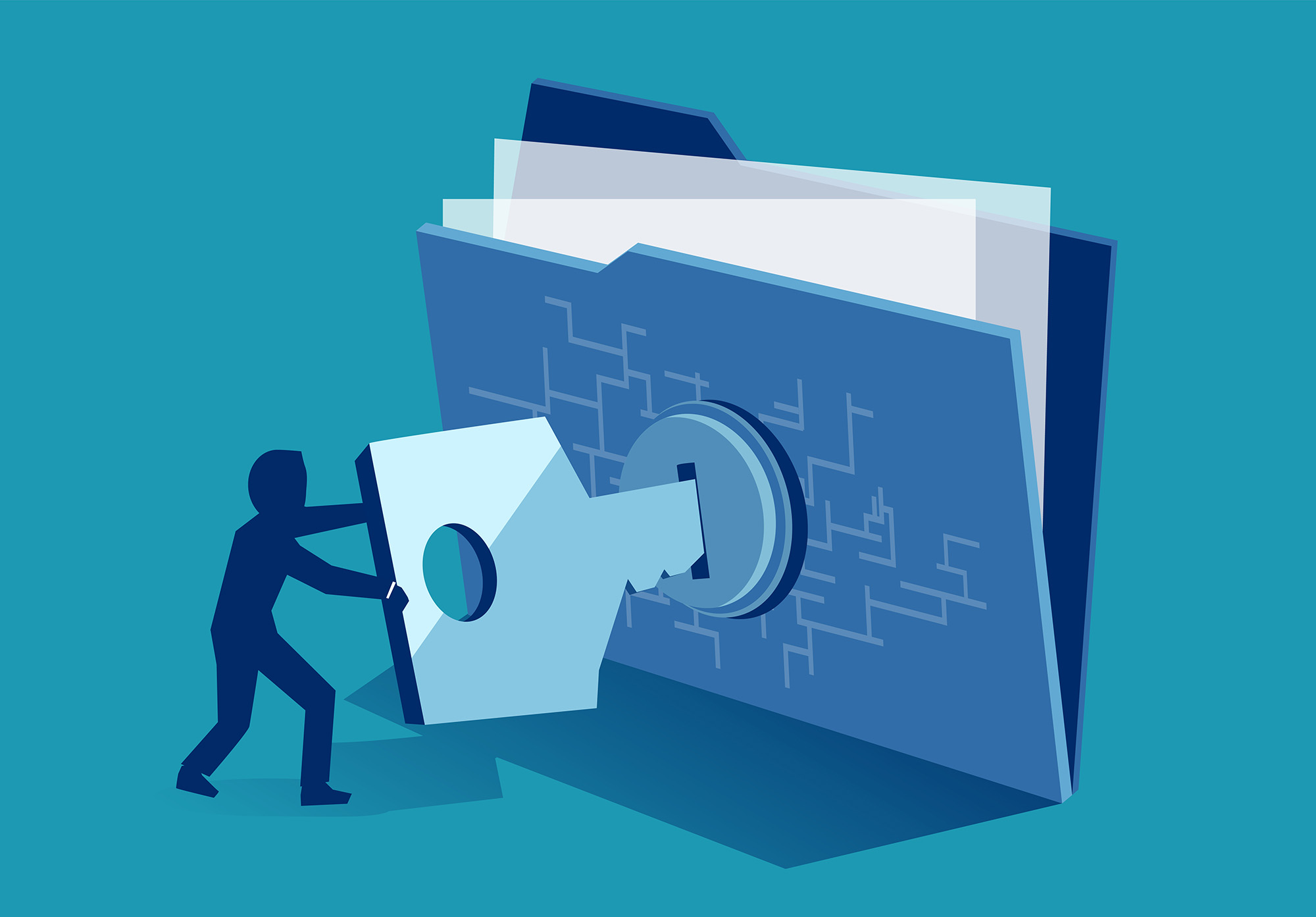 In this episode of our podcast series with U.S.-based insurer, Nationwide, we meet the company's vice president of cyber insurance, Catherine Rudow, and its senior vice president and chief information security officer, Todd Lukens.
Together, we explore the dynamics of ransomware, cyber entry points that businesses of all sizes should be aware of, the evolution of the threat actor, and how the public and private sectors can come together to improve the nation's cybersecurity. Rudow and Lukens warn that as we evolve as enterprises and as a society, threat actors will also evolve. They say business processes—beyond just systems and data—are at risk, and exposure is not going away any time soon. In this conversation, we identify ways organizations can improve their cyber hygiene, and better adapt to and manage the current cyber threat environment.