Magazine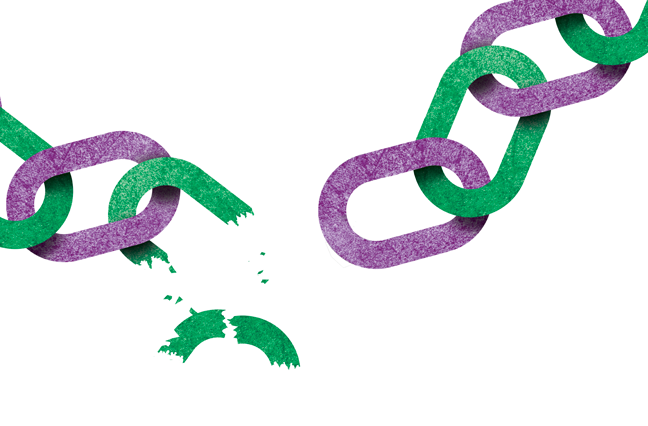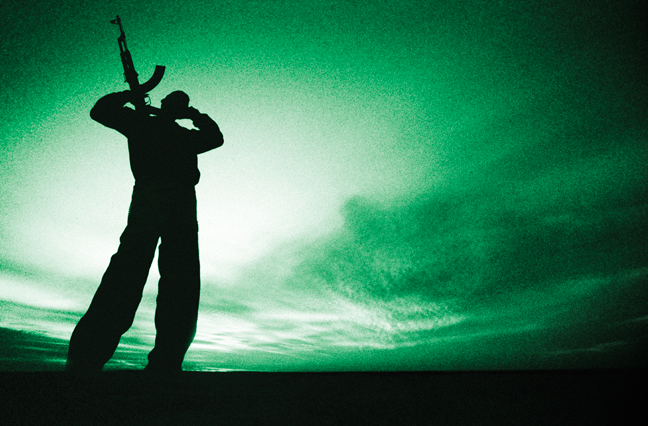 A Fragile World
The convergence of forces bearing down on international markets has piqued investors' interest in political risk.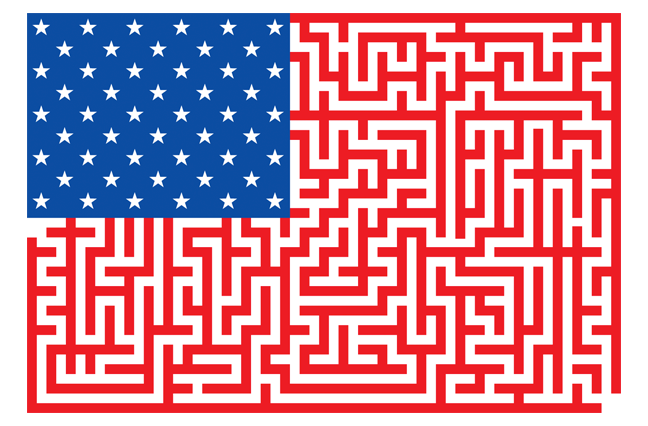 An e-Merican Exchange
In a tenacious, three-day debate, Council lobbyists Joel Wood and Joel Kopperud go head-to-head on Hillary Clinton, Donald Trump and America's future.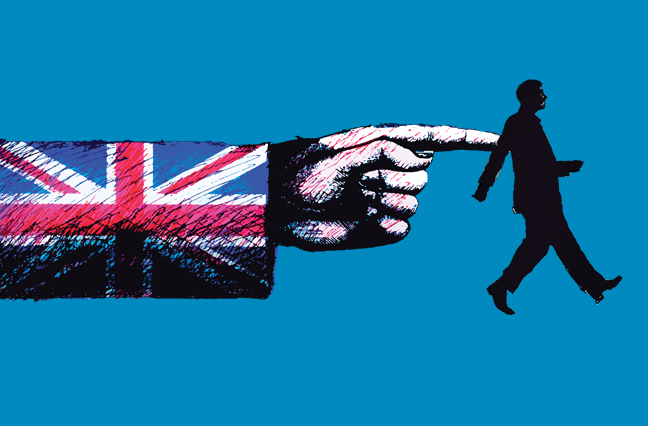 Under British Rule
New insurance policy disclosure regulations over there add more liabilities for brokers over here.