Magazine
The Doctor Is In
A community-based education program trains barbers as health advocates, reaching underserved, high-risk individuals.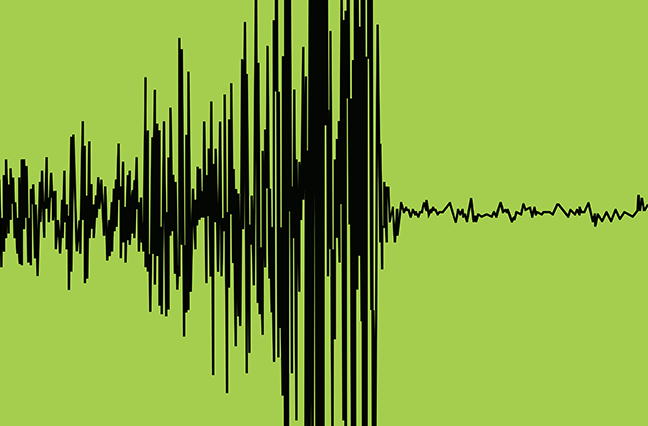 Quake Queller
A new technology called the seismic muffler brings new hope for reducing earthquake damage.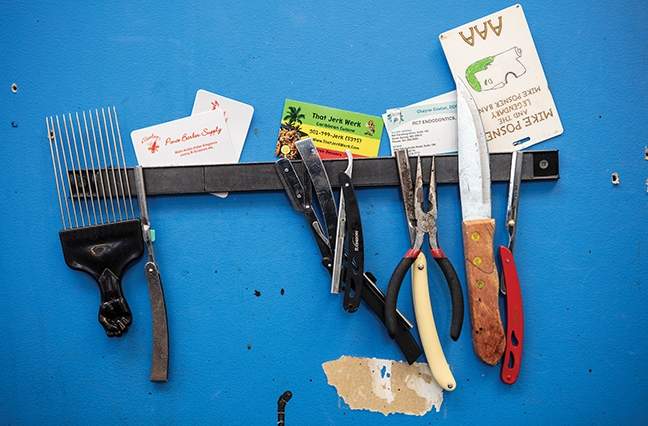 Welcome to The Shop
A glimpse of life inside a cultural and community hub that is making a difference in population health.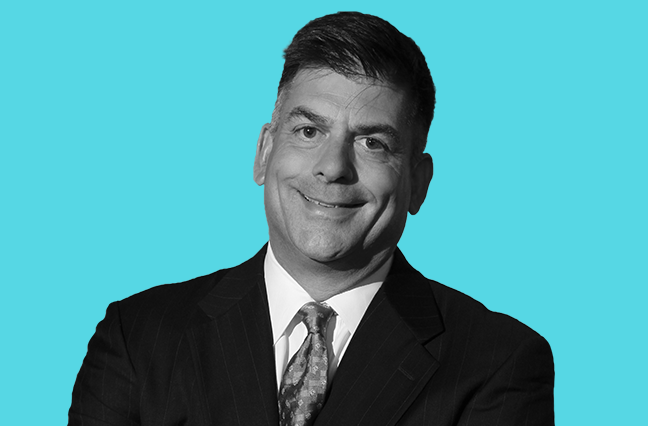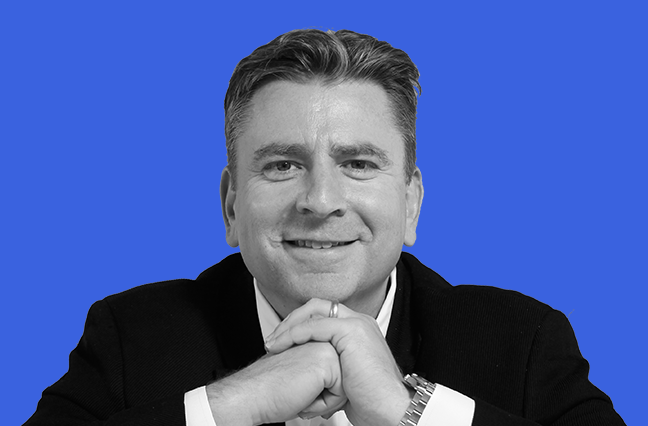 Doing Well by Doing Good
A construction demolition company is making it possible to reduce waste while gaining a tax benefit.