Underwriting's New World
Q&A with Kieran Dempsey, Executive Vice President, Chief Underwriting Officer, Ryan Specialty Group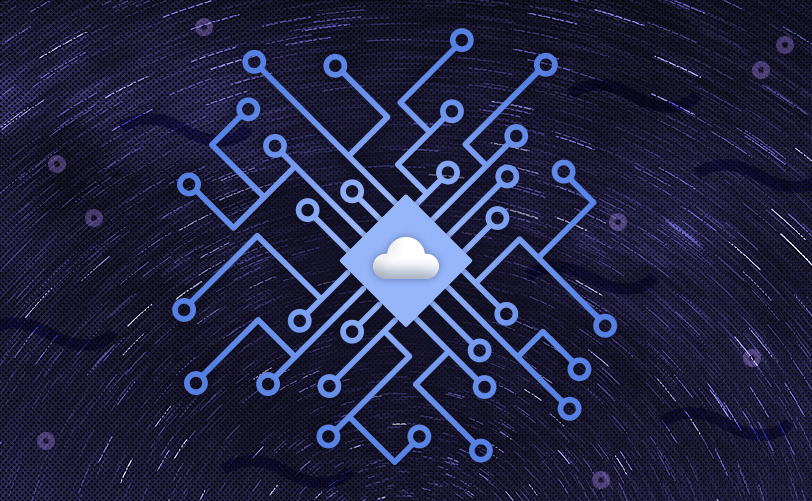 Q
What's your role at Ryan Specialty Group?
A
As Chief Underwriter at RSG, I have two main responsibilities—protecting the capital that supports our 22 MGUs and binding authorities, and assisting those teams with developing and managing various underwriting initiatives. My team includes our actuaries and cat modelers which give us insight into underwriting performance but also assist in product development and management.
Our team is also responsible for helping the underwriting and binding teams build tools and best practices, insert automation, monitor underwriting performance and develop our ultimate loss ratios by product and with our different capital providers.
Q
In what kind of technology are you investing?
A
The Connector is our brand for a digital strategy for small accounts. The technology is designed for retail agents to be able to bind a policy in minutes, without any underwriter involvement. It pulls data from third party vendors like building age, roof age, risk characteristics, crime scores and more which enables a digital underwriting process.  The platform offers multiple lines of business from multiple carriers, giving retailers a true small commercial marketplace.
The Connector portfolio will be monitored by underwriters as opposed to underwriters making individual account decisions. They'll be able to look at the data on submitted and bound data, as well as referred business, which will enable us to keep the products competitive and profitable.
The platform incorporates everything for the retailer including collecting payments, and issuing contracts, electronically. We pulled in all of the available technology that's out there…So it's sort of a wholesale binding authority in a digital box.
Q
What is the point at which the human experience has to take over from technology in underwriting?
A
You can't automate the larger account underwriting process but you can certainly make those underwriting decisions better informed. We have a data scientist now to sift through the data, triage it, look for any correlations we can draw across all of RSG to lead to product development hopefully, or just uncover insights we can get from that tremendous amount of data.
We also have many initiatives around what we call data enrichment, which looks at all the applications that come in and all the individual underwriting judgments on each underwriting platform. It's like a predictive list. What is out there that can better inform that underwriting decision? Is the crime score going to be something that is more predictive of property loss? Or even looking at web scraping and other techniques to better inform the underwriting decision.
Q
Do these changes drive your hiring strategy?
A
Absolutely. I'll give you an example in our actuarial team. Today, it's not enough to be an experienced casualty actuary. You have to bring some predictive modeling capability, probably some coding capability. Also, we're looking for comfort with data visualization so they can present information in a visually relevant way to the underwriters.
Q
What about acquisitions?
A
We're always looking for experienced underwriters that have a differentiated underwriting philosophy and approach to their business. And then we try to wrap shared services and technology around them, so they operate as independent underwriting businesses within a larger framework.
Q
What has been one of your biggest takeaways or lessons learned from an acquisition?
A
The lesson I've learned is to pay for quality and then enhance that high-quality, rather than trying to build quality from scratch.