Welcome to The Shop
A glimpse of life inside a cultural and community hub that is making a difference in population health.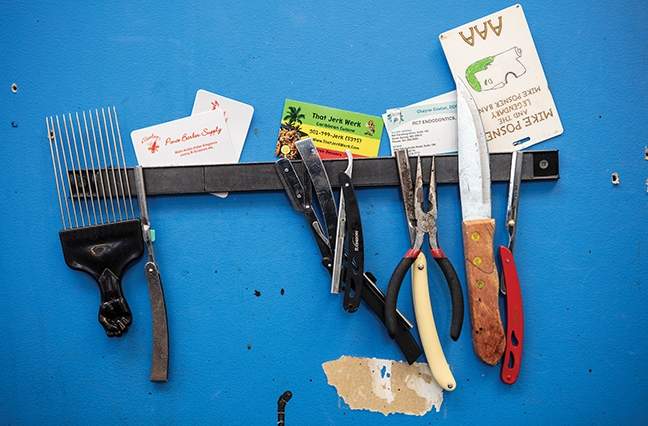 In conversations with industry stakeholders—brokers, carriers and others—we often hear how insurance is misunderstood, that the industry needs to do a better job telling its story.
Well, they're right. But it's difficult to get down to that deeper level—the one that makes the story worth telling—amid the complicated web of relationships, contracts, regulations, markets and capital.
We invite you to spend a few moments in The Shop with us, and as you do, think about the communities in which you live and work, and where this story can be re-told. It's a story of the lives affected by the transfer of risk in a deeply personal way. It's the kind of story our industry needs to tell more of.