Telematics Proves in Pilot
Philadelphia Insurance is expanding access to its GPS monitoring system after successful testing.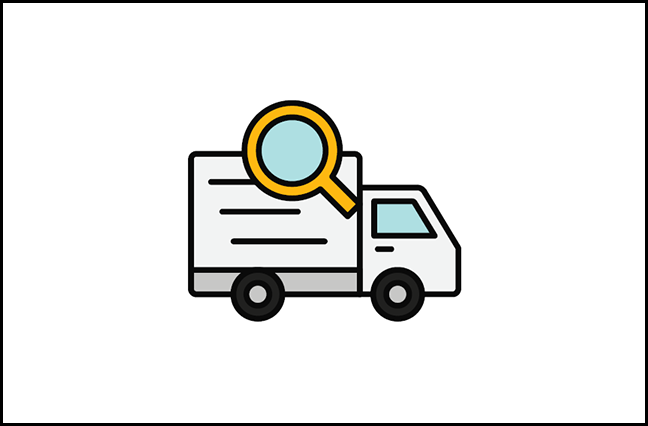 Telematics devices do drive significant safety improvements.
Telematics devices do drive significant safety improvements for fleets. In a pilot of its GPS monitoring system, Philadelphia Insurance saw dramatic reductions in dangerous driving behaviors. Based on those results, the company is rapidly expanding complimentary access to the PHLYTRAC GPS to its policyholders. More than 20,000 devices are already in use, and the company projects considerable growth this year and beyond.
"In the commercial lines space, it's my understanding that this is one of the largest telematics programs out there," says Mark Konchan, vice president of risk management services for Philadelphia Insurance.
The results of the company's 18-month pilot showed a 98% reduction in hard braking, a 97% reduction in hard acceleration, a 69% reduction in speeding overall, and an 89% reduction in speeding in excess of 15 mph over the limit.
"We got 5,000 devices out there to our policyholders, and we benchmarked those accounts," Konchan says of the pilot that began in July 2016. "At the end of the pilot study, for the bulk of the accounts, we saw improvements, and for those that were struggling along the way, we coached them."
Technology alone is not enough, Konchan stresses. At the start of a monitoring program, drivers improve their behavior because they know they're being monitored, in what's known as the Hawthorne Effect, but without follow-up, they can backslide. That makes enforcement and training essential.
"If you don't have enforcement follow-up…on the unsafe driving observations, you're going to see these drivers go back to their old habits," Konchan says. So far, clients have been enthusiastic.
"The feedback we have received from our policyholders has been exceptional," Konchan says. "Some of these policyholders would not be able to install this technology based on their budget restraints."
Going forward, Philadelphia Insurance is looking to enhance the program.
"In the future, we're looking at including route optimization as a component to what we have now, and that is currently in development," Konchan says. "I don't have a timeline, but the route optimization will certainly help from a safety standpoint. They could be scheduling at certain times of a day, taking different routes, as well as the potential for the elimination of left-hand turns."