Magazine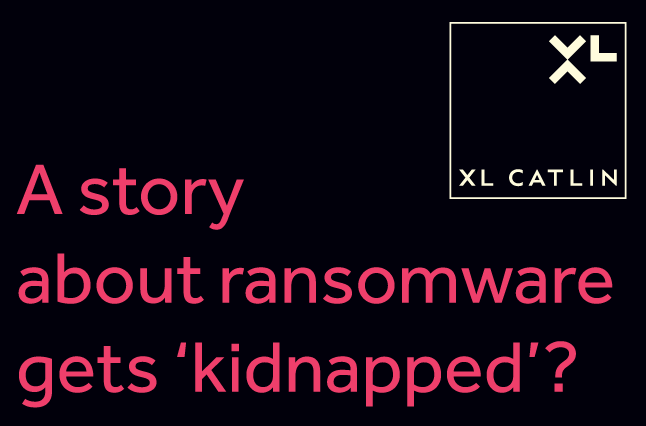 The Payoff
The FBI says don't, but there are compelling reasons to pay hackers a ransom. What should your clients do?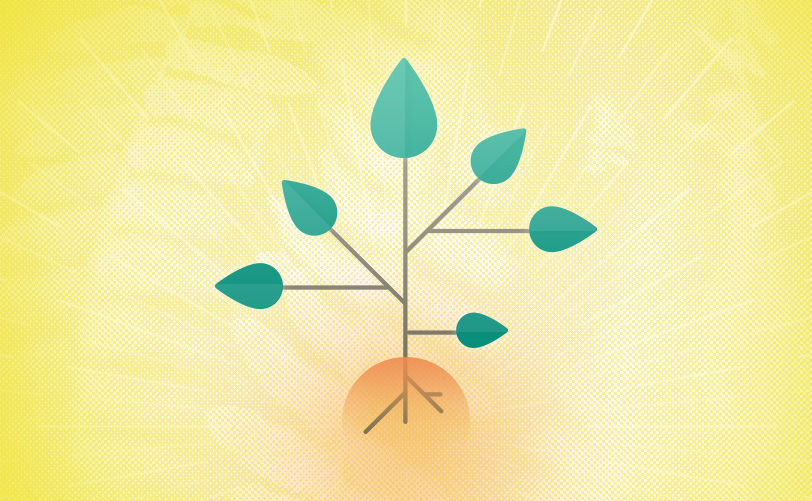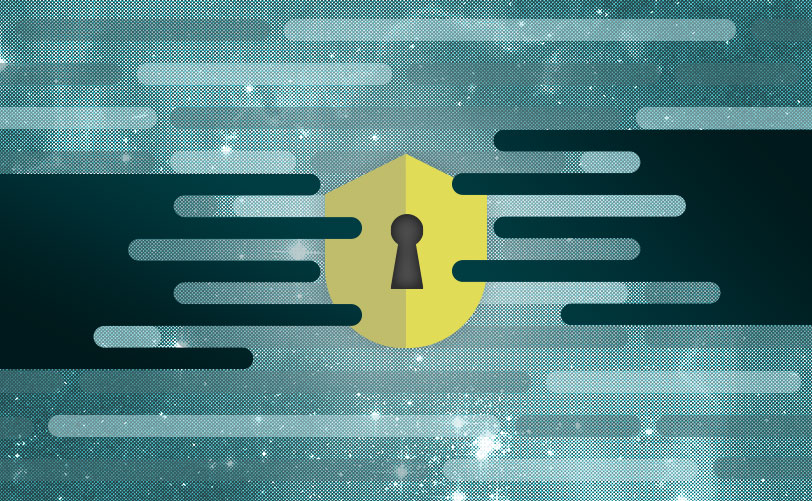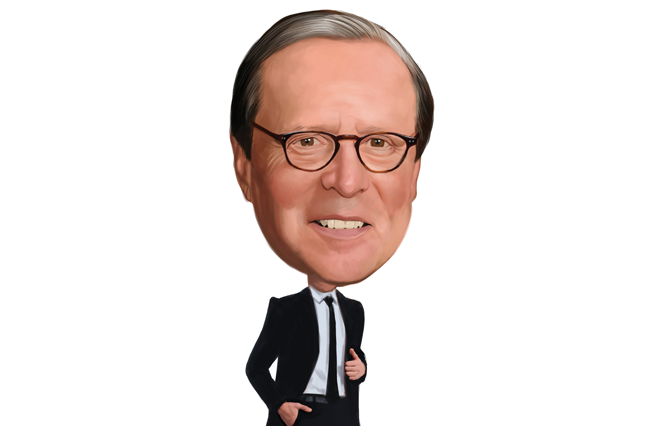 Travel Briefcase
Bringing Tech to Your Travels
Indré Rockefeller and Andy Krantz, alums of Delpozo, a pricey Prêt-à-Couture clothing company in Madrid, have launched Paravel, a new luggage company that offers Delpozo high style at a fraction […]
Sleep/Eat - Washington, D.C.
Marble walls throughout, diamond shaped French oak flooring in the communal library room, and Ron Arad illuminated art on the elevator walls are some of the design elements found in […]