Magazine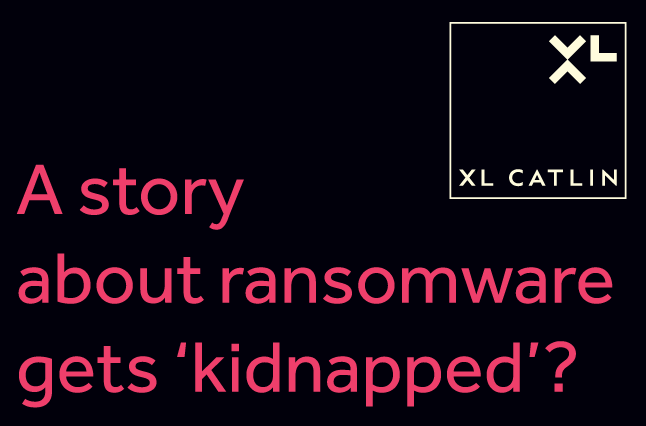 The Payoff
The FBI says don't, but there are compelling reasons to pay hackers a ransom. What should your clients do?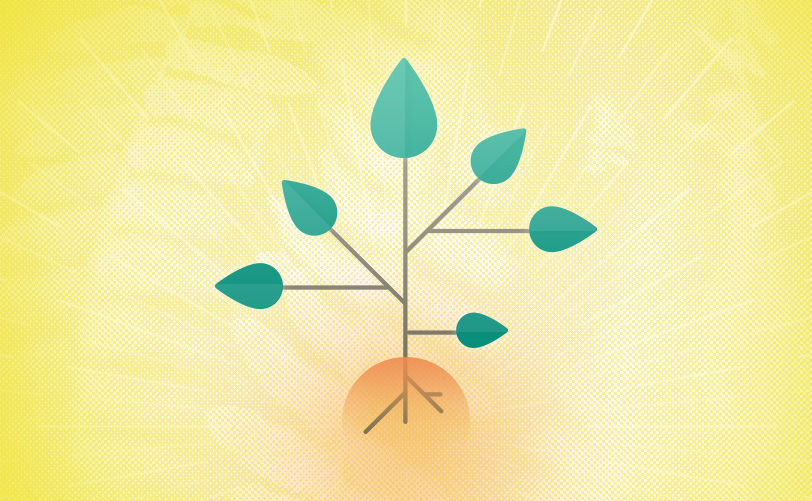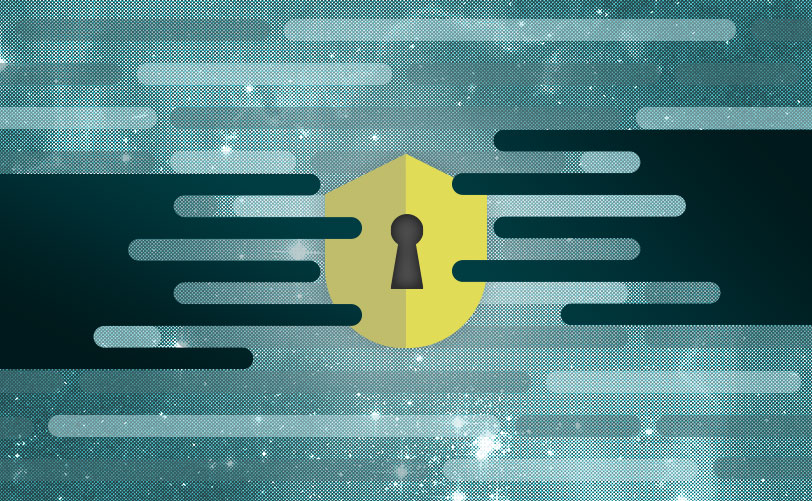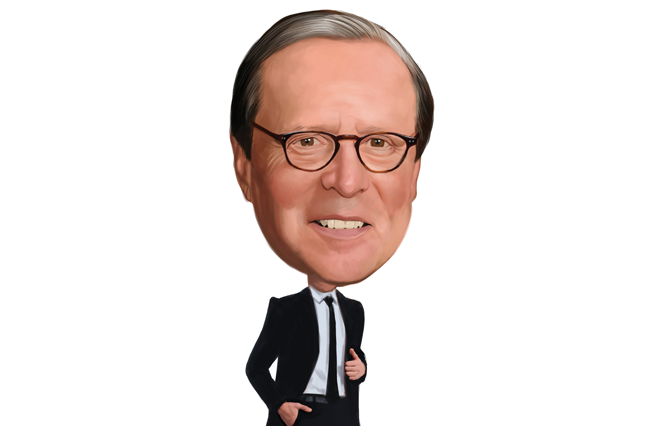 Travel Briefcase
Bringing Tech to Your Travels
Indré Rockefeller and Andy Krantz, alums of Delpozo, a pricey Prêt-à-Couture clothing company in Madrid, have launched Paravel, a new luggage company that offers Delpozo high style at a fraction of the price. The two spent a year visiting factories and testing materials to find the ones that would provide the best quality and craftsmanship. […]
Sleep/Eat - Washington, D.C.
Marble walls throughout, diamond shaped French oak flooring in the communal library room, and Ron Arad illuminated art on the elevator walls are some of the design elements found in the new Watergate Hotel. Retro furnishings in the spacious rooms, which have Potomac River views, are a modern take on Nixon-era furniture. A boxy leather […]