Wait and See
Sellers are scaling back on defensive actions and are hanging tight for now.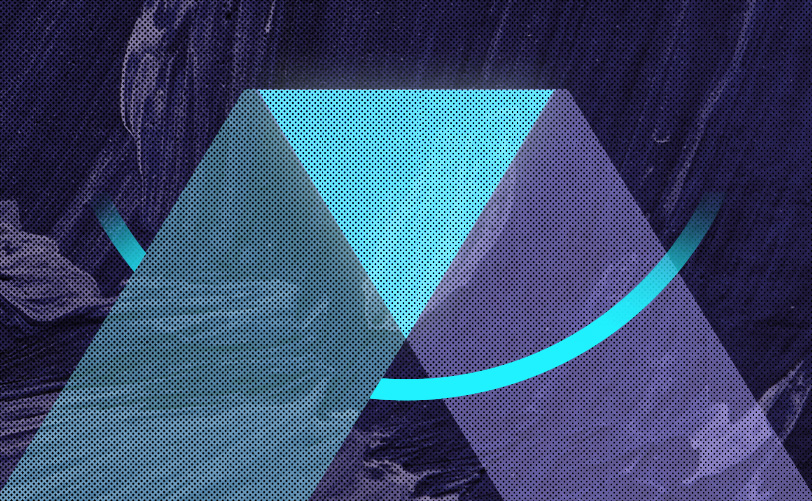 There was a palpable sense of urgency in the air prior to the 2016 presidential election. We heard rumblings from firms indicating they would push deals through even before year-end.
The M&A world was buzzing—Taxes will go up, sell now!—and signs pointed toward a hustle in 2016 that could have broken records. This was before the election, when the majority of professionals in our field suggested that former secretary of state Hillary Clinton would become president.
That's what could have been. Now, what will be?
That's the question we ask beginning a new year and a new presidency. Because most industry players expected a Democratic win, the Trump victory immediately changed the game. We stopped, pushed the mental reset button. What now? The pre-election rush to close deals faded, though we believe this is not necessarily a negative.
There appears to be a great deal of confidence that the Trump administration will be beneficial for business, even though we are not sure exactly how. Certainly, the race to sell before taxes spike is not so much a concern.
Some believe Trump will focus more on corporate tax rates (speculating a drop) as opposed to capital gains taxes, predicting a potential increase there.
The fact is, we don't know for sure what will happen with taxes—capital gains or business in general. What we do know is sellers have backed away from defensive measures. They're holding on. What we also note are signs of positive growth in the stock market, which historically has indicated an economic uptick. From an M&A standpoint, that would likely benefit firms' earnouts.
What we know for sure is our steady market continues to have more demand than supply. It's a seller's market. We anticipate this to continue. So we believe that 2017 could look similar to the previous two years in terms of number of deals closed—in the 400 to 450 range.
Heading into a new presidential term, following a historical election battle, we feel a bit battle-worn and perhaps comfortable with not jumping to sell or buy before there's greater certainty.
We don't know exactly what the future holds in the M&A environment. (Wouldn't a crystal ball be nice?) We're exhaling after the pre-election frenzy. And we are keeping a close eye on how a fresh administration will shape the market.
For now, we wait and see.
Market Update
December had the most deals announced of any month in 2016. There were 57 U.S. brokerage transactions reported during the month, up from just 15 in November. The preliminary deal count for the entire year is 439 reported acquisitions, down from 456 in 2015 but still the second highest annual activity in the last decade.
A large portion of the deal activity in December is attributable to the formation of Alera Group, where 24 separate brokerage entities spread across the country combined to form a new company, backed by Genstar Capital, a private equity firm that previously invested in Acrisure and Confie Seguros Insurance Services. The combined operations represent nearly $160 million in commission income.
Overall, private-equity backed brokerages again represented the largest buying cohort in 2016, accounting for nearly 55% of all reported deals, up from 46% last year. The top four buyers in 2016 all have private equity backing and are the same as the most active buyers in 2015—but in a slightly different order. Acrisure reported 38 deals completed for the year, earning it the top spot for the second consecutive year, followed by Hub International (31 deals), BroadStreet Partners (28) and AssuredPartners (26).
Property-casualty agencies were the most popular targets in 2016 and represented nearly 44% of announced transactions during the year, although this is down from 57% in 2015. Multiline agencies grew to greater than 38% of purchases announced in 2016, up from 28% in 2015. Employee benefits and consulting firms represented 17% of acquired firms this year, similar to the 15% represented in 2015.
Trem is SVP, Marsh, Berry & Co. Phil.Trem@MarshBerry.com.