Magazine
The Art of the Acquisition
Carriers are combining M&A and strategic investments to improve their access to new capital markets and digital transformation.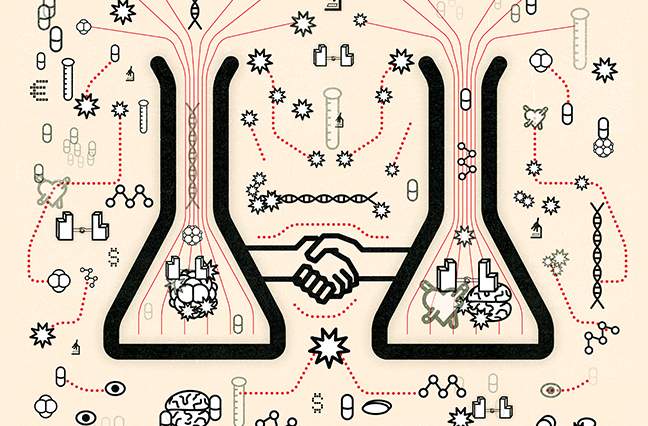 Is Bigger Better?
Rob Edwards, chief external affairs officer at the University of Kentucky HealthCare, discusses the drivers and trends in hospital mergers and acquisitions.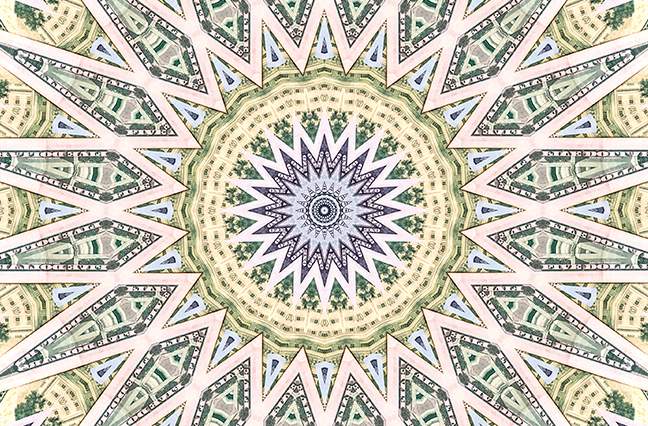 We're in the Money
Amrit David, managing director in the International Investment Bank at Barclays, gives his take on the happy marriage of alternative capital and commercial brokerages.