M&A 101: What "Right" Looks Like for You
Take the time to fully understand the culture of each organization at the table.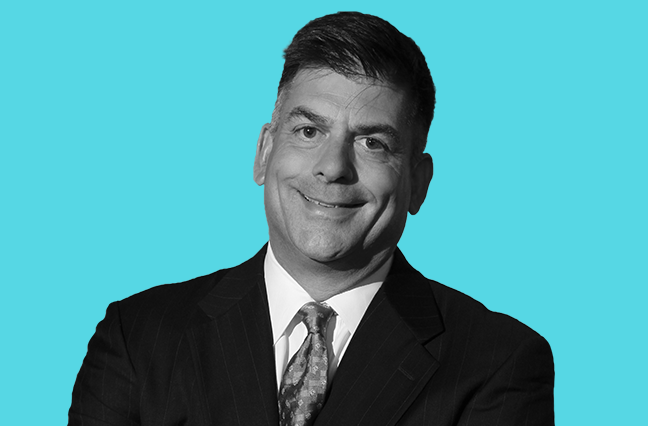 If you've ever picked up Leader's Edge before, you know that culture is always top of mind for me.
And how could it not be? Culture is, after all, your organization's DNA. If leaders don't promote their own culture, how can they expect their teams to? With regard to M&A, culture is consistently ranked as one of (if not the) most challenging "people" issues in M&A…in any industry. So whether you're a buyer, a seller or anything in between, you better be paying attention to the culture around you.
According to a 2017 Forbes article, "Why Company Culture Is Critical to M&A Success," when mergers and acquisitions don't live up to expectations, it's often because there's a misalignment between the two organizations' management teams and cultures. "This friction can wreak havoc as the members of different groups assimilate to drive the performance gains that M&A strategies forecast," warns the article.
Culture is consistently ranked as one of (if not the) most challenging "people" issues in M&A…in any industry.
When balance sheets are on the line, organizations of all sizes must understand how company culture plays a role. Failing to do so may be the difference between a great success or a colossal failure. "Organizational culture shapes the employee experience, which in turn impacts customer experience, business partner relationships and, ultimately, shareholder value," reads a report by the Human Capital Institute. Finding the right fit is a two-way street for both organizations at the table.
Another topic that came to the forefront of our research was the role of technology in our business, and more specifically, its role as a driver of M&A. Take, for instance how tech is changing the game in the on-demand economy and elevating customer expectations. Or how it's enabling new insights into risk and risk prevention through data analytics. These factors are driving M&A and investment decisions for many varied players.
The ability for technology to improve the customer experience and ultimately solidify the value proposition for the organizations looking to merge or be acquired is an attractive selling point. Integrating operational enhancements during a deal can help create value for clients in a different context than previously possible, can lead to new tools and products that empower brokers to better help customers along their journey, and can yield cost efficiencies, bigger profit margins and long-term success. These are some of the reasons mergers and acquisitions happen in the first place.
As M&A continues on this torrid pace and increasingly becomes globalized, so too, will the complexity of each deal. So where do you begin? A culture-first approach is a good place to start. Technology will keep changing and improving. At the heart of it all is remembering that commercial insurance brokerage is a relationship business—when working with clients and with potential partners. Whether you're a seasoned dealmaker or just starting to ponder what your future might look like, be sure to find a reputable leader who will work with you to create a business strategy and shared culture that people are excited about. It's your DNA, after all; create something you're proud of.