Risks from the News
A lot happens in between newsletters—don't miss our coverage of these trending topics.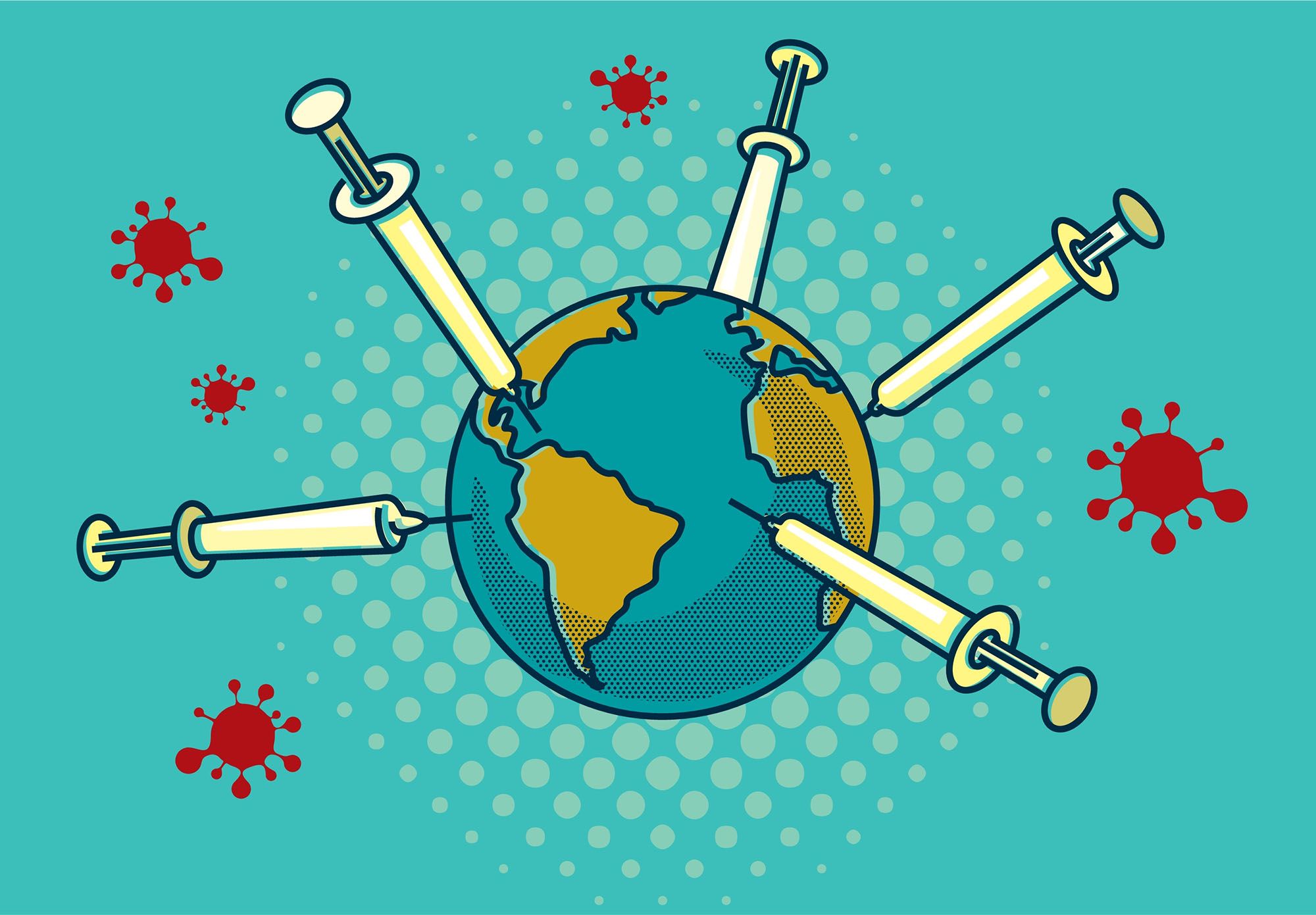 Daily events around the globe have the potential to impact the commercial insurance industry and its many stakeholders.
Here are four news-making topics that you should know about this week:
The Latest in Broker M&A
Looking for recent M&A action? Here are the latest deals from our industry Ticker!
Hub International acquired the Kansas-based trade broker Dissinger Reed, which provides insurance to more than 200 colleges and universities, 27 state high school associations across the U.S., and the National Federation of State High School Associations (August 16)
Arthur J. Gallagher inked an agreement to buy Willis Re—the reinsurance brokerage operations of Willis Towers Watson—for $3.25 billion in cash (August 13)
Brown & Brown of Florida, a subsidiary of Brown & Brown, acquired all the assets of Sudler Insurance Services, which offers employee benefits products and services to customers throughout Florida, Michigan and South Carolina (August 13)
NFP announced its acquisition of Dublin-based Aiken Insurances, a retail and commercial insurance broker in Ireland's specialist sectors (August 2)