Poll the Audience
Key takeaways from conversations with independent agency buyers and sellers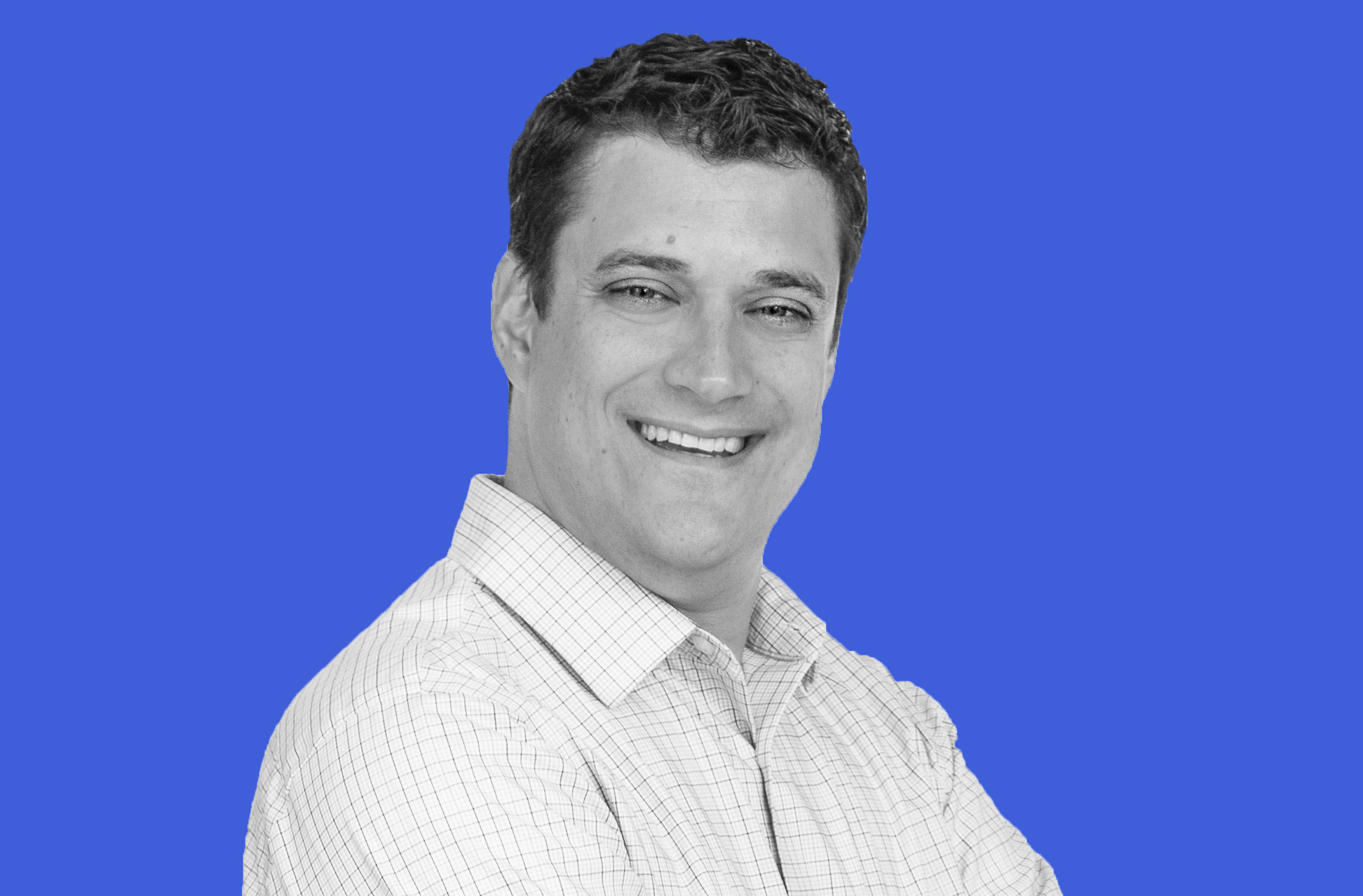 When agency and brokerage execs get together to talk shop, it's a great opportunity to gather intelligence. 
We learned quite a bit from our recent seminar series.
Here are some key takeaways:
Independent agency owners are very aware of the risk profile associated with internal perpetuation. When a firm sells its stock to internal employees, the owner is often required to take a note from the buyers. This begins the shift of control but retains the risk of payment. In an external sale, the selling owner again shifts control but is paid the majority of the purchase price up front, shifting the risk to the buyer. Conversations regarding a shortage of talent are paramount. All firms (independently owned and the national brokers) are keenly focused on growing their talent base. They need more producers, more service staff, additional leadership, etc. As the race for talent continues, it is clear that many independent agencies have not adequately hired in the past. This creates a shortage of risk-taking buyers necessary to have a successful internal perpetuation plan. But, according to buyers, a perpetuation plan is key.
When reviewing the profile of a seller, the age of the majority owner is important but not a valuation killer. The buyers said they focused more on the runway of the seller regardless of age, noting that it's just as possible for a 45-year-old owner to walk away as it is a 70-year-old owner. Bench strength is also seen as a very important component. It became clear that no firm wants to acquire someone else's perpetuation problem. Buyers went as far as to say that they view an investment in the next generation as an example of demonstrated leadership by the majority owner. It was clear that firms with deep bench strength are viewed very favorably by the buyer group—regardless of the age of the majority owner. It was also apparent that this bench strength has an impact on the multiples paid by buyers when completing a transaction.
Buyers do not believe activity will slow down any time soon. A variety of different buyer types, including bank-owned, publicly traded, and private-equity backed firms, said their desire to buy and the pool of sellers will probably not dissipate in the near term. Additionally, they believe valuations have likely plateaued. And by plateau, they are not referring to a peak that will now trend down. They see valuations unlikely to go much higher but likely to maintain their current levels. And they blame themselves for this, as they point to the number of viable buyers in the marketplace creating enough competition to keep valuations at the current high watermark (though no one seems ready to start offering less for firms that would be a great fit for the buyer's existing operations). Note that in 2015, we did see valuations for platform firms decline slightly from 2014. However, the average transaction did continue to increase for the fourth straight year. Overall the commentary was telling. There is a renewed focus on talent development and acquisition. Firms that are investing in people/ talent will have a distinct advantage over their peers in both sustainable organic growth and valuation if they end up seeking an external transaction.
Market Update
April was a fairly slow month with only 20 announced transactions—the lowest monthly total so far this year. However, the 129 announced transactions through April is still the second-highest four-month deal count in the past 10 years—trailing only last year's astonishing 156 deals. We appear to still be on track for another year of 400+ transactions.
AssuredPartners continues to lead the charge with 13 transactions. Hub International and Arthur J. Gallagher hold up the two spot with 10 deals each. BroadStreet Partners has announced six deals through April, and USI Holdings and The Hilb Group round out the top five with five deals each.
As firms continue to diversify their product offering, the rise in specialty brokerage transactions continues. Through April we have seen a total of 31 specialty brokerage deals representing 24% of our current activity. This comprises 11 wholesalers and 20 program administrators. We anticipate a continued charge in this seller segment, as buyers are recognizing they can leverage the individual product set across their broader footprint and gain efficiency and margin through scale.