Go East, Young Man
Demand is so strong, buyers seek M&A opportunities overseas.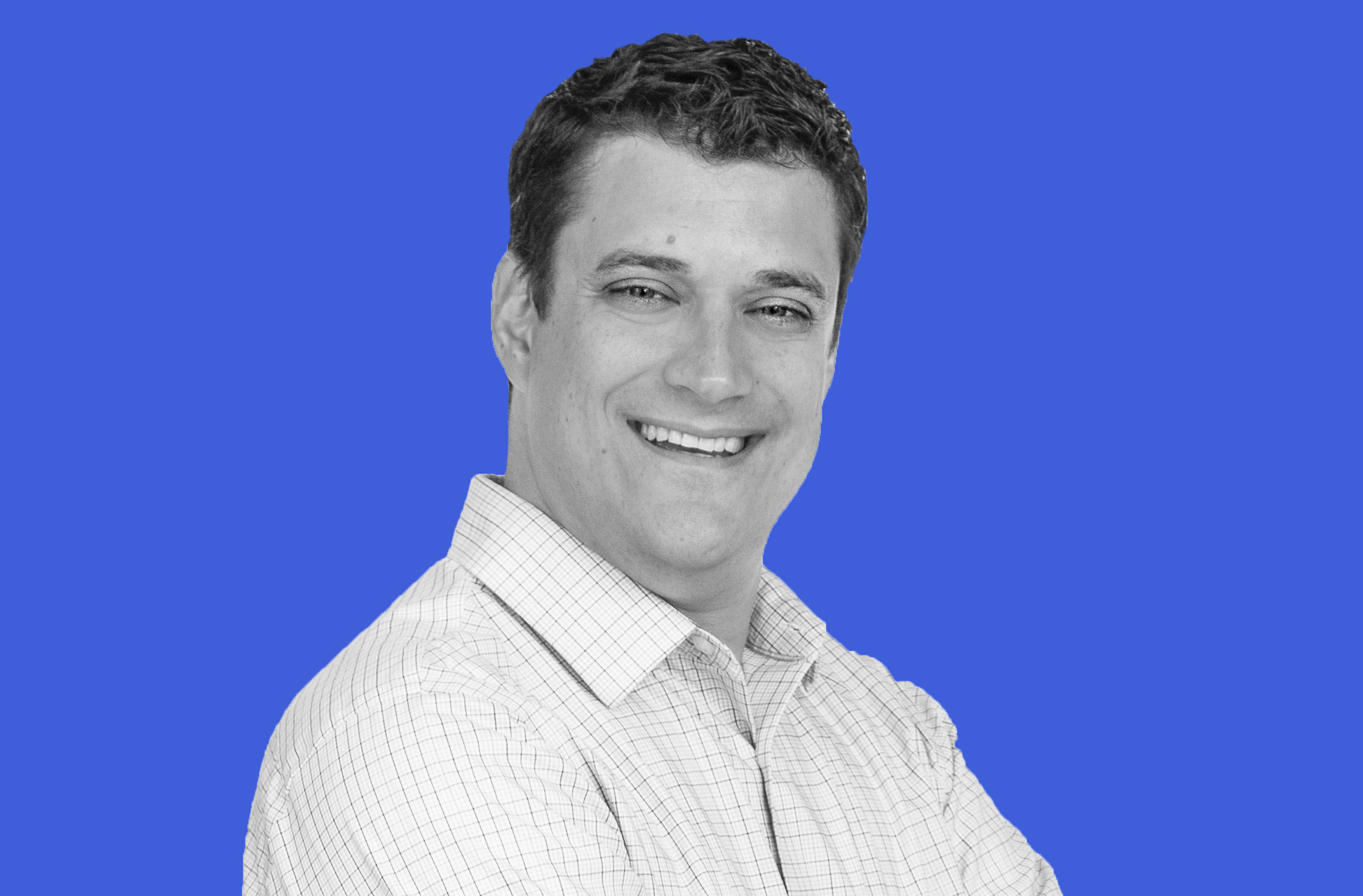 The market slowed down in March. There were only 16 announced deals.
This continues a five-year trend in which March is the slowest M&A month of the quarter. The good news is the 77 U.S.-based deals that closed in Q1 represent the third-highest three-month total in a decade. Demand continues to outpace supply with activity at all levels. That is a good sign that the first-quarter surge is not a blip in the market.
The usual suspects are driving the activity. AssuredPartners (8 deals), Arthur J. Gallagher (6), Hub International (5), USI (3) and Marsh & McLennan Agency (3) together represented 32% of the activity. Nine other buyers recorded two deals each. The remaining deals were completed by 34 separate buyers.
With 48 different acquirers in the first three months, demand is driving competition for quality organizations. As a result, two firms have continued their international expansion at a fairly steady pace. Gallagher and Hub are not only in the top buyer tier for domestic targets, they are flexing their international muscle as well.
Hub announced in early April the acquisition of Cusson & Anderson Financial, a Winnipeg, Manitoba-based brokerage. This was the third Hub Canadian deal this year. Hub is the largest brokerage in Canada and appears poised to continue its aggressive acquisition strategy, both in the U.S. and Canada throughout 2014.
Gallagher recently made three significant international announcements and continues to add to its international capabilities. It announced the acquisition of the Oval Group of Companies, an independent commercial insurance brokerage with more than £80 million ($134.2 million) in annualized revenue and operating out of 24 offices throughout the United Kingdom. Gallagher also announced the acquisition of Mike Henry Insurance Brokers Ltd, a $4.5 million firm headquartered in Auckland, New Zealand. Finally, it announced an agreement to acquire Wesfarmers Insurance Brokerage Operations. The deal, still pending regulatory approval, is slated to close within six months. It is expected to bring $306 million in annualized revenues and 1,700 employees operating out of more than 50 offices across Australia, New Zealand and the U.K.
The continued acquisition activity is not a surprise. The industry's average for U.S. organic growth in 2013 was 7.5%. Most firms will tell you rate expansion is not as prevalent in 2014. Carriers have turned their attention to retaining market share as opposed to grabbing rate where available. As a result, it is likely that growth of an in-force book of business will not be as strong in 2014.
Growth of in-force books of business won't be as strong in 2014.
This dynamic coupled with the growing presence of private equity capital in the industry will continue to push U.S.-based acquirers to focus on domestic and international M&A opportunities. Look for the spring months to keep the momentum strong and the second quarter to outpace the first.