Market Temperature: Steamy
Court Decision Doesn't Dampen Benefits Enthusiasm.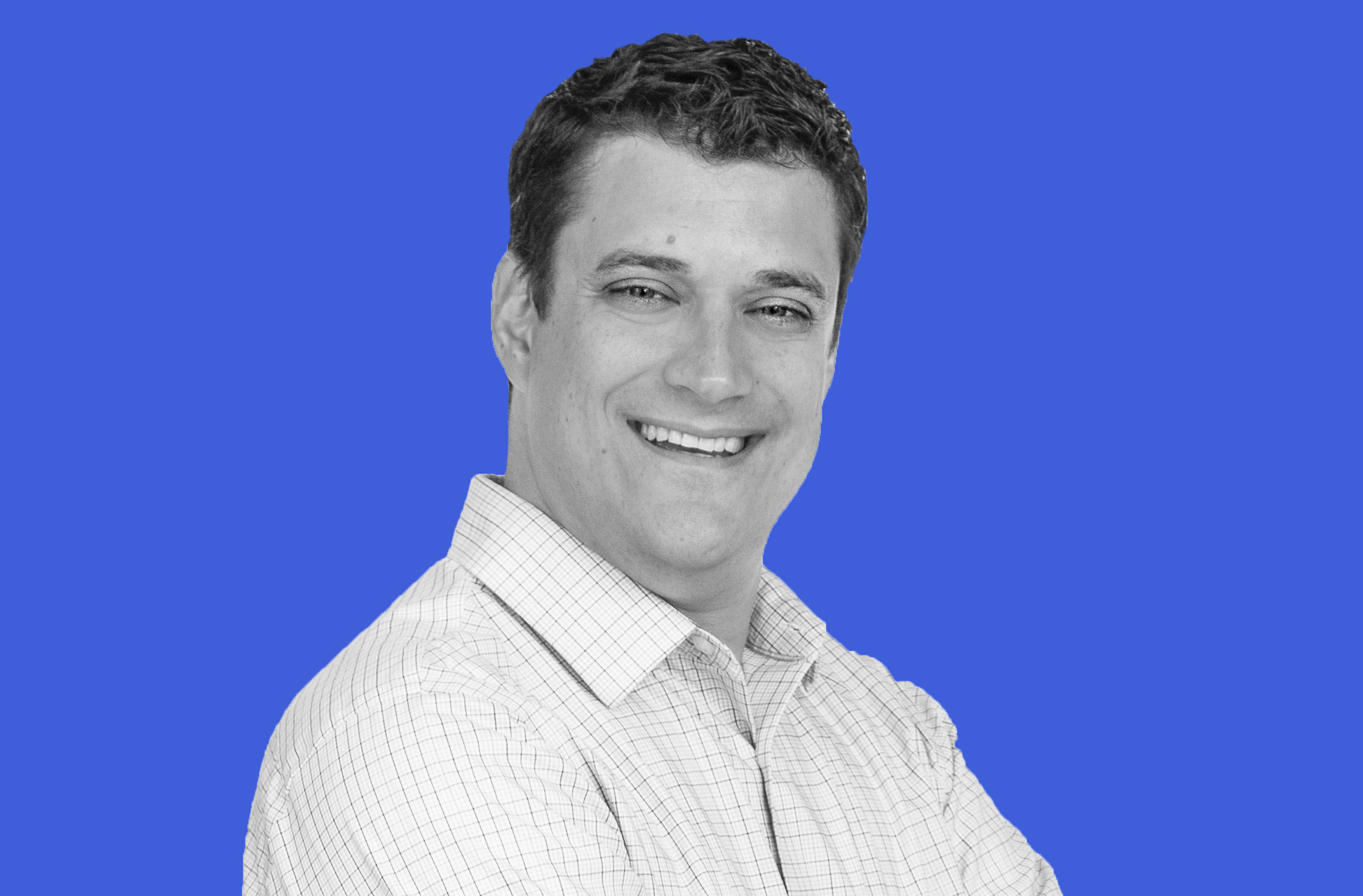 Deals are being tallied at an impressive rate passing the halfway mark of 2012, and the competition for good talent is fierce.
Buyers in the industry are no longer just aggregating revenue, but collecting a pool of talent that will help them stand atop the podium when year-end results are tabulated.
June's activity matched that of May at a respectable 22 transactions. July showed a slight increase with 24 deals, the second most in 2012, just behind January's 28. Total deals for the year now sit at 153, compared to 151 for the same period in 2011. Pipelines for most of the major buyers are bursting with volume, and, as predicted, the year-end sprint will likely produce record deal counts for 2012.
Arthur J. Gallagher remained the dominant acquirer completing a staggering seven transactions in June and July. Four of those were employee benefits firms. Gallagher completed 18 domestic deals through July—61% of which are employee benefit related. In a distant second place on the deal count is private equity backed Confie Seguros. The firm followed up its six deals in May with the announcement of three new ones in July, bringing its yearly total to 10. The acquisition targets, located in Nevada, California and Florida, will continue to fortify Confie Seguros's national dominance in the non-standard auto market.
AssuredPartners has been silent through the last two months, but its nine early victories kept it third in the year-to-date count. USI Holdings and Hub International each completed one transaction in June and two in July. That brings their totals to eight and seven deals, respectively. Brown & Brown (five deals), Marsh & McLennan Agency (four deals), and National Financial Partners (four deals) round out the top eight.
Despite the Supreme Court's recent ruling on the Patient Protection and Affordable Care Act, the main buyers continue to aggressively acquire employee benefit businesses. Employee benefits-only deals accounted for 30% of the 44 retail deals in June and July. These targets have a primary focus on books of business with accounts greater than 100 lives and typically are more consultative in nature as opposed to your standard agency.
There appears to be no cooling off period for distribution buyers. Demand appears to be increasing, and many high-quality agencies are making the decision to perpetuate externally. The marketplace is primed for another strong year, and recent second-quarter financial results show that the right acquisition can help expand profits exponentially.
INTERNATIONAL
There were two notable international deals announced in June and July. Arthur J. Gallagher acquired Contego Underwriting Ltd., of London. The firm is an underwriting agency that specializes in underwriting products for the construction and engineering industries. It has clients in more than 50 countries with a particular focus on Latin America and Australia.
R K Harrison Group Ltd. has acquired four lines of business from Gibbs Hartley Cooper, a unit of Marsh Ltd. Gibbs Hartley Cooper's cargo, North American property-casualty, accident and health, and specie practices will be absorbed into R K Harrison's London-based specialty lines operations.