Employer-Funded Health Insurance is More Than a Competitive Rate
Technical resources, business resilience, and values are all critical factors that underlie a carrier's strength.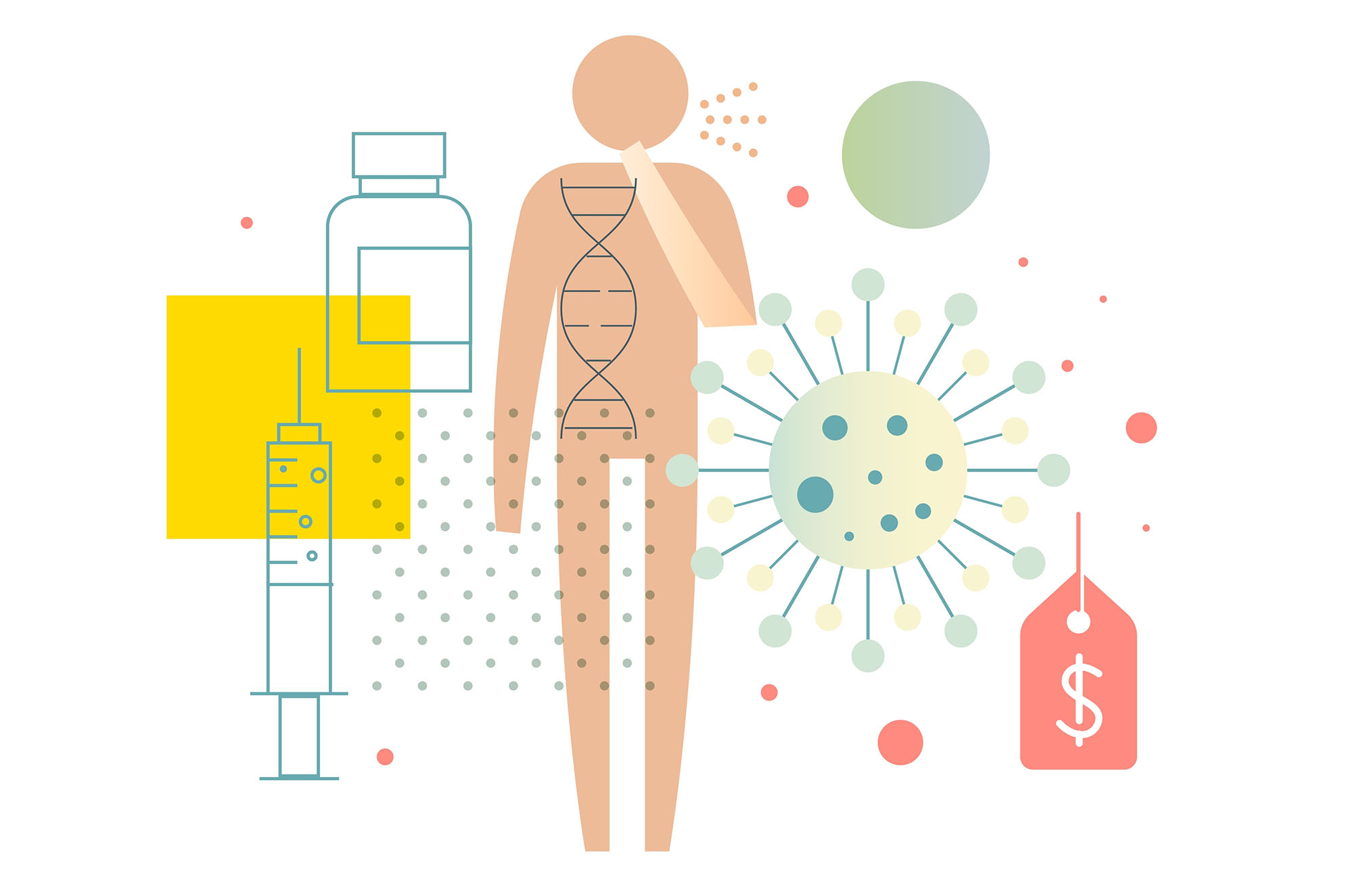 For many employers that self-fund health insurance benefits for their employees, the COVID-19 pandemic exposed the imprudence of basing a medical stop loss insurance purchasing decision primarily on rates over coverage terms.
While there is nothing inherently wrong with squeezing out a few percentage points of premium savings when buying medical stop loss, the COVID-19-induced service interruptions show how purchasing insurance based on lowest price alone can backfire.
For example, when insurers underwriters and claims professionals worked from their homes in the early months of the pandemic, not all were prepared to effectively respond in traditional turnaround times to an unexpected influx of COVID-related claims. In certain cases, the insurers had not equipped their claims personnel with needed technology tools in advance to manage the claims load, resulting in frustrated policyholders at a time of great ambiguity and financial distress.
Certainly, employers need to consider the sophistication and breadth of a carrier's technical resources and talent to respond to a major disruption and potential mass claims event, in addition to the overall maturity of its risk-resilience framework. The due diligence should also account for the insurer's past claims management history, i.e., whether it was able to fulfill its obligations during prior periods of heightened uncertainty. These are crucial aspects regarding self-funded health plans, as the insurer's responsiveness is critical to an employer's cash flow and ability to provide quality employee benefits, a key factor in the current intense competition for talent. Points of disruption and stress are inevitable, but a carrier's structural integrity must be absolute.
Employers that fail to consider an insurance company's commitments to the environmental, social, and governance factors forming the ESG disclosure is shortsighted.
In an era in which environmental, social, and governance (ESG) disclosures are increasingly important to employees, customers, investors, and communities at large, employers that fail to consider an insurance company's commitments to the environmental, social, and governance factors forming the ESG disclosure is shortsighted.
While many companies across industry sectors provide such disclosures, expectations are growing that the U.S. Securities and Exchange Commission will mandate ESG reporting along the lines of regulatory mandates in the European Union, particularly with respect to a company's climate change position and impacts.
Business resiliency and technical expertise are just some of the factors that should guide employers in their insurance carrier decisions. Others include an insurer's innovations, which speak to their long-term commitment to a market or product, as well as their culture and values.
When evaluating their insurance partner's due diligence, employers should consider the following attributes:
Can the carrier be relied upon to make good on its promise to pay all covered claims fairly and expeditiously?
Will it provide risk management insights and ideas in addition to the coverage provided by the policy?
Does the carrier organization have the resiliency, agility and leadership to perform in adverse conditions?
Are strict data governance and security standards in place to maintain compliance with legal and regulatory requirements?
Can the organization safeguard the impact of a ransomware attack interrupting normal business?
What are an insurer's commitments to ESG, and has it disclosed these obligations?
Finally, as an overall measure of value, employers should inquire about the carrier's Net Promoter Score (NPS), which measures how strongly past and present customers would recommend the carrier to a peer. The NPS is a critical appraisal of a company's merits beyond just price.
Many employers generally choose to self-fund their employee health insurance plans due to rapidly rising traditional group health insurance premiums, which are hinged to skyrocketing medical expenses. Self-funding presents the opportunity to gain more transparency and control over costs, and the ability to customize health insurance coverage to employees' needs, with the comfort that large individual and aggregated claims will be absorbed by medical stop loss insurance.
For the medical stop loss industry, the quality of our overall response through a period of unforeseen adversity is emblematic of the important role we play in business. As employers reflect on this period of extraordinary economic disruption and change, now is an appropriate time to pause and review carrier relationships beyond just rates and terms on a renewal spreadsheet.
Steve Gransbury is head of specialty insurance at QBE North America.