4 Operational Risks to Keep an Eye On
A lot happens in between newsletters—don't miss our coverage of these trending topics.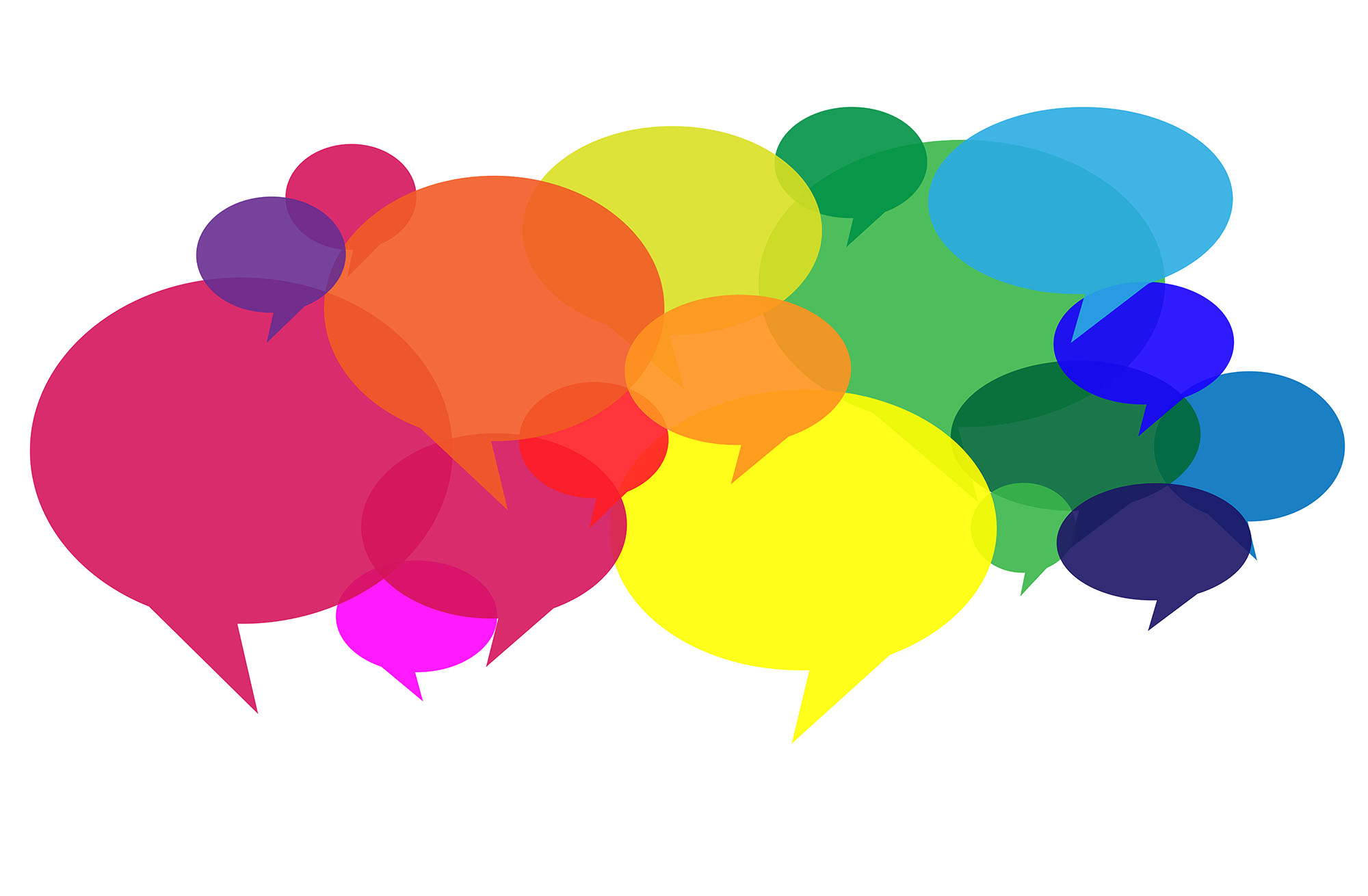 Following a 2020 focused on digital innovation and social reforms, the media has begun to focus on risks that are internal to a company's culture and operations.
Here are four headline-making topics that we've covered specifically for the insurance community.
The Latest in Broker M&A
Looking for recent M&A action? Here are the latest deals from our industry Ticker!
Hub International Limited has acquired the assets of Texas-based The Ward Agency, which provides comprehensive employee benefits, retirement programs, and individual health and life insurance plans (July 6)
Allianz has completed its $535 million deal to acquire the general insurance business of Australian bank and financial services firm Westpac (July 2)
Private equity-backed Jensten Group has acquired independent broking and MGA operation The Tasker Group (June 30)
AssuredPartners has completed its 21st acquisition of 2021 by purchasing California-based Goodman Insurance (June 23)