Insurtech Farm
Satellite and drone imagery are improving yields and reducing costs for farmers and insurers.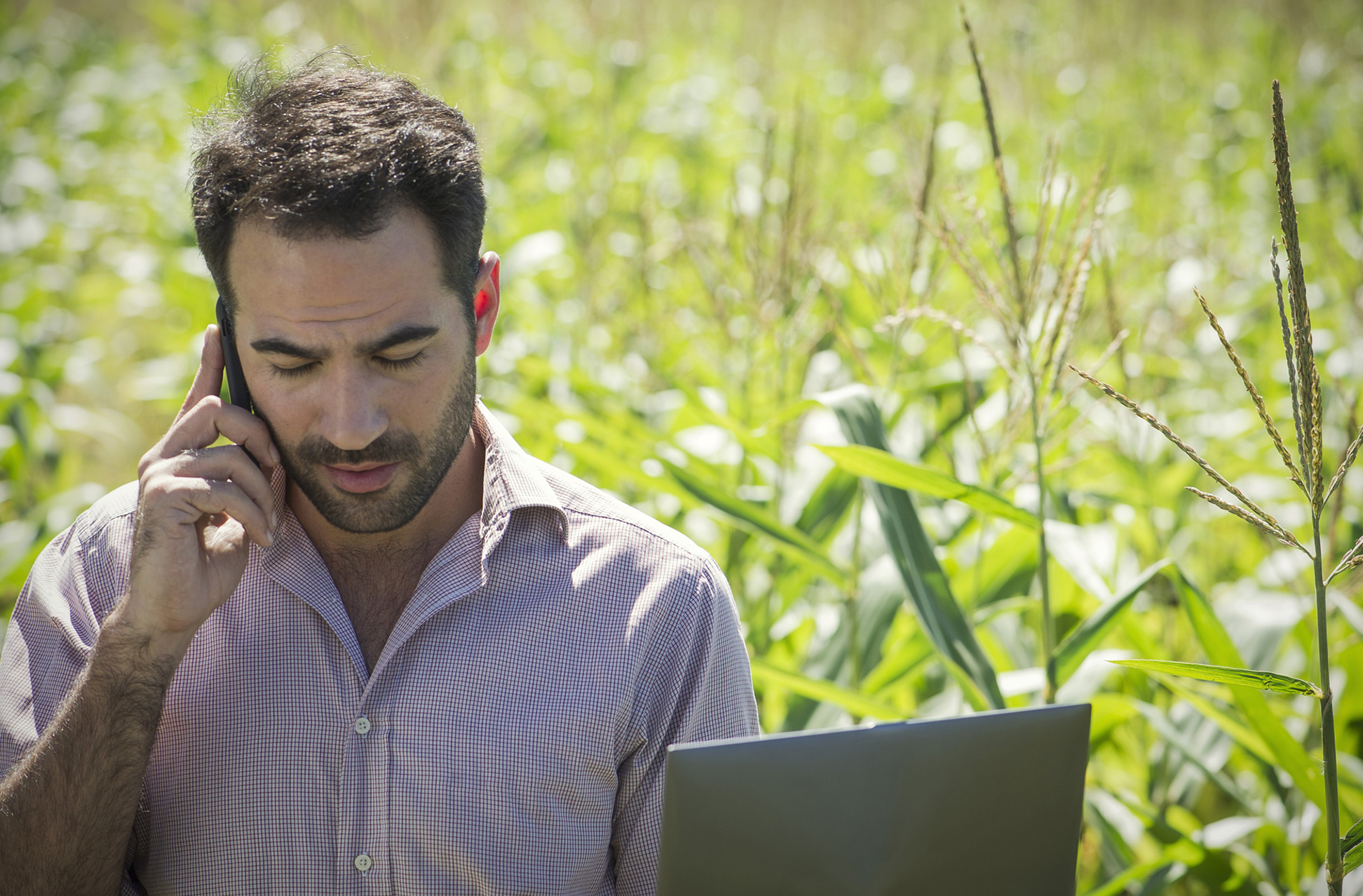 Disaster is only one bad harvest away for farmers around the world.
Insurance and technology are starting to tackle this age-old problem, particularly in emerging and developing countries.
These efforts include offering microinsurance to small farmers in countries such as Colombia and Sri Lanka, helping insurers develop cost-efficient products in emerging markets, and using satellite and drone imagery to improve yields and reduce costs for farmers and insurers.
Among projects, Aon has teamed up with Oxfam (a global organization dedicated to ending poverty) and insurtech Etherisc to launch blockchain-based insurance for smallholder paddy-field farmers in Sri Lanka who are at risk of losing their crops due to extreme weather. The project uses weather data as a parametric trigger for smart contracts, meaning farmers do not have to submit claims and insurers do not have to send out adjusters.
New York-based startup Blue Marble Microinsurance offers parametric weather index insurance to thousands of Colombian smallholder coffee farmers under its CaféSeguro program, which provides coverage for severe rainfall and drought. Blue Marble is also partnering with the U.N. World Food Programme to offer weather index insurance across Africa (it has been active in Zimbabwe since 2018). Blue Marble is owned by eight insurance industry companies, including AIG, Guy Carpenter, Marsh & McLennan and Zurich.
Israeli-based agricultural technology company Agritask is working with insurers in countries in Africa and South America, where few farmers are familiar with insurance or can afford it. The challenge for insurers is to make it possible to offer tailor-made insurance policies at an acceptable cost—and at a price farmers and farm cooperatives can afford. Agritask's platform integrates and analyzes data on soil, weather, and other factors as well as drone and satellite imagery to improve yields while mitigating potential losses and to enable more accurate pricing of risks.
"Because our IT platform is really unifying all the various areas within the agri-insurance value chain, we are capable of establishing a whole risk transfer framework and risk mitigation paradigm in those countries," says Rom Aviv, head of insurance for Agritask.
Canada-based digital agricultural company Farmers Edge is working with Fairfax Brasil, a subsidiary of Canadian financial and insurance company Fairfax Financial Holdings, to bring data-driven crop insurance to growers in Brazil, the fourth-largest food producer in the world. The Farmers Edge platform gives farmers access to up-to-date agricultural risk management tools, including on-site weather stations, telematics devices and daily satellite imagery, backed by artificial intelligence analysis. This enables both farmers and insurers to better manage and assess their risks.
"Only around 10% of growers in Brazil are insured today," Farmers Edge CEO Wade Barnes said in a statement, "putting most farms at risk of financial ruin."