Magazine
The Long Walk Home
The Big One will be much worse than you can imagine. It could depopulate California and send the U.S. economy into a tailspin.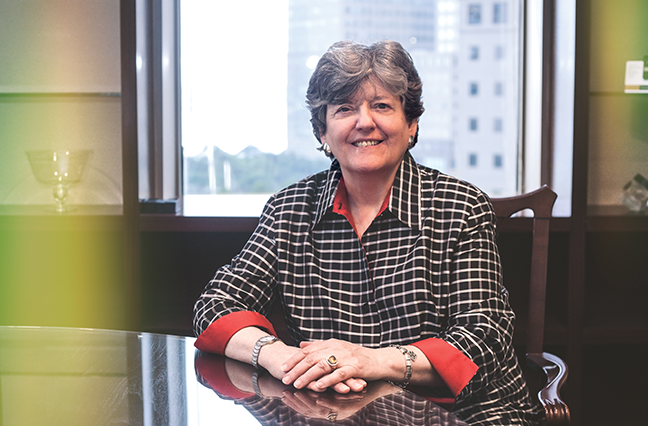 Rise to the Top and Back Again
Whether it's a dysfunctional mess or the need to grow the business, Christine LaSala has been called upon to shake it all up and make things happen.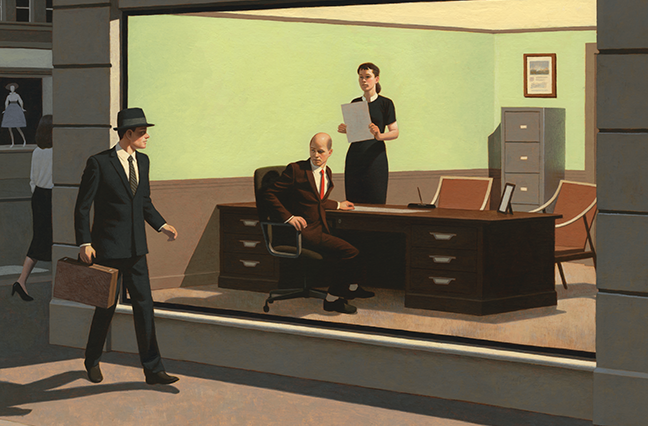 Through a Glass Darkly
How your clients view you isn't necessarily how you view yourself. Which begs the question: is your customer contact working? Or do you just think it is?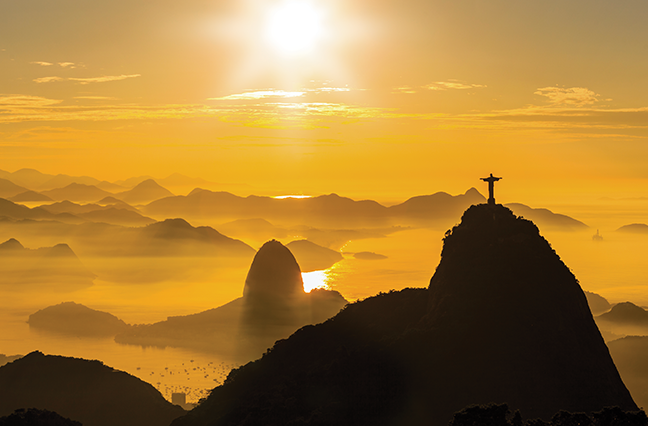 Southern Exposure
As Latin America explores more solar energy options, Aspen rolls out its renewables welcome mat.