Christine LaSala
The LaSala File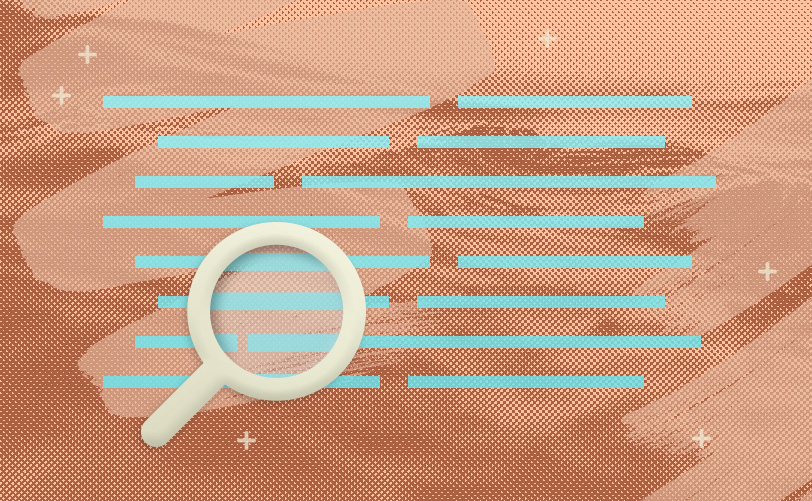 Career: Chair of Willis North America; president and CEO of WTC Captive Insurance Co.; 25-year career at Johnson & Higgins, where she was the first female partner
Age: 65
Education: B.A. from The College of New Rochelle, ARM and graduate courses at Fordham University
Family: Spouse, Ellen Lipschitz, and daughter, Sophie, 17
Home: Raised in Aliquippa, Pennsylvania. Lived on the Upper West Side of Manhattan for 43 years.
R&R: Weekend home in Madison, Connecticut. "Our daughter is an excellent traveler, and we have been to China, Africa, Argentina and traveled throughout Europe. For complete rest and relaxation—Round Hill in Montego Bay, Jamaica."
Good Works: Longtime board member and former acting head of school at The Storefront Academy (formerly Children's Storefront), a tuition-free private school that serves mostly low-income children in Harlem. Also very active in nonprofit work for the past 25 years, including YMCA of Greater New York, New York City Outward Bound, Classroom Inc., The College of New Rochelle and The Windward School.
Good Reads: Avid reader of mysteries (Dick Francis, Donna Leon, Robert Parker); books about U.S. history and anything by David McCullough. On the bedside table: Bully Pulpit, Moneyball, Donna Leon's newest (Falling in Love) and "cookbooks that I read but seldom cook."
Transport: To and from work by taxi or car service; subways are reserved for weekends.
Heroes: Her younger sister, Susan, who died of a brain tumor in 1998. "She was mentally challenged but excelled at everything she pursued from sports trivia to needlepoint to her job at Sears. She was a superb aunt to nine nieces and nephews and a devoted sister. I miss her every day."
Can't Leave Home Without: Cell phone and iPad, The New York Times, something to read and a phone charger.