Magazine
The New Cold War
Climate change is opening up a new Arctic shipping route. This and other changing conditions are driving marine insurers into a world of unknowns.
Budding Business
Marijuana business insurance is growing in sophistication but features the hallmarks of emerging coverage.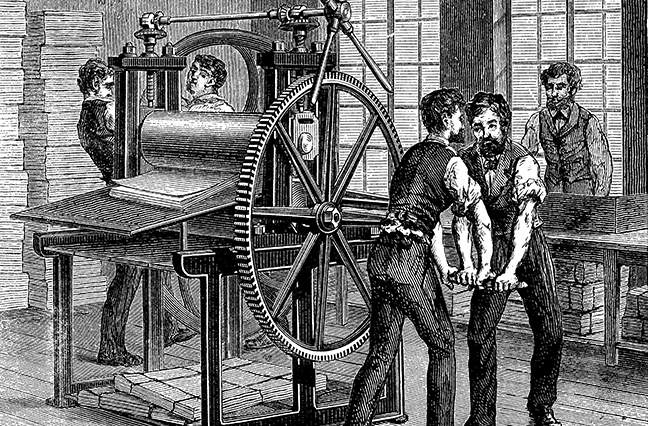 Beyond Words
Since the invention of the printing press, printing has pretty much been words or images on paper. 3-D printing changes the game.