The Salesforce is with Applied
Applied Systems acquires TechCanary, leading CRM system built on Salesforce.com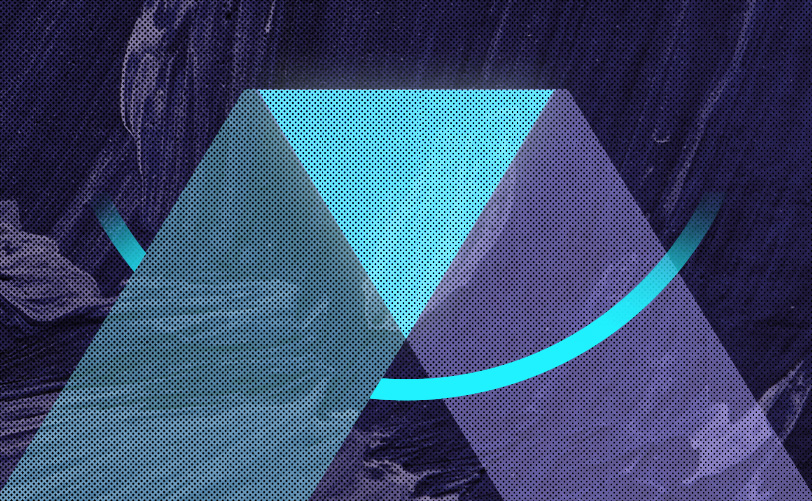 Applied Systems, which last year received a "nine-figure' investment from Google, has acquired insurtech company TechCanary, the leading insurance customer relationship management (CRM) system built on Salesforce.com.
Applied, the largest provider of agency and brokerage management systems, says the acquisition expands its sales and marketing solutions and underscores its commitment to automating both front and back office workflows.
"This transaction brings together the leading provider of agency management systems globally with the leading insurance CRM system built on the Salesforce.com platform, providing an integrated solution for front-office sales and marketing automation needs," Applied CEO Reid French said in a statement.
Applied will integrate TechCanary's CRM system with the Applied Epic agency management system to enable agencies, insurers and MGAs to use the Salesforce platform to manage their sales and marketing. The TechCanary platform also will provide Applied customers with open access to the thousands of applications available on the Salesforce AppExchange.
TechCanary, a cloud-based insurance CRM system built on the Salesforce.com platform for agencies, brokerages and others, was founded in 2013 by Reid Holzworth, who had developed a system to manage his own agency and later released it on Salesforce app exchange.
"Ninety percent of the insurance industry is on Salesforce already in some way or another," Holzworth told Leader's Edge in a 2018 interview. "It doesn't mean that they're using it end to end. All of the big brokers, all of the carriers, they already have Salesforce in some way or another."
"As the demand for sales and marketing automation is increasing at a rapid pace, we recognized an opportunity with Applied for our customers to benefit from the broader, more global product portfolio as well as Applied's technical resources and support services," Holzworth said in a statement. "This acquisition provides our customers with access to new innovation and scale to further accelerate the growth of their businesses."