Data Integration in an M&A World
Make sure you know the challenges and best practices of a smooth data conversion.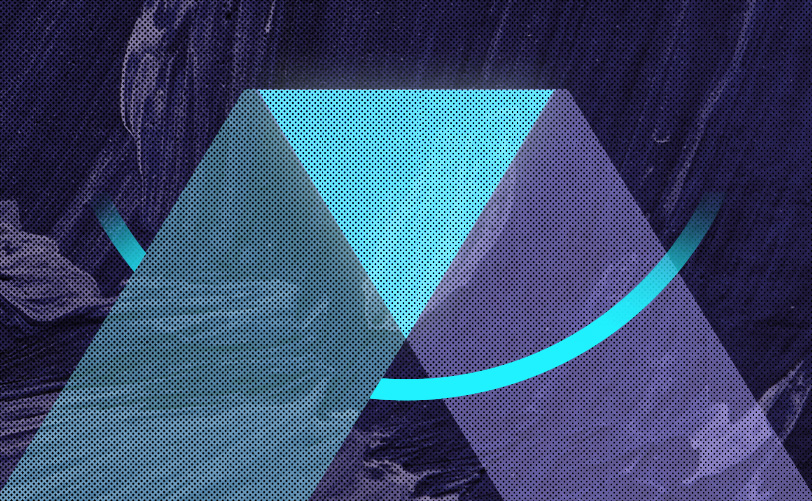 Insurance agencies and brokerages experienced a record-breaking number of mergers and acquisitions in 2018.
As the number of M&A deals continues to rise, it is crucial for agencies and brokerages to understand the common challenges that come with integration processes, including converting data from one system to another, and the best practices to overcome those challenges. When an M&A data conversion takes place successfully, the acquiring company will be able to more smoothly integrate standard business operations, including effectively generating reports and managing financial accounting.
There are three main areas to consider when integrating processes and data from one agency to another: the data, the technology and the people.
Ensure your data are fulsome and consistent. One of the most preliminary steps to data conversion is ensuring all data are properly loaded into the system. The more data entered into the system in a clean, consistent way, the easier and faster the conversion process. If you find that data have not been loaded correctly before the acquisition, it is important to take an audit of records that need to be adjusted and to clean up the data as much as possible.
Because no two agencies are the same, another common challenge most agencies run into is mapping the data from one agency management system to another. If two agencies are on different management systems, there could be fields that do not align, such as "phone" and "contact number." To support accurate data transfer, your technology provider will work with agency staff to define an action plan, ensuring the proper fields align from one system to the next. Agency staff are then incorporated into final review and are part of the process for any future integration projects.
A successful data conversion will be next to impossible without the proper agency management system in place before the deal.
Agencies and brokerages must allocate sufficient time to review data; this is critical to the success of the data conversion process. While reviewing the data, ensure that all mapped fields were transferred correctly and all data from the previous management system are present. As staff know their agency information best, reviewing their data with their data consultant is one of the most important steps of the data conversion process.
Use a foundational, scalable management system. A successful data conversion will be next to impossible without the proper agency management system in place before the deal. Having a modern infrastructure and the ability to integrate other data and technologies within the system is crucial.
As you migrate new data and bring over new staff, there might be additional customer service or insurer connectivity integrations that would be valuable to add to your current software solution. If your current management system is not open, integration with other software can be time consuming and costly.
Educate staff and leverage the experts. One of the toughest aspects of an M&A transaction, especially for the agency being acquired, is change management for all employees. An effective change management strategy is the foundation for any successful M&A process. Transparency is key when navigating your change management plan. The more you can keep staff aware of changes with the systems or people they will be working with to migrate data or adopt new processes, the smoother the transition will be.
Along with considering the people within your business during an M&A data conversion process, leveraging support from your technology provider is vital. Subject matter experts such as project managers and data consultants oversee the data conversion and walk agency staff through what they need to do in order to convert clean data to the new system.
Staff should also take advantage of training and educational materials when going through a data conversion. Your technology provider should support agency staff with live training workshops and one-on-one educational sessions, providing assistance to staff as they clean and review data—and potentially learn a new management system.
If your current management system is not open, integration with other software can be time consuming and costly.
Smooth the transition by making all users aware of what is required, because many of the processes and tasks are quite technical. After the transition, ensure better long-term implementation by providing continuing education on the new system for staff of the acquired agency.
There are several different stakeholders and factors to consider to successfully navigate a data conversion during an M&A transaction. Having clean and consistent data, an open and scalable management system, and the support of your agency staff and data experts are all crucial in a smooth data-migration process. Finally, leverage a technology partner that understands all three aspects. The right technology partner will support your staff, take care of your data, and supply an advanced agency management system to guide you through your M&A data conversion.
Kris Hackney is EVP of customer experience for Applied Systems.