Magazine
A Delicate Balance
Private equity continues to drive record-high acquisitions. Are the scales going to tip?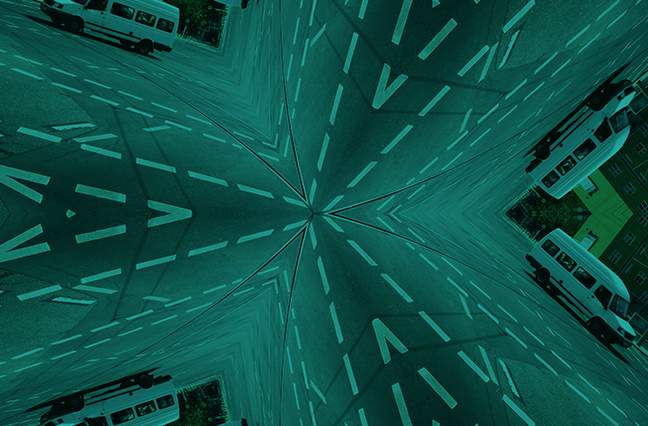 Consolidation at the Top
Of the "Top 100" brokers published by Business Insurance in 2009, 64 of them remained on the list in 2018.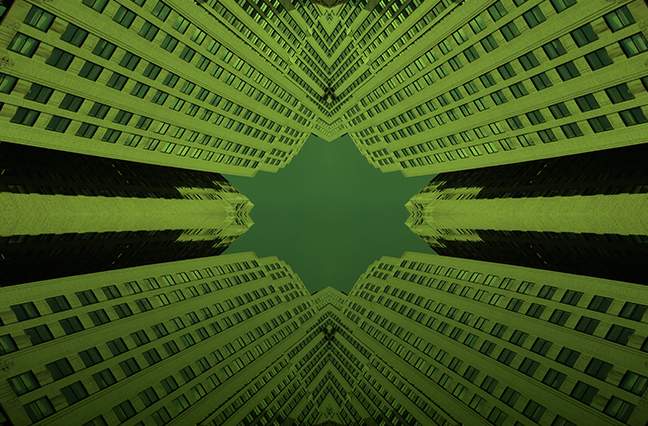 Too Big to Fail?
Will the bubble burst or is the M&A frenzy with high multiples, generous valuati...