Tech Briefing November 2015
Parking Spaces: Tech's New Frontier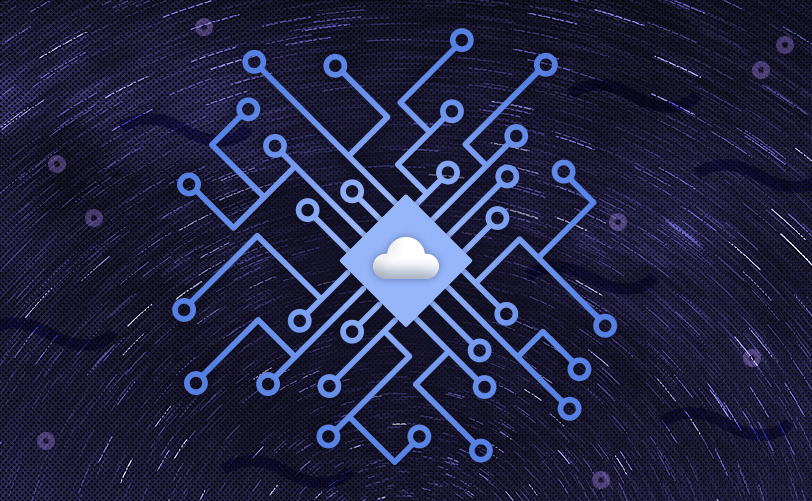 Having upended the taxi business in cities around the world with ride-sharing apps, technology start-ups have been busy tackling another seemingly intractable urban problem: parking. Venture capital firms and even an automaker have been putting money into the parking-space problem to come up with a solution—and to keep pace with the way people are using cars in cities today.
BMW, for instance, sees opportunity in parking. The company's venture capital arm has invested in valet parking app ZIRX and in U.K.-based app JustPark, formerly ParkatmyHouse, which lets people rent out their private parking spaces when they're not using them. Other parking-related apps, such as Pango, Parking Panda,
ParkWhiz and SpotHero, have attracted millions of dollars in venture capital funding. Forecasters see strong potential returns for the winners. So-called "peer-to-peer" parking, parking reservation and mobile parking payment solutions are expected to grow at a more-than 20% compound annual rate through 2025, says research firm Frost & Sullivan.
Cool Apps
A Space of Your Own
The competition among parking apps today is just about as hot as it is for spots on busy city streets. That means you have lots of options. Because apps may target specific cities, you'll want to make sure the app works for your destination.
Pango provides mobile payment services so you can use your mobile phone to pay and not have to look under the seats for loose change.
BestParking helps you find the cheapest and most convenient parking facilities.
Parker shows you where open parking spaces are on your side of the street and provides data on parking garages.
ParkMe lets you find and compare prices for parking, reserve a spot and pay for it in advance.
ParkingPanda lets you compare and book parking at lots and garages.
ParkWhiz offers lots of options in Chicago, New York, Washington and other cities.
SpotHero lets you find and reserve parking spaces in major cities around the country.
With Luxe and ZIRX you can summon a valet to meet you at your destination, park the car for you in a secured lot, provide additional services like filling the tank, and bring it back when you're ready.
Need a spot in London? Try renting one from someone who has a spare with JustPark. The app is also picking up spaces in Scotland, Northern Ireland and Wales.