Winter Is Coming
Where will we turn when the economy stops expanding?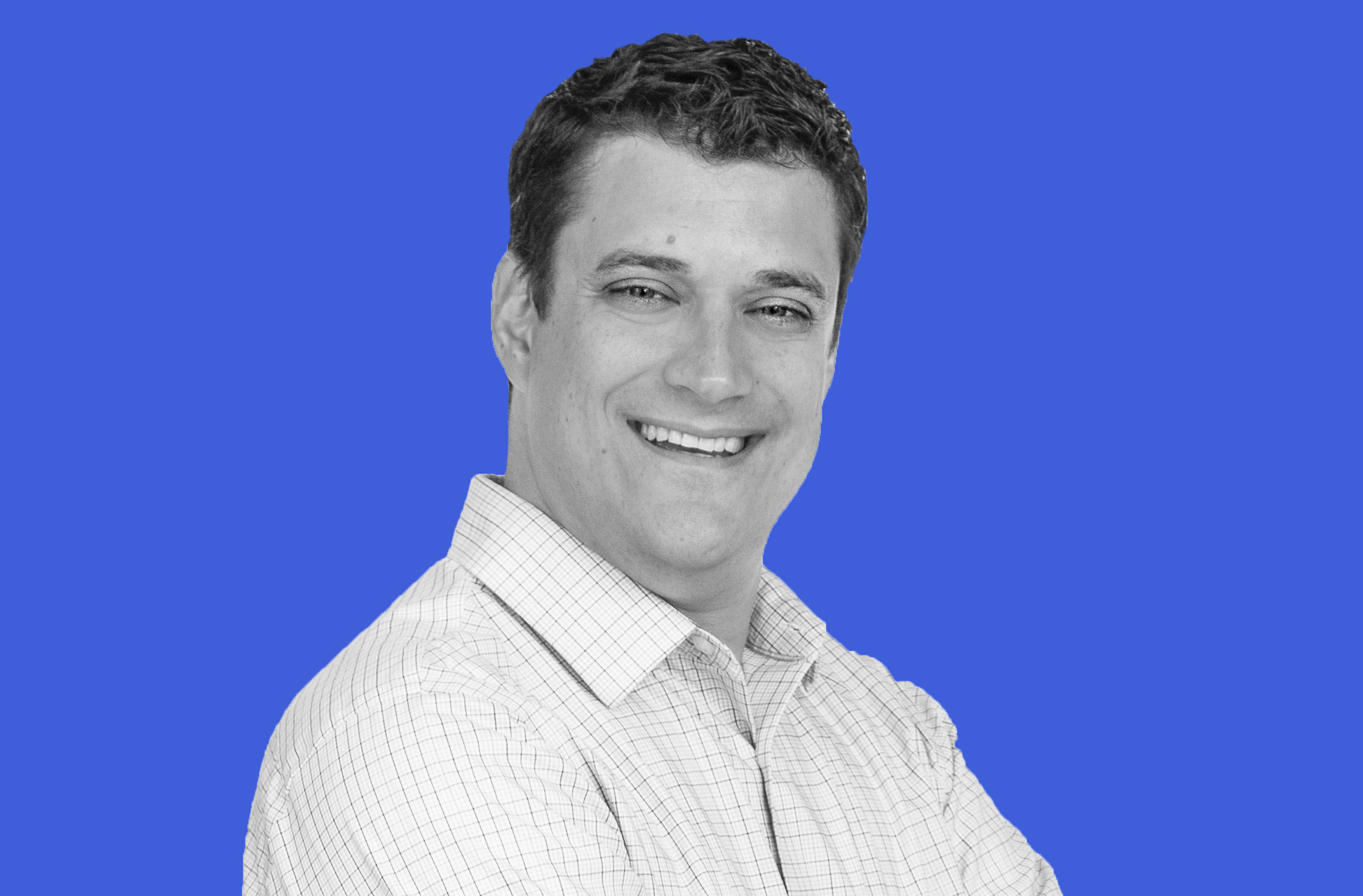 Talks of a looming recession continue in the news. While the sky isn't falling yet, everyone seems to be holding their breath waiting for the economic shoe to drop. We aren't there yet however.
According to MarshBerry's proprietary benchmark report, "Perspectives for High Performance" (PHP), average organic growth in 2018 was 6.8%, the highest average organic growth we have seen since 2014. When you dig deeper, you'll find the growth is not being driven by an increase in new business by brokerages across the United States. It is primarily being pushed ahead by the economic expansion we continue to see. This is confirmed by 2018 PHP data, which show average new business written in 2018 was 14.7% of prior year commissions and fees—a number that remains relatively consistent year over year. This means both exposure base expansion and the rate environment are still the primary drivers of the higher organic growth.
As merger and acquisition activity continues at a rapid pace, there is good news for the independent firms that are trying to be competitive in the space. In 2018, the independent segment accounted for 19.7% of the total transactions in the insurance brokerage marketplace. Through April 2019, that number has risen to 27.3%. A small number of independent firms have positioned themselves in a way that stands out from the busy sea of other more active buyers.
What is their secret? Like most successful businesses, they have a viable strategy. It starts with answering a few basic questions.
Why: If your desire to acquire is to supplement your lackluster organic growth, you should strongly reconsider. Because it is often difficult for an independent firm to compete on pricing alone, acquiring successfully in this market takes precision and a strong value proposition. Acquiring to complement your industry-leading organic growth rate is a better reason to do it. Helping a target understand how it can grow at a higher rate than it has historically can be a valuable part of your message.
What: Decide what an ideal target looks like. Are you trying to get a niche up and running, or is there something that can bolster an already existing strength of your firm? Either way, you need to have a way to evaluate an opportunity when it arises. Don't be reactive. Know how to measure quality from a cultural and productivity standpoint.
How: Be focused on being a credible buyer. No one ever wants to be your experiment. Know how you are going to value the firm. Are you going to give them credit for all of the synergies from the deal? What will be your communication approach relative to the negotiation? More importantly, you need to know how you will structure the deal. Be clear regarding the tax advantages or disadvantages to you as the buyer, but also understand how structure impacts the seller. Finally, make sure you have the capital lined up. Nothing is more catastrophic to a deal than if you get to the closing table but cannot fund the acquisition. It will stop all momentum and may ruin your reputation as a potential buyer.
While these points are just a few to be ready for, it is important that you have a clear line of sight as to what you are trying to accomplish. The market is overwhelmed right now with the number of buyers running around looking for deals. If you believe your house is in order, then you should consider developing your own viable strategy to acquire. You can be the different choice in your market. But buyer beware. Success is typically higher when you have a prescribed method to analyze a quality opportunity against a "too good to be true" deal. Remember that a bad deal can be costlier to unwind than it is to purchase in the first place.
Bottom line, a relentless focus on organic growth can help you thrive even when the economy turns (which it will at some point). However, if your internal sales culture is already performing at a high level, turn your sights to an acquisition strategy by first understanding why you are different and how you can leverage your own success to support new partnerships driven through your own acquisition activity.
Market Update
After a strong first quarter in 2019, deal activity continues to remain ahead of 2018's pace. There were 38 additional transactions announced in April 2019, bringing the year-to-date total to 200 announced transactions. The year-to-date total is 10% higher than for the same time period in 2018, and retroactive announcements continue to trickle in.
Patriot Growth Insurance Services remains the top buyer, with 19 announced transactions in 2019, but closing the gap are Hub International and AssuredPartners, with 13 and 12 announced transactions through April, respectively.
There are some obvious trends as we look at the announced transactions so far this year. The market appears to be more active for retail agencies, as 81.5% of transactions this year have involved retail agencies, compared to 18.5% for managing general agent and wholesale operations. Additionally, private-equity backed buyers remain, by far, the most active buyers in the market. Through April, these buyers accounted for 53% of the 200 announced transactions, and eight of the current top 10 buyers based on announced deals so far this year are backed by private equity. This should come as no surprise given that private-equity backed buyers have accounted for over 50% of insurance brokerage transactions since 2016. That will likely continue to be the trend as more investors enter the market.