Raging
The market is flush with record activity.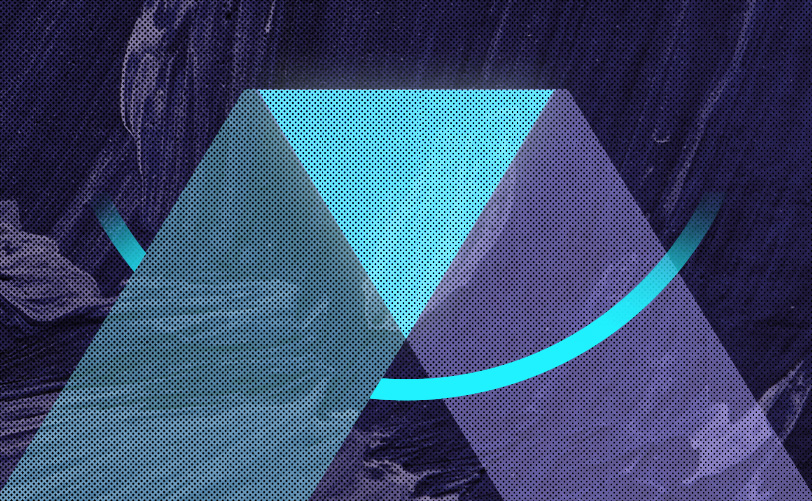 The year-end push for deal closings is at full speed as sellers try to decide whether it is more advantageous to close their transactions on December 31 or January 1. 
It is still too early to tell whether the tax plan President Trump and fellow Republicans are crafting will have a positive, negative or neutral impact on sellers. To date, there has been no mention of a change in capital gains tax rates, which typically apply to the majority of a seller's proceeds.
We are fairly certain we are about to break new ground. The announced deal count is well on its way to surpassing the 2015 high of 456. We expect the number of deals will be closer to 475, depending on whether certain sellers close now or wait until 2018.
What is surprising is both deal activity and valuations are continuing to rage. The transactions within the industry continue to be dominated by private-equity backed brokerages, which make up nearly half of announced deal activity. Interestingly, Pitchbook says deal volume within the broader private equity marketplace is down 11% through the third quarter 2017. There also appears to be a trend of private equity exits slowing. It's becoming clear that insurance distribution does not follow typical private equity trends.
We have had five PE exits so far this year, with USI, OneDigital Health and Benefits, NFP, Alliant, and EPIC all swapping out private equity partners in 2017.
Meanwhile, valuations slowly continue to rise. New buyers have entered the pool and appear to be helping drive EBITDA (earnings before interest, tax, depreciation and amortization) multiples up slightly. While specific details have not been compiled yet, we believe the average transaction is experiencing higher valuations than last year. The increase is not dramatic, but it's significant because the market truly believed it had hit a high watermark on agency valuation.
As we enter the home stretch, a few trends continue to materialize. There continues to be a high level of desire in the industry as exhibited by the five private equity sponsor changes in 2017. Smart money is still chasing the industry and trying to capitalize on the recurring-revenue model that supports the strong financial returns within insurance distribution. As new entrants work to establish themselves as viable options for sellers entering the market, industry demand is helping propel valuations to a level slightly higher than 2016.
The tax code and rising interest rates could have an impact on future deal activity, but for now, we should all take a step back to appreciate the amazing value being created within the industry. How long will the rage continue? Your guess is as good as mine.
October Deals
Deal activity in October 2017 was relatively stable, with 35 announcements compared to 34 in September. Year to date through October, the count is up 9% from last year, at 402 compared to 368 in the same period in 2016. This is the earliest in the year since 2005, when MarshBerry started tracking deals, that we eclipsed the 400 mark.
Hub International announced eight acquisitions, the most of any buyer in any month this year. These pushed Hub into the most active buyer position this year with 35. Acrisure is second with 30 deals. BroadStreet Partners has 25, and Gallagher has 22. These buyers represent 112 of the 402 announcements so far this year.
Late in October, Edgewood Partners Insurance Center (EPIC) entered into a definitive agreement to acquire Frenkel Benefits, expected to close this year. Frenkel was ranked as the 48th largest U.S. insurance brokerage in 2016, with revenues exceeding $75 million. Frenkel was established in 1878. EPIC is 10 years old and transitioned ownership to private equity sponsor Oak Hill Capital Partners in July from The Carlyle Group. In 2017, EPIC was ranked as the 17th largest U.S.-based brokerage.
Securities offered through MarshBerry Capital, member FINRA and SIPC. Send M&A announcements to M&A@MarshBerry.com.