Mediocre Month Trumped by Big Announcement
Brown & Brown Steals the Spotlight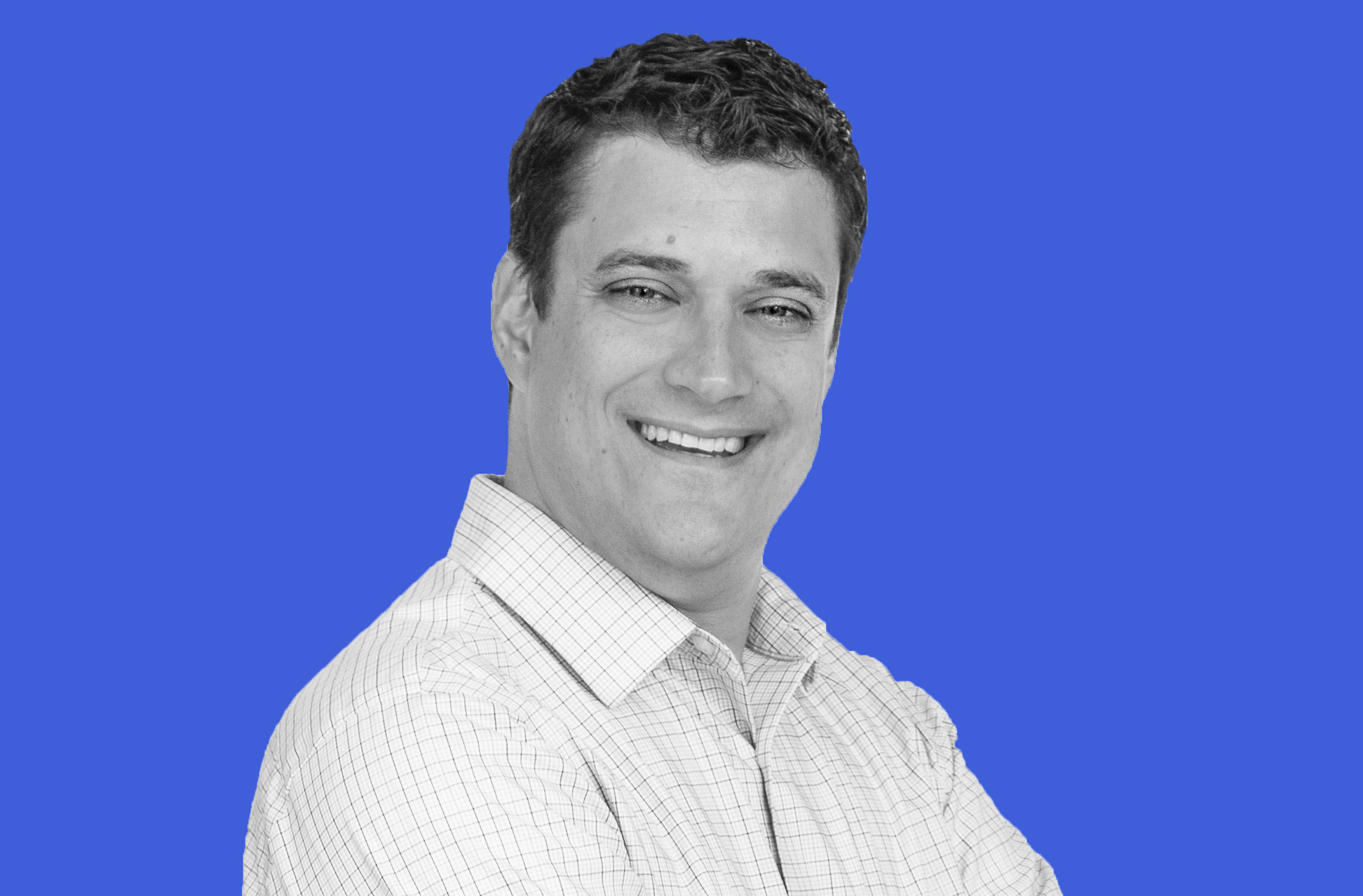 May brought us another 16 transactions bringing this year's total to 67. The 13.5 deals monthly average this year is still far behind 2012's 22 monthly average during the first five months.
However, activity appears to be picking up nationwide, and a number of major announcements (press leaks) were made in May.
Brown & Brown made the largest splash this year with its announcement of reaching a definitive agreement to acquire Beecher Carlson Holdings. The total net consideration for the deal is $336.5 million, a staggering 3.18x total annual net revenues for 2012 of $105.6 million. This vaults Brown & Brown into the large account/risk management space, bolsters some of its geographic middle-market retail offices, and adds roughly $10 million of revenue to its national programs division.
The market is also eagerly waiting to see where Bollinger Insurance lands. The roughly $115 million firm was rumored to be selling to private equity backed AssuredPartners this spring and is now rumored to be in negotiations with Arthur J. Gallagher. In 2008, Evercore Partners acquired a majority interest in Bollinger and appears ready to exit the investment. It is believed by many that Bollinger will almost certainly change ownership prior to year's end.
Through five months in 2012, Digital Insurance sits atop the leader board with five completed transactions. In May it acquired California-based Fallick Insurance Services. Assured Partners remains in second place with four transactions and is tied with Confie Seguros, which completed two transactions in May adding volume in both New Jersey and Texas.
Rounding out the top five buyers for the year is Arthur J. Gallagher, with three announced transactions, and Peoples Bancorp, which has acquired three agencies in Ohio in the past two months. This regional bank, with a presence in Ohio, West Virginia and Kentucky, has acquired three employee benefit focused agencies. Peoples had also announced a transaction in late 2012 of a property and casualty agency in Kentucky.
Transactions involving top-100 firms as sellers are out there and will likely continue to occur as private equity continues to aggressively enter the space. Activity in the marketplace appears to be picking up significantly with many of the "top" buyers in the space working through letters of intent and definitive agreements. We believe that the second half of the year is sure to bring a stronger surge of activity and closings.
International Deals
May and early June brought a flurry of international activity. Marsh & McLennan Cos. announced expansion into Peru with the acquisition of Rehder y Asociados. Marsh also agreed to terms with its local correspondent broker in the Dominican Republic. Franco & Acra Tecniseguros has been working with Marsh since 1977.
Arthur J. Gallagher announced the acquisition of U.K.-based Property & Commercial Limited from Barbon Insurance Group. The firm provides Gallagher with further retail and wholesale capabilities, including affinity business and a managing general agent.
Hub International has remained quiet in the United States with only three announced transactions, but it has completed eight deals in Canada so far this year, including two recently announced transactions in Manitoba, one in the Northwest Territory and a book of business purchase in Toronto.